Father's Day Free Printables, Great Last Minute Idea
With Mother's Day behind us, Father's Day is on the horizon and quickly approaching!
Father's Day Free Printables
These great Father's Day Free Printables are perfect for kids and adults to fill out and give to their dads and grandfathers on Father's Day! If your kids are small, read the text to them and have them tell you want they want to put in the blanks!
Be sure to add the year to the bottom when you sign the card…these turn out to be a great keepsake!
Grab the download link below.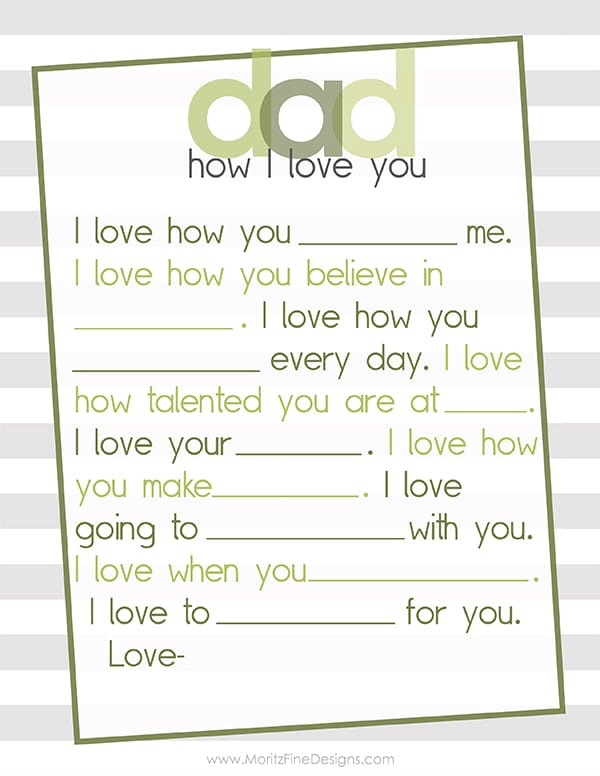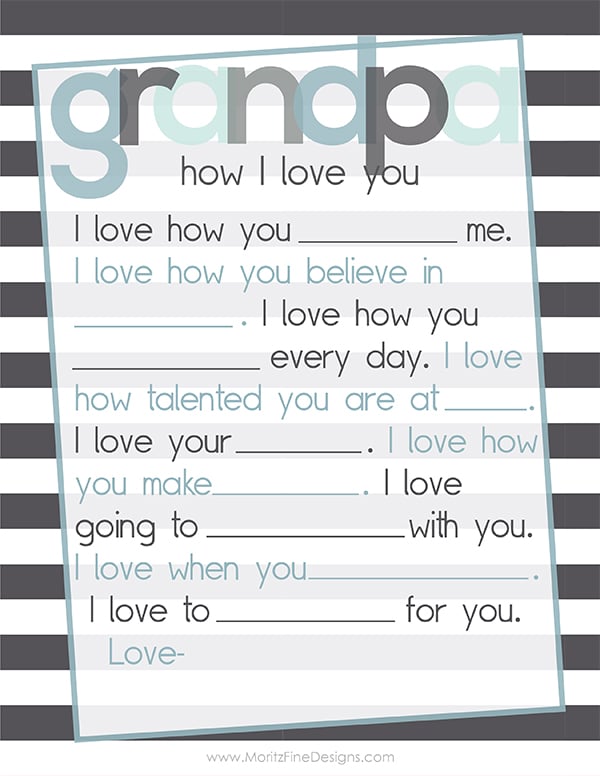 IT IS POSSIBLE TO
ENJOY STRESS FREE HOLIDAYS THIS YEAR!
The holiday season can be downright exhausting. We have too many things to do and not enough time to get them done. The 2023 HOLIDAY PLANNER will not only help you get organized, but will also help melt away that holiday stress so that you can actually enjoy the season!