Free Christmas Card Template, DIY
It's time to get your Christmas cards ready!! I have a GREAT freebie for you today…a Free Christmas Card Template that you can edit yourself: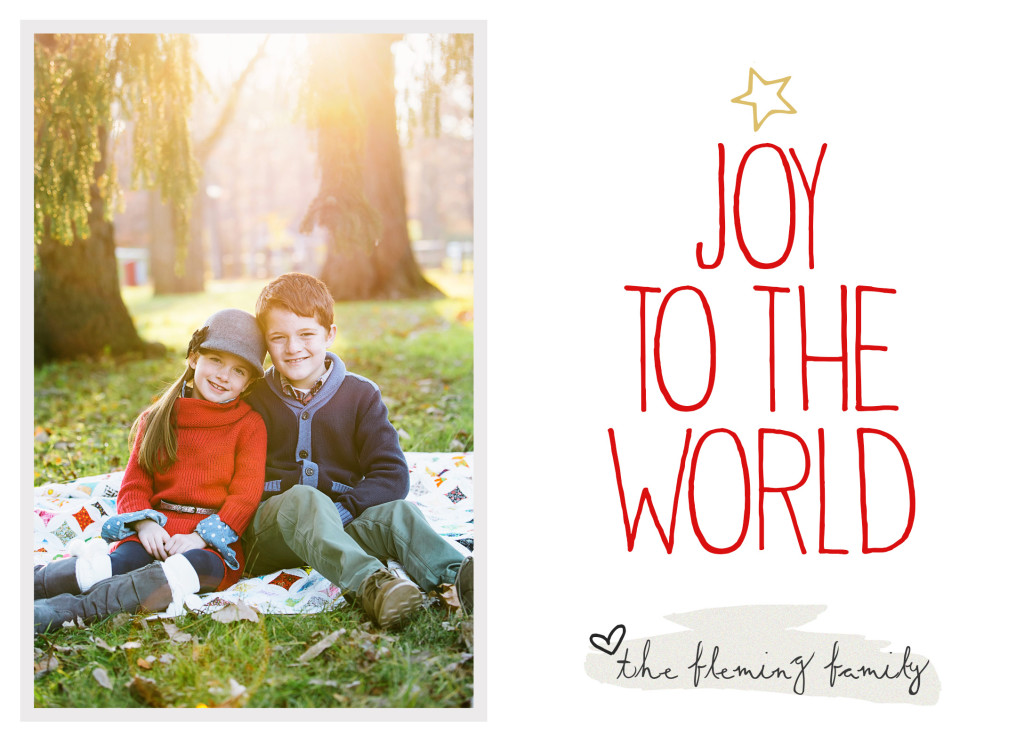 Hopefully you have a great photo of the fam or the kids you'd like to use! Don't have picture ready? Let me tell you that my all time favorite photo of the kids is one that I took very last minute and super fast for our card. I remembered that on one of the photo sites I had seen a picture of kids blowing snow; so I grabbed the kids, had them throw on some winter gear and snapped a few pix! With a little editing, this was our 2010 card. I did print it on metallic paper which made even more fun!!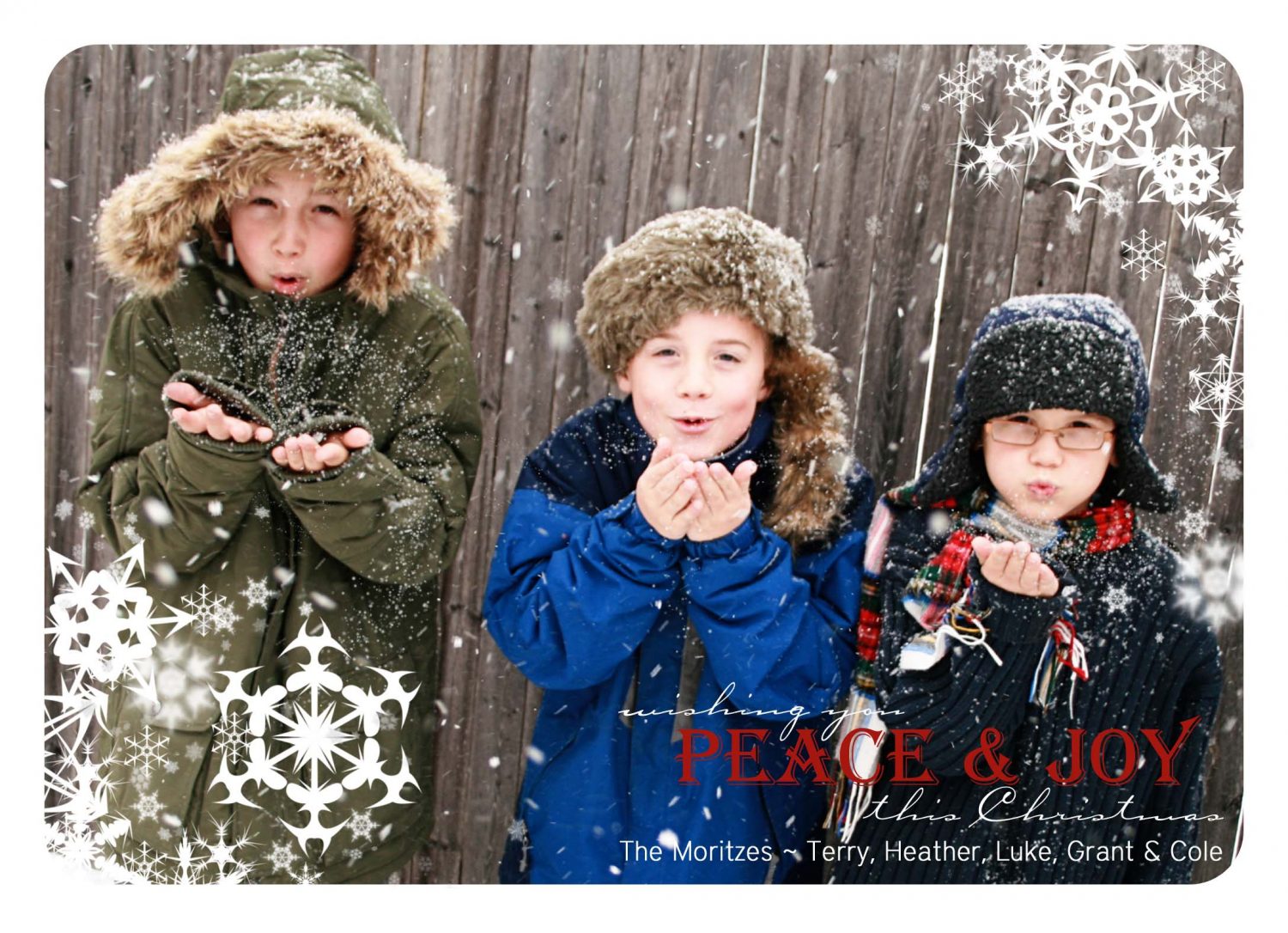 So if you don't have a photo or thought  you might not send cards this year, its' not to late! Grab your kids and find a simple background and snap away!
Here's how you can create your own Free Christmas Card:
* before you start make sure the photo you want to used is saved as a 4×6 (these are the normal dimensions that the camera automatically saves at) vertical photo.
1. Download the Free Christmas Card Template from the bottom of the post, go to PicMonkey and click on EDIT A PHOTO.
2.Upload the Free Christmas Card Template you just downloaded from this post by clicking on the "click to open" option on the top left of the site.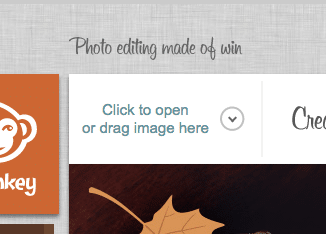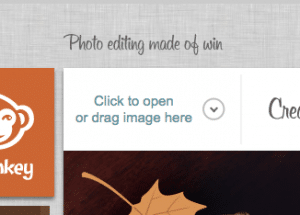 3. On the left side of PicMoneky.com is a butterfly, click on this.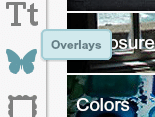 4. At the very top of the column click on "YOUR OWN">"MY COMPUTER" and find the file of the image you want to use and upload it.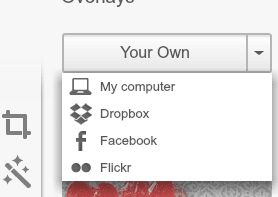 5. Once the image is placed in the template, size it to fit the gray rectangle or leave a little bit of gray for the border.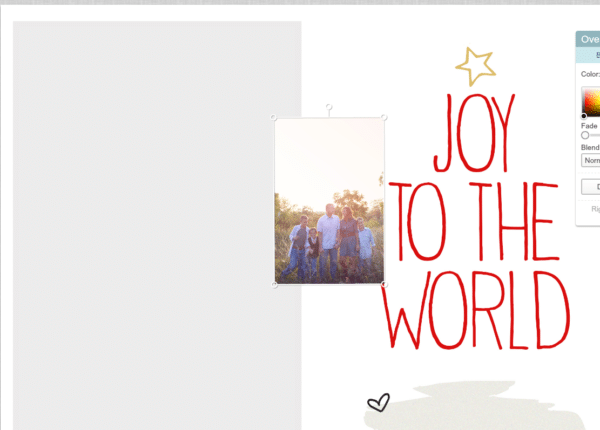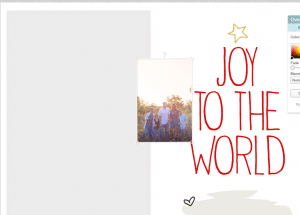 6. Click on the "Tt" to add any text to the card you would like. I picked La Belle Aurora font and added our name at the bottom. You could also add the date.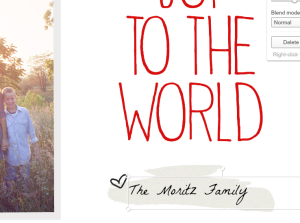 7. When everything looks perfect, click SAVE at the top of the screen. You will want to save with the quality set to "SEAN"…the highest quality is best for printing.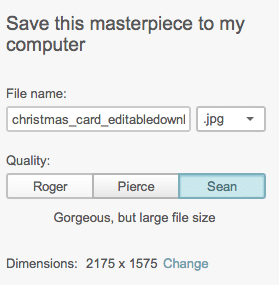 8. Lastly upload your card to a printer. I would HIGHLY recommend using Costco or Sam's Club. The quality is fabulous and the price CAN NOT be beat! They will also include envelopes!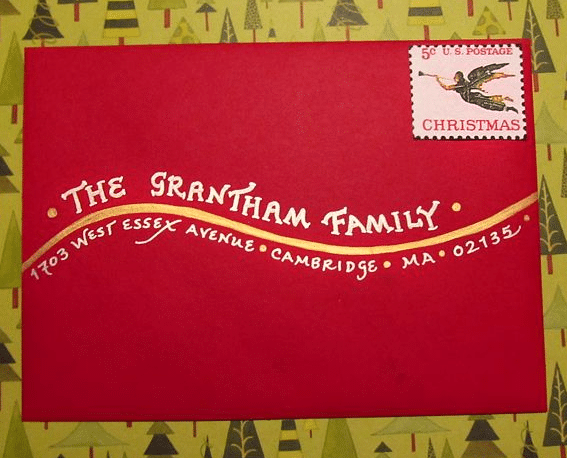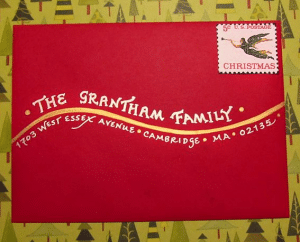 I typically run my envelopes through our printer, but thought I would share one of my pins I pinned a while back!
love, love, LOVE the lettering on these envelopes. I think its great to get "pretty" mail…I might even take the time to had address my cards this year!
Download template here.
IT'S TIME TO
GET READY FOR 2024!
Get organized for 2024 with the easy to use monthly 2024 calendar! Simply opt in below to have the FREE calendar sent straight to your inbox.