Hello Fall Watercolor Printable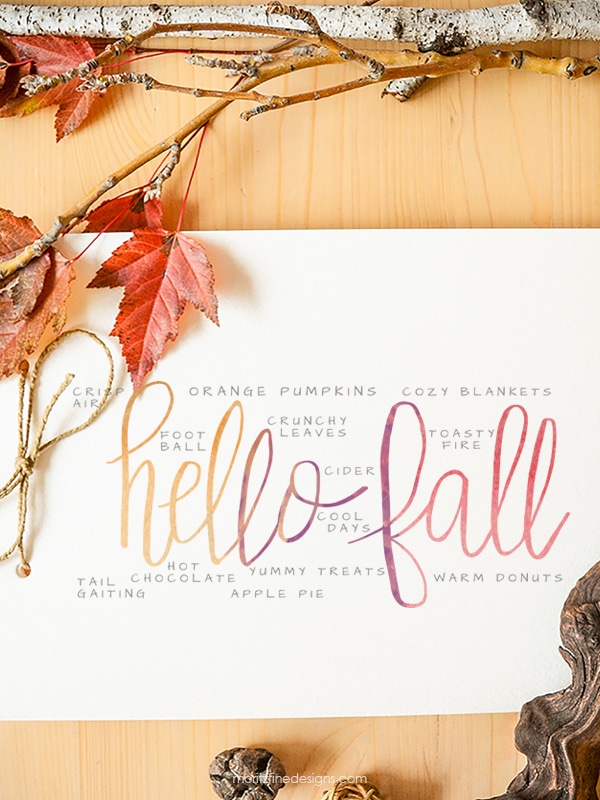 It's my favorite time of year to decorate! Yes, even more than Christmas time, I love decorating the house for fall. I think it's because fall decorating is just so easy.
Hello Fall Watercolor Printable
You can start with today's free Hello Fall Watercolor Printable (grab the download at the bottom of the post). Pop it in a cute frame (the easiest thing to do is to shop your house for a frame that might need updating). Next, head outside…grab some things that might bring fall inside. A few of my favorites are acorns, tree branches and decorative grass plumes. Put them in vases, jars and wooden bowls!
GET YOUR STUDENT READY FOR SCHOOL!
---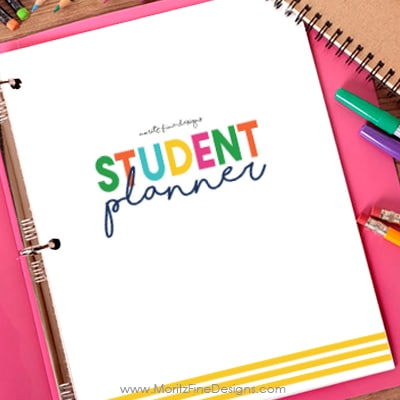 Get organized this school year with our Student Planner. Fully customizable kids from elementary thorugh college! Simply opt-in below to have the free 2021-22 Student Planner sent straight to your inbox!