Labor Day Home Decor Printable
Labor Day. It's a day to honor labor movement and the contributions that workers have made to the strength, prosperity, laws and well-being of the country.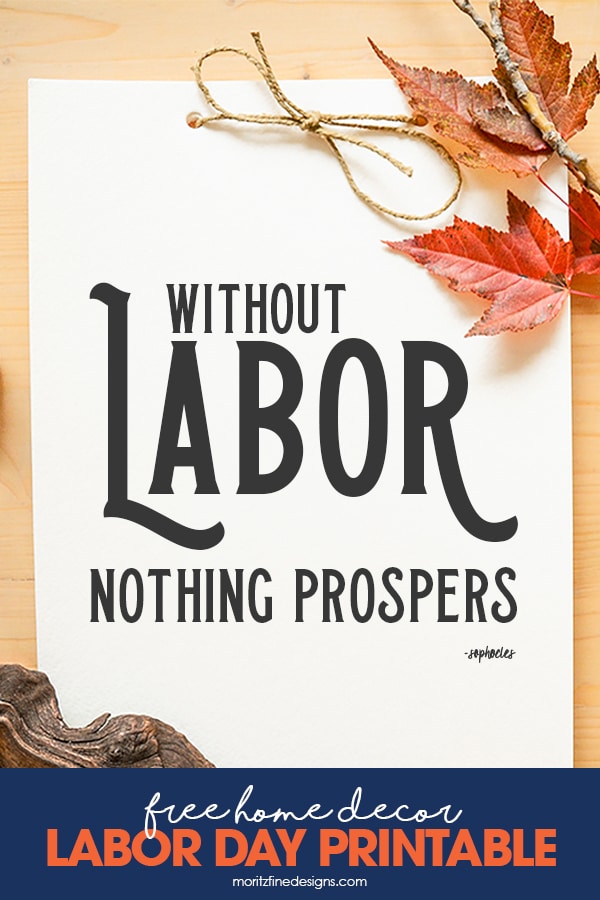 Labor Day Home Decor Print
It's nice to have a little reminder around the house this time of year. Just a simple print that you can hang. Either frame it or hang it unframed.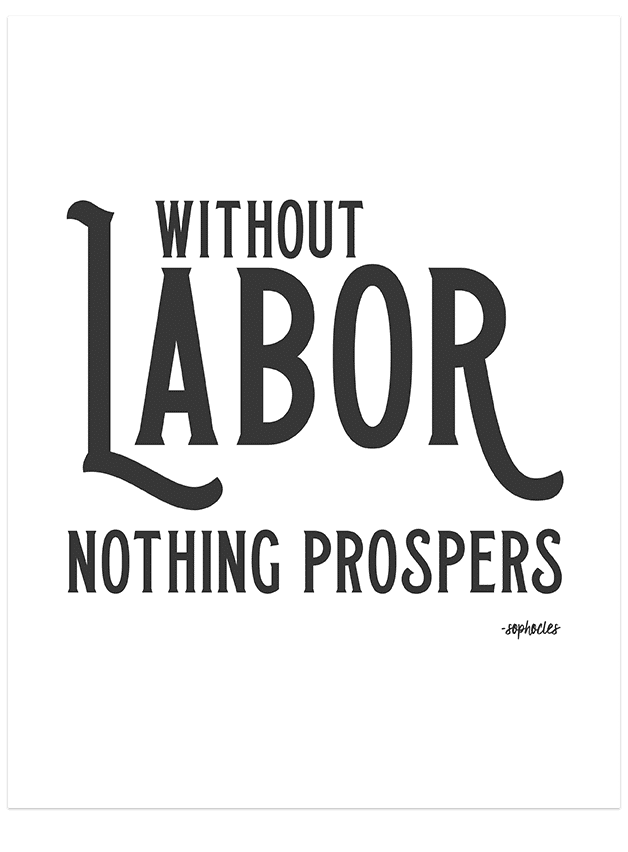 As a reminder, when printing home decor, you want to use a quality paper (not just printer paper) so that you get a deep quality look for your print. You can also print for just pennies!
Get the Free Labor Day Home Decor Print by clicking on the button below.
IT IS POSSIBLE TO
ENJOY STRESS FREE HOLIDAYS THIS YEAR!
The holiday season can be downright exhausting. We have too many things to do and not enough time to get them done. The 2023 HOLIDAY PLANNER will not only help you get organized, but will also help melt away that holiday stress so that you can actually enjoy the season!