Labor Day Home Decor Printable
Labor Day. It's a day to honor labor movement and the contributions that workers have made to the strength, prosperity, laws and well-being of the country.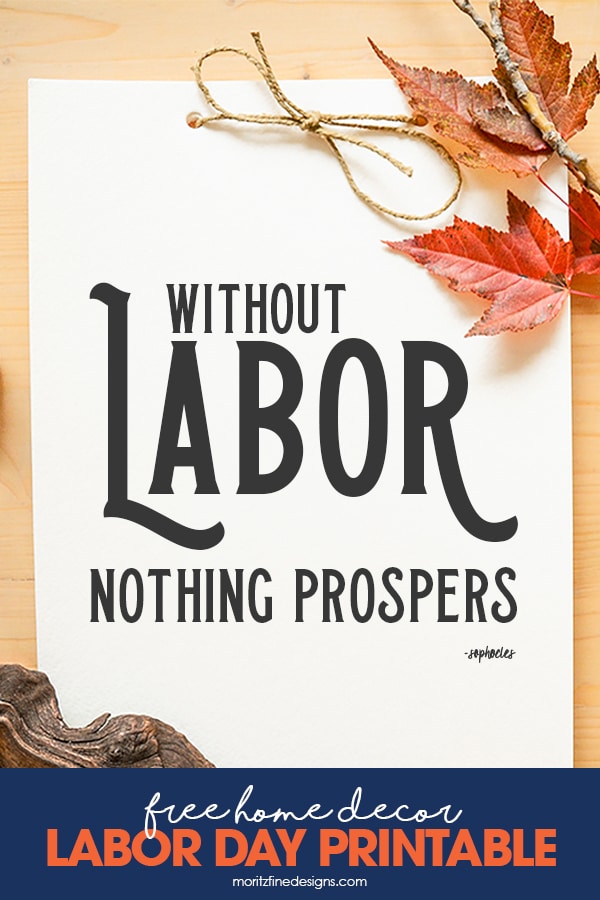 Labor Day Home Decor Print
It's nice to have a little reminder around the house this time of year. Just a simple print that you can hang. Either frame it or hang it unframed.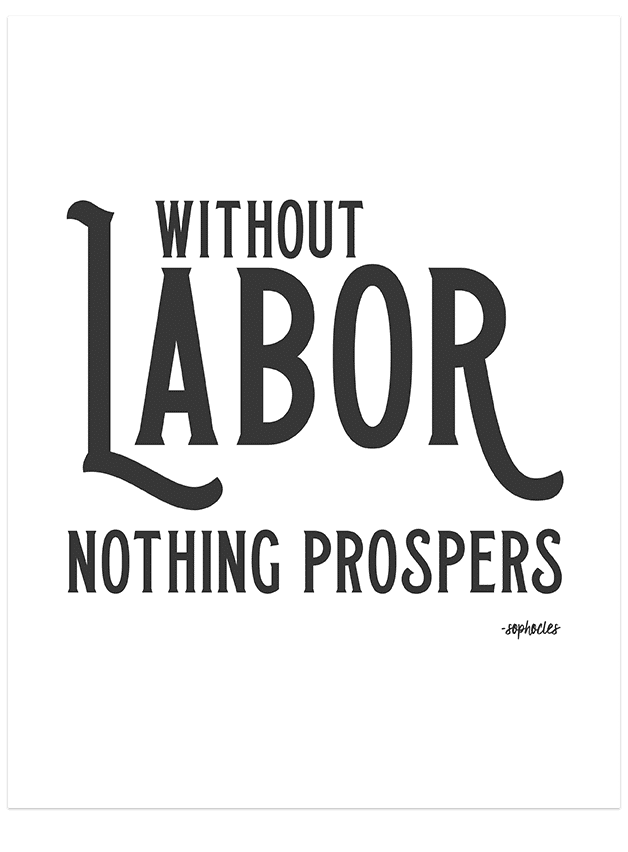 As a reminder, when printing home decor, you want to use a quality paper (not just printer paper) so that you get a deep quality look for your print. You can also print for just pennies!
Get the Free Labor Day Home Decor Print by clicking on the button below.
SURVIVE YOUR SUMMER!
---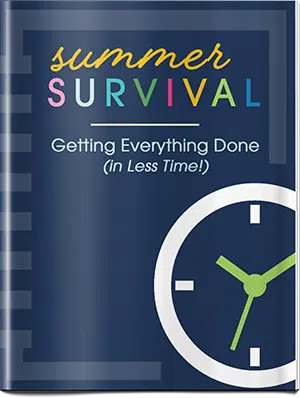 Want to keep your sanity this summer?! Simply opt-in below to get the Summer Survival Guide: Getting Everything Done(in Less Time!) sent straight to your inbox!