Prescription & Medication Tracker
Here we go again…it's the third kid who is about to get his wisdom teeth out. This should be easy, right? I've done this twice before. You would think so, but even when our second boy had his wisdom teeth out, the situation put me in a spin.
You see, you walk out of the maxillofacial surgeon's office with a pile of prescriptions and strict orders to get the medications filled ASAP. So, off we go, with a kid in a crazy state of mind due to the IV sedation, we anxiously wait for the pharmacy hand us our sack full of meds.
As we arrive home, you try to remember–how often does your kids get which medicine and is it every day? Do I finish the bottle or only until they don't have pain–your mind is a jumbled mess of what the nurse told you as you walked out the door.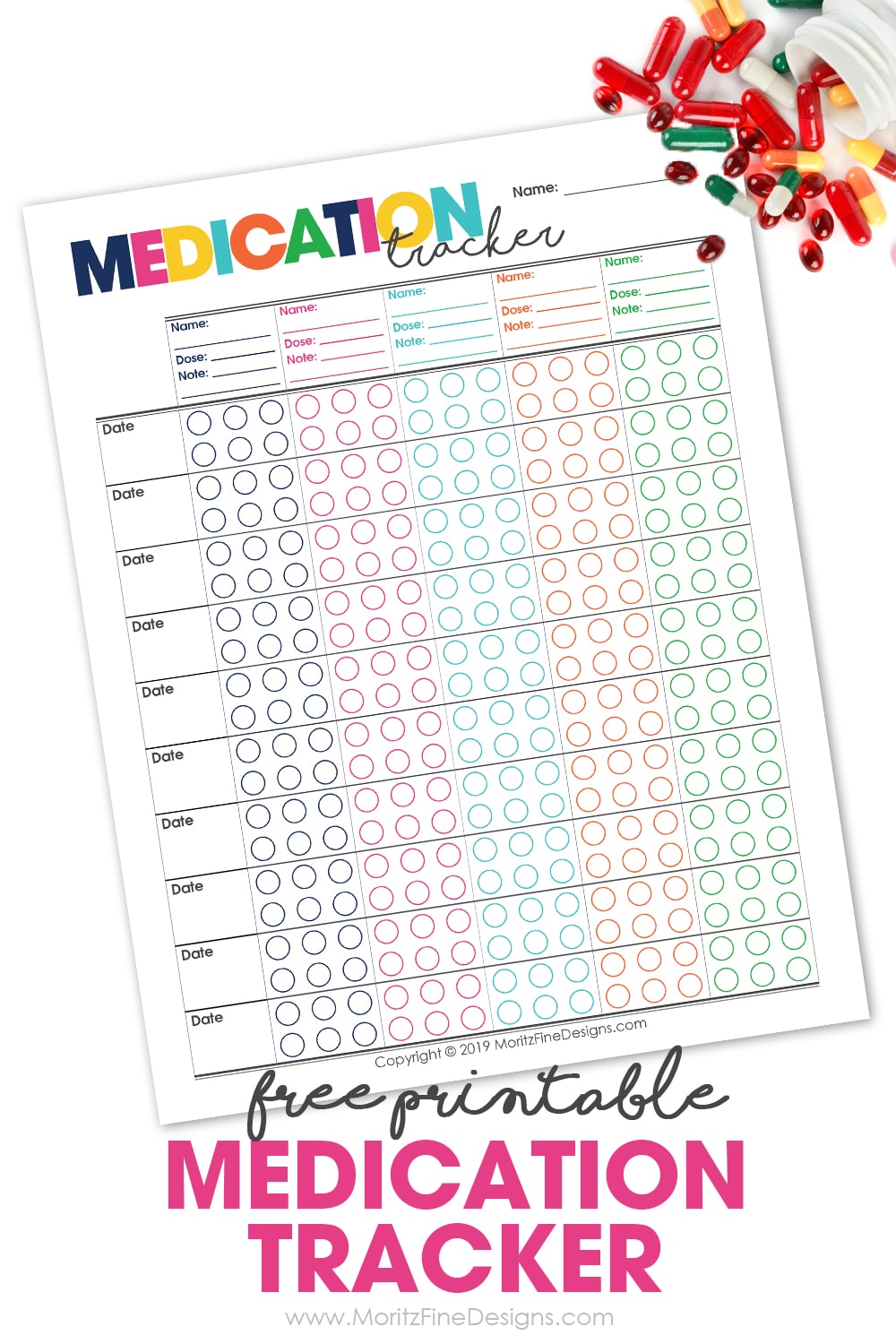 Medication Tracker
This time, I got prepared before the big day! No longer do I need to feel lost on confused on which prescriptions and when–I created the Medication Tracker so that I can write it all down as soon as the nurse advises on what to do.
Now I can simply follow the directions on the tracker each and every day. It's no longer a confusion–for anyone. There is a place for the name of the medication, the dose and even some brief notes. Next you can easily check off each day the total number of doses given.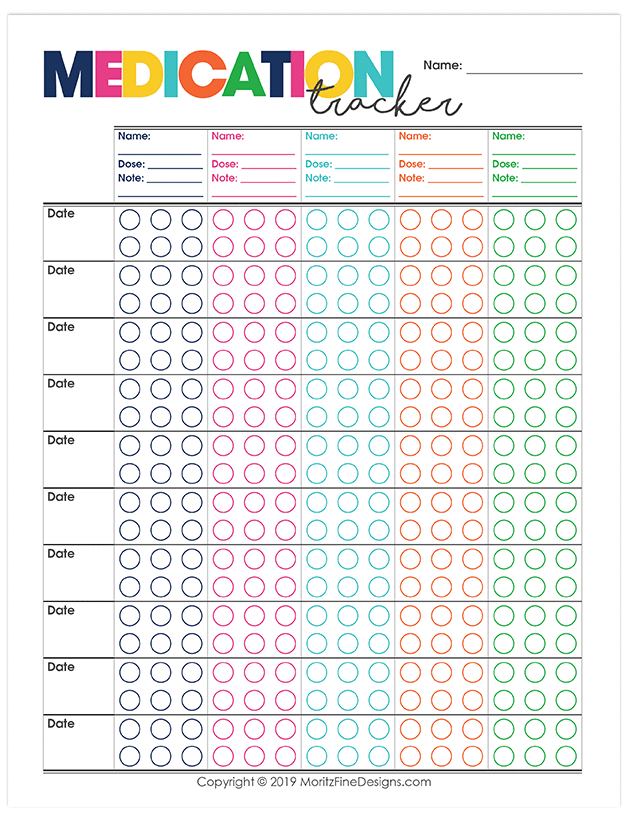 The Medication Tracker is perfect for regular medications or one time prescriptions. It can be used for all ages–babies, kids, adults and even the elderly.
Ahh, to feel organized, productive with my head not spinning!
You can download the the free Medication Tracker by clicking the download button below.
IT'S TIME TO
GET READY FOR 2024!
Get organized for 2024 with the easy to use monthly 2024 calendar! Simply opt in below to have the FREE calendar sent straight to your inbox.