Printable Travel Itinerary Planner
All it takes is one missed plane or hotel booked for the wrong night when your entire family is then at heightened irritation with each other.
The missed plane and wrong hotel location could have eailsy been avoided. It's quite simple really, keep track of it all in one location.
Free Printable Travel Itinerary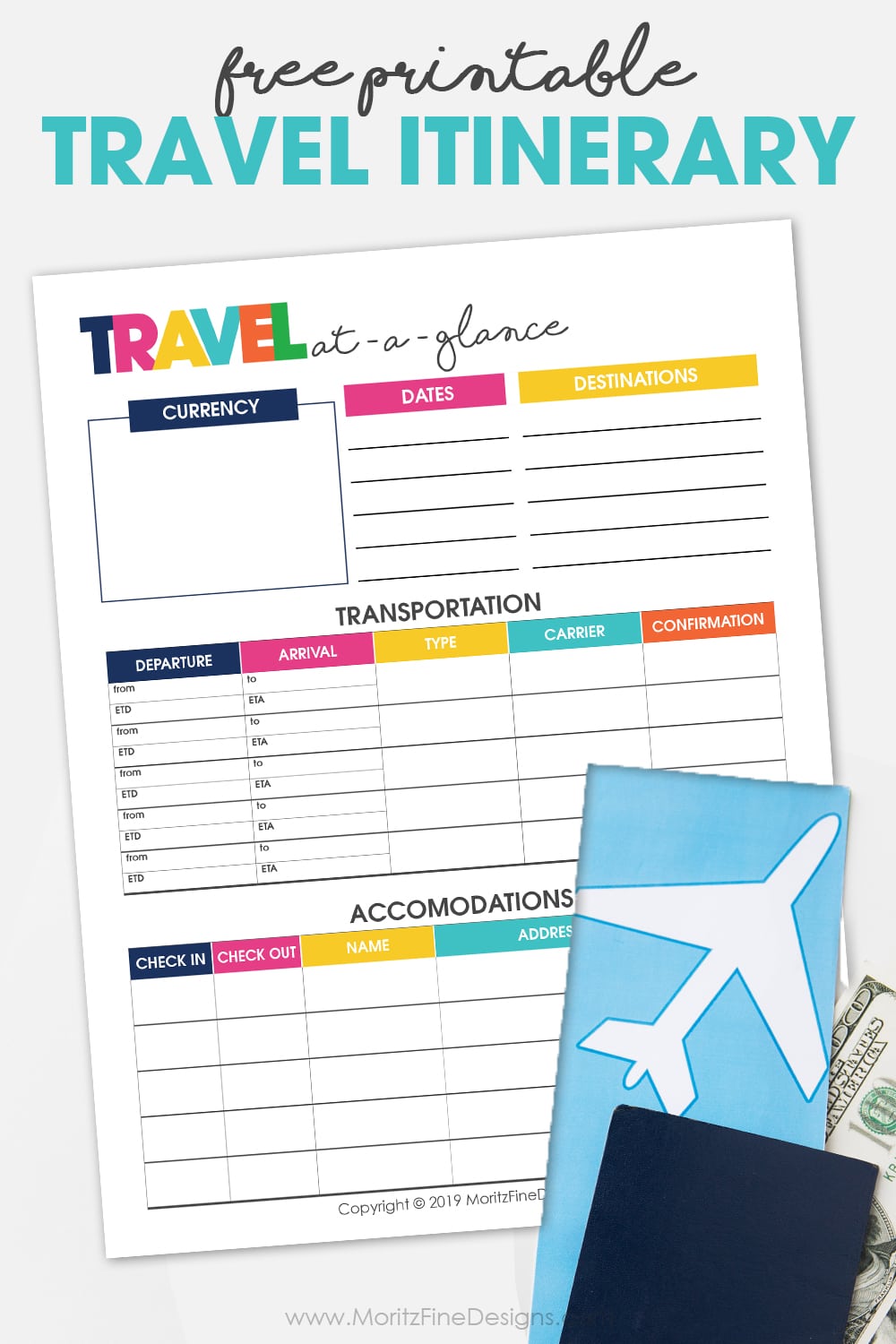 When your travel plans are finalized, be sure to use the free printable Travel Itinerary to keep track of all your vacation travel–including:
dates
destinations
transportation
accommodations
Fill in every last detail–don't leave anything out. The key is to keep this Travel Itinerary handy–especially when traveling.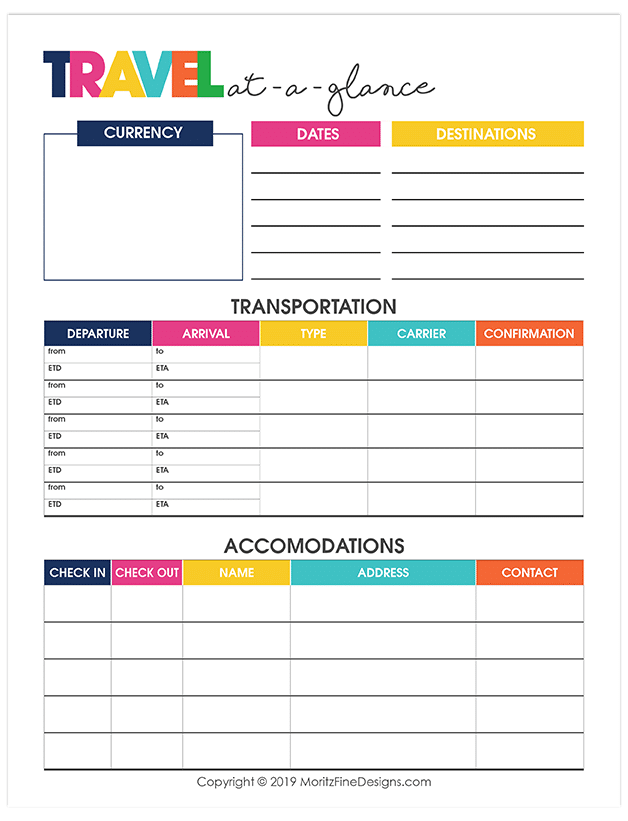 Make sure you are completely prepared–use one of our free printable packing lists to help:
These lists will make sure you have everything you need to be prepared for your vacation.
GET YOUR STUDENT READY FOR SCHOOL!
---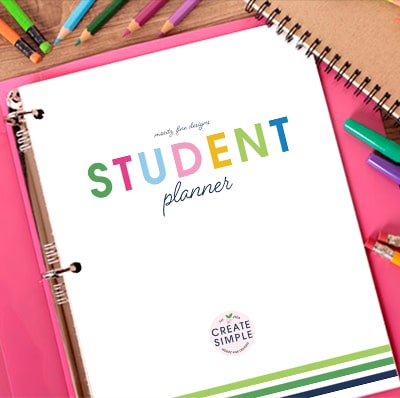 Get organized this school year with our Student Planner. Fully customizable for kids from elementary through college! Simply opt-in below to have the free 2022-23 Student Planner sent straight to your inbox!