Weekly Menu Plan by MONTH
Daily, I feel like I am always tweaking many things in our house until it's just right…whether it be a recipe, a chore or even a printable!
A few weeks back I shared this Weekly Menu Plan with you all. After using it for just a few weeks I decided there had to be a better way…so, just a little adapting and I changed the Weekly Menu Plan to a monthly view. Ahhh, much better.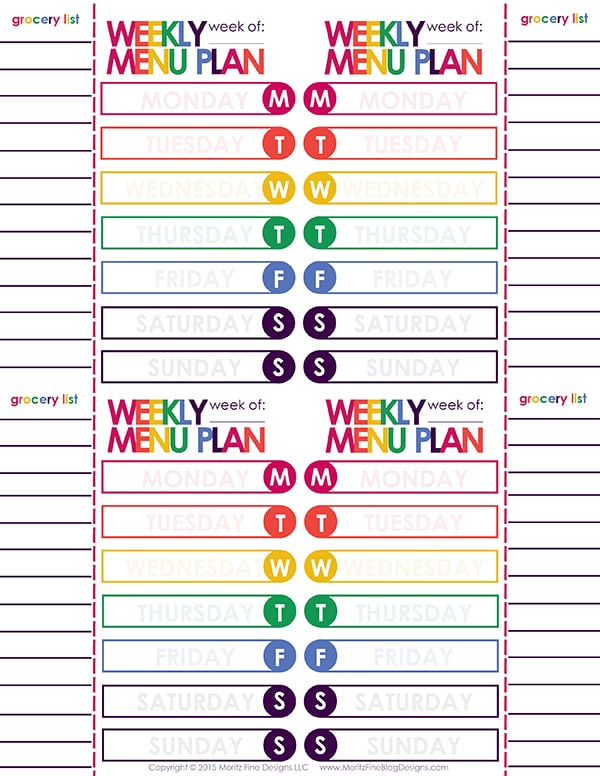 This way I can see a whole month's worth of menus. It's more efficient for me:
I can avoid repeat meals
I can plan ahead
I have a grocery list of each week
Want to give this Weekly Menu Plan by Month Printable a try? Just grab the download link below to print out.
SURVIVE YOUR SUMMER!
---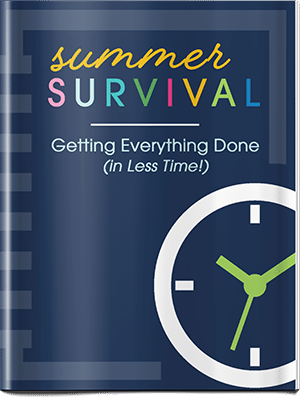 Want to keep your sanity this summer?! Simply opt-in below to get the Summer Survival Guide: Getting Everything Done(in Less Time!) sent straight to your inbox!