Teacher Appreciation Gift Free Printable
This is a super quick and easy Teacher Appreciation Gift idea!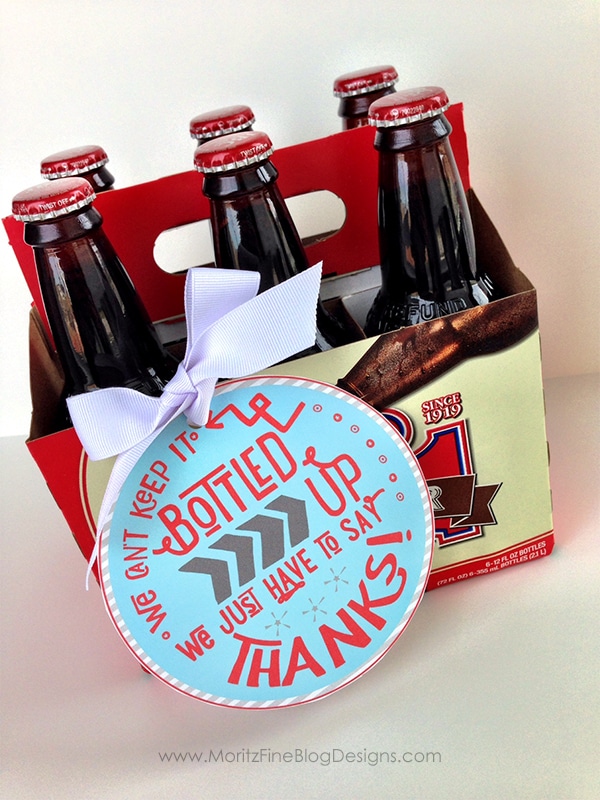 Grab any 6-pack of pop at the grocery store. Print and cut out the "We can't keep it bottled up, we just have to say thanks!" teacher appreciation free printable, cut it out, punch a hole in the top and in the pop container and attach them together with a ribbon!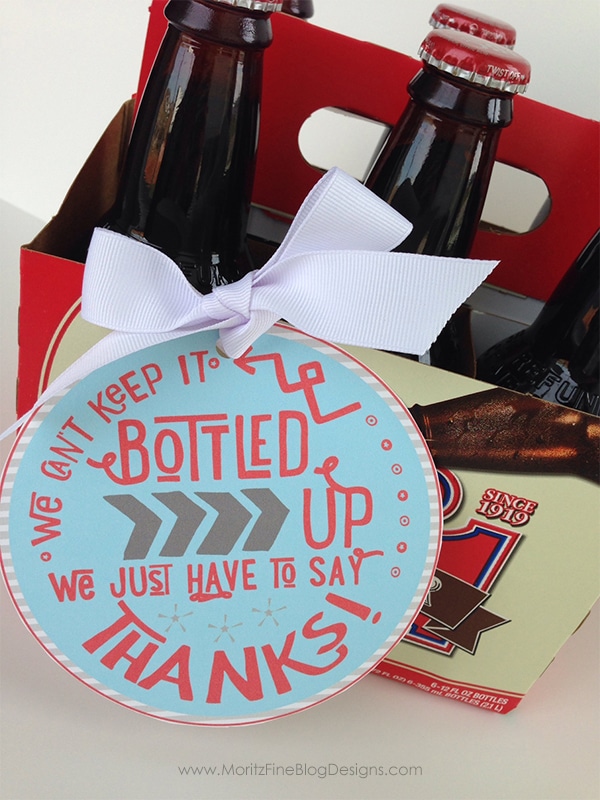 Are you on the PTO and helping with a teacher appreciation lunch? Use the printable to attach to each bottle of root beer! The teachers will love it!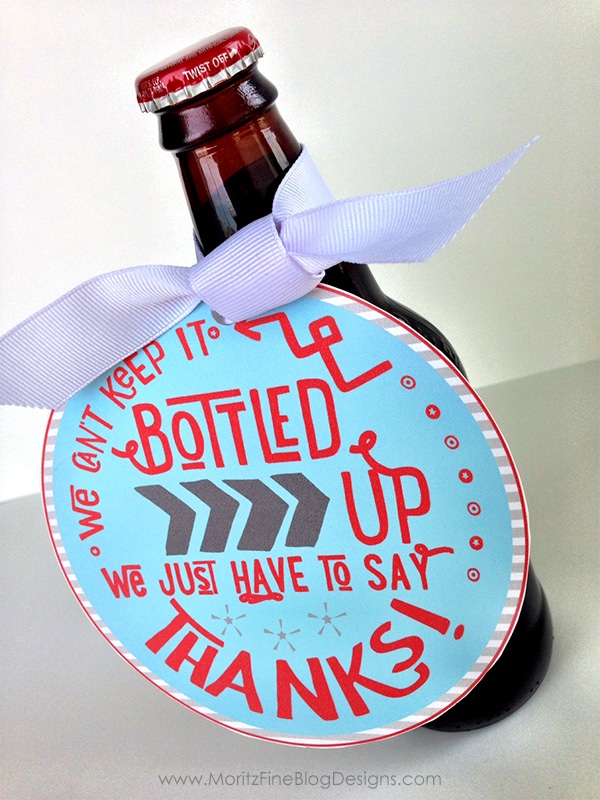 Grab the link below to print out the free Teacher Appreciation Printable.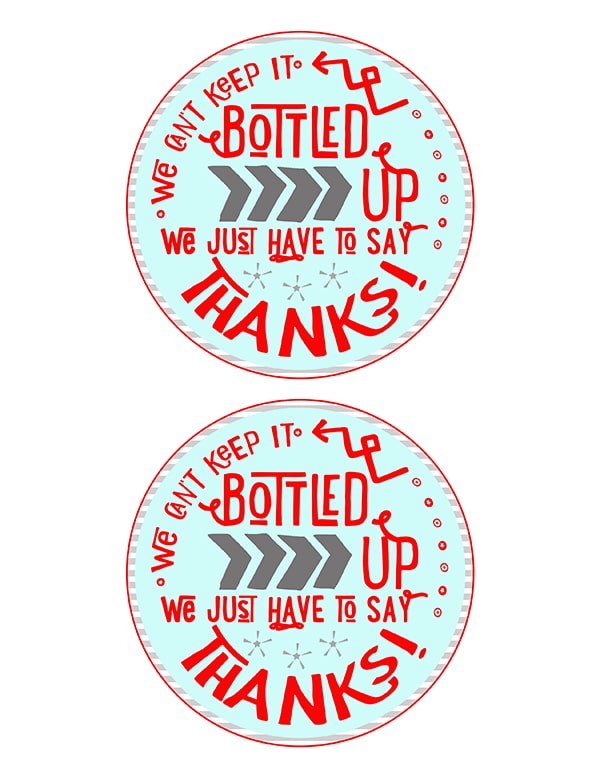 BE MORE SUCCESSFUL!
---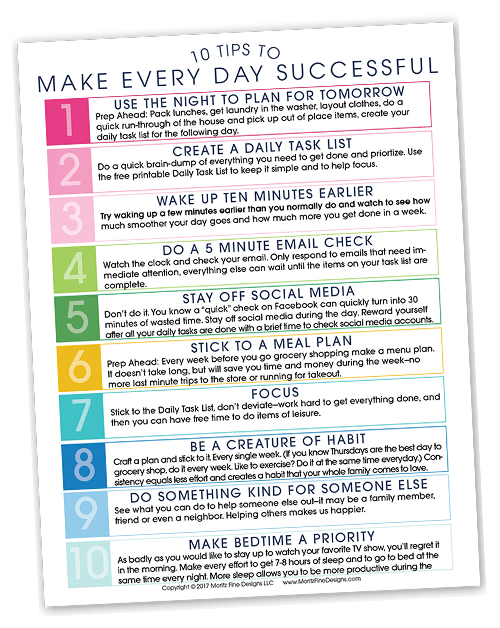 Learn how to feel more accomplished and eliminate the overwhelm from life. Simply opt-in below to get the 10 Tips to Make Every Day Successful Cheat Sheet sent straight to your inbox!