Teacher Appreciation Gift Free Printable
This is a super quick and easy Teacher Appreciation Gift idea!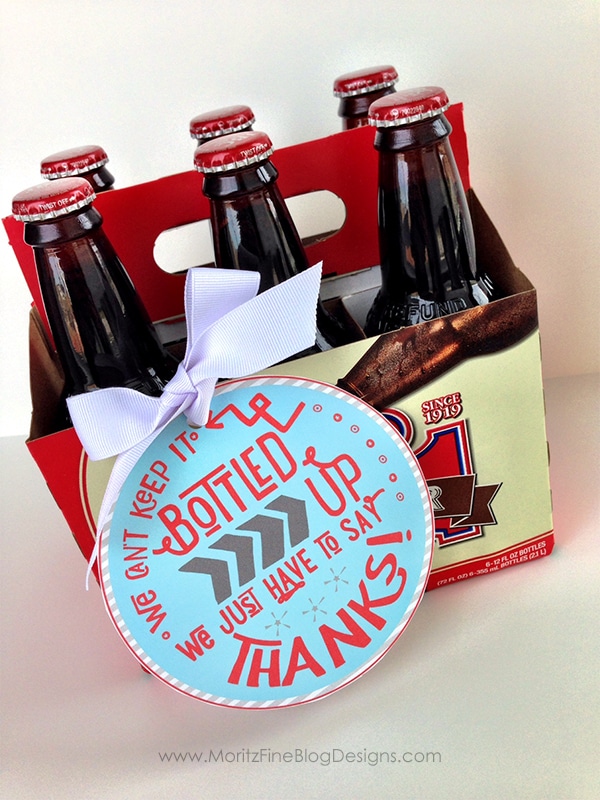 Grab any 6-pack of pop at the grocery store. Print and cut out the "We can't keep it bottled up, we just have to say thanks!" teacher appreciation free printable, cut it out, punch a hole in the top and in the pop container and attach them together with a ribbon!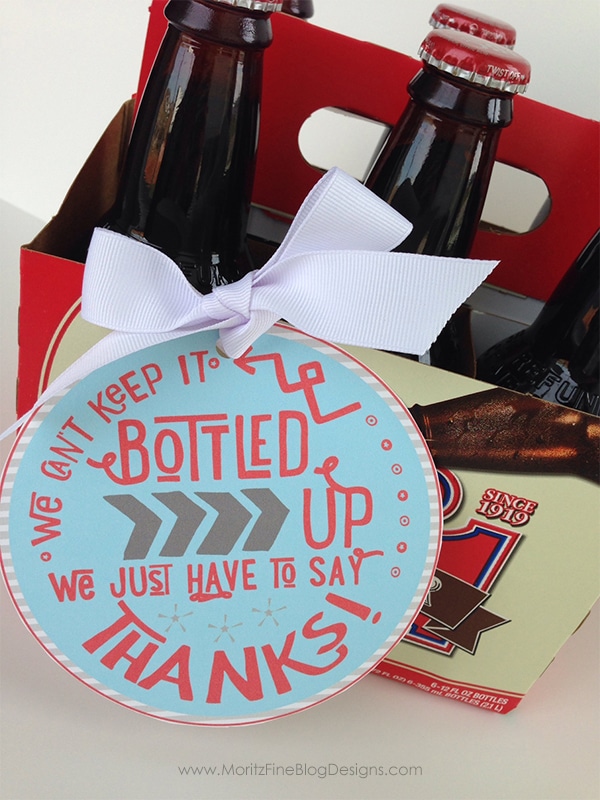 Are you on the PTO and helping with a teacher appreciation lunch? Use the printable to attach to each bottle of root beer! The teachers will love it!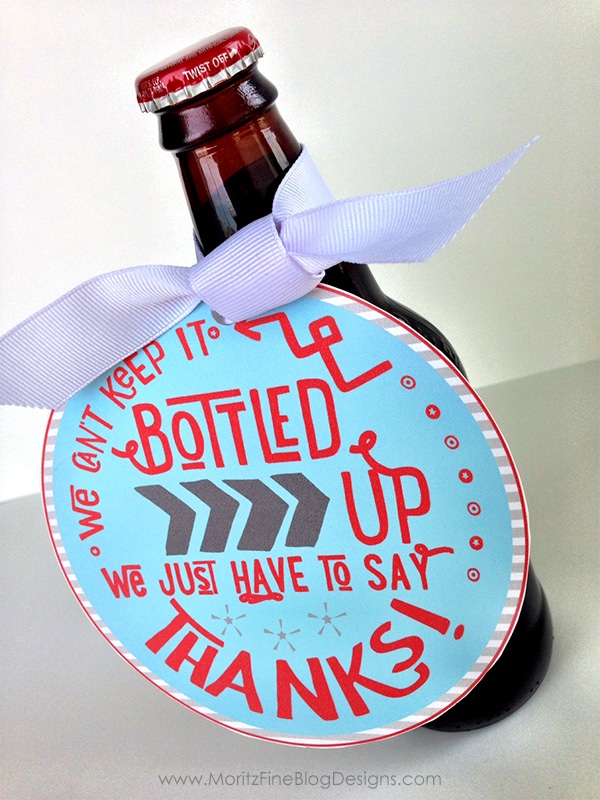 Grab the link below to print out the free Teacher Appreciation Printable.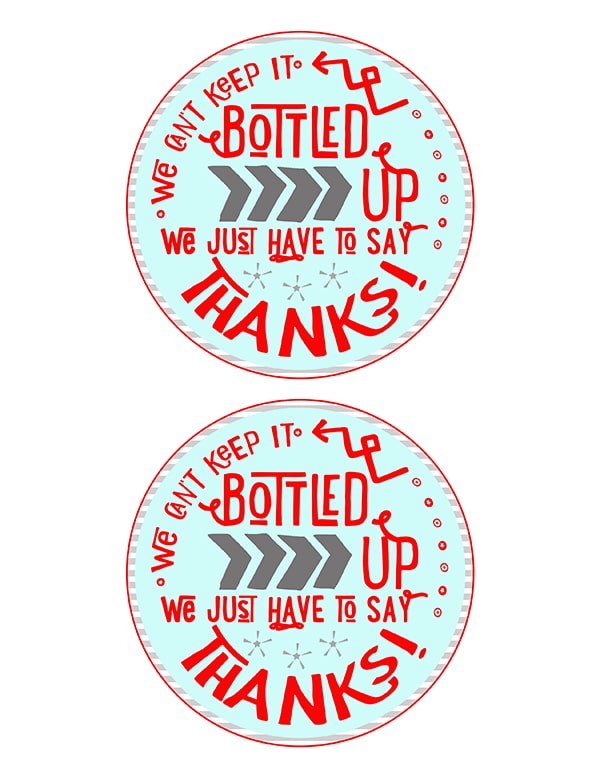 IT IS POSSIBLE TO
ENJOY STRESS FREE HOLIDAYS THIS YEAR!
The holiday season can be downright exhausting. We have too many things to do and not enough time to get them done. The NEW & IMPROVED 2022 Holiday Planner will not only help you get organized, but will also help melt away that holiday stress so that you can actually enjoy the season for a change!