Heading out to the store and can't remember what you were supposed to grab? Stop that bad habit of thinking you will remember everything-because you know you are bound to forget something!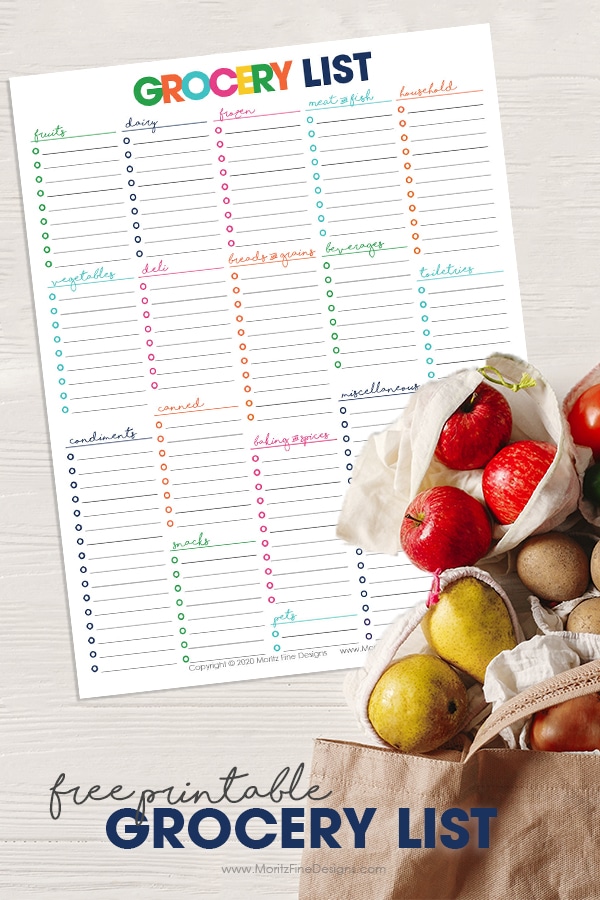 Free Printable Grocery List
Print this Free Printable Grocery List and hang it on your fridge or post it on the inside of your kitchen cabinet. Start using it as soon as you come home from the grocery store. What? Yes, start a fresh list every time you get home from the store so that when you shop the following week you have a very thorough list of items you have been compiling all week long.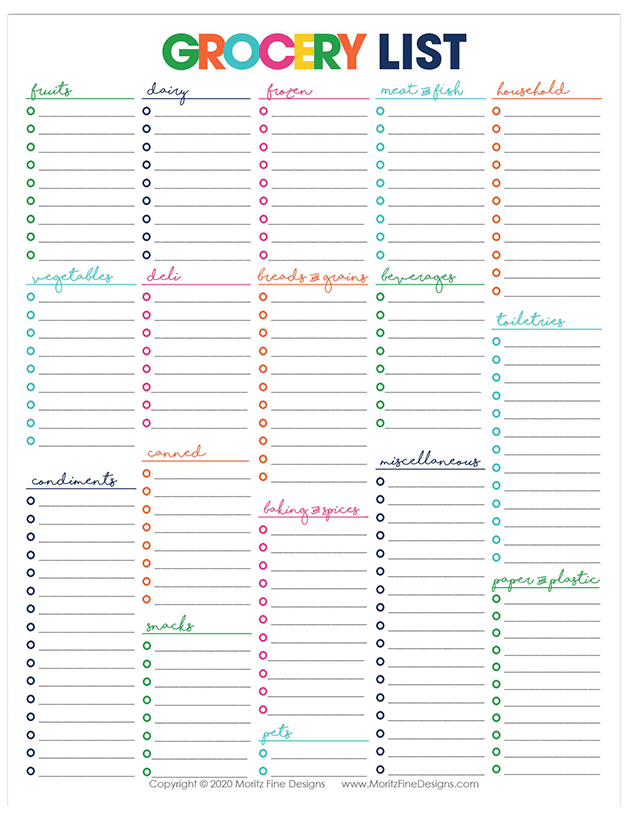 For some this completely blank list can feel overwhelming, so why not start with a list of items you can quickly place a check mark next to the item you need. Try the Master Grocery List for the same look as this Free Printable Grocery List, but with common items already added.
Are you ready to get started? Download the free Printable Grocery List from the button below.
IT IS POSSIBLE TO
ENJOY STRESS FREE HOLIDAYS THIS YEAR!
The holiday season can be downright exhausting. We have too many things to do and not enough time to get them done. The 2023 HOLIDAY PLANNER will not only help you get organized, but will also help melt away that holiday stress so that you can actually enjoy the season!