Super Fast End-of-the School Year Teacher Gift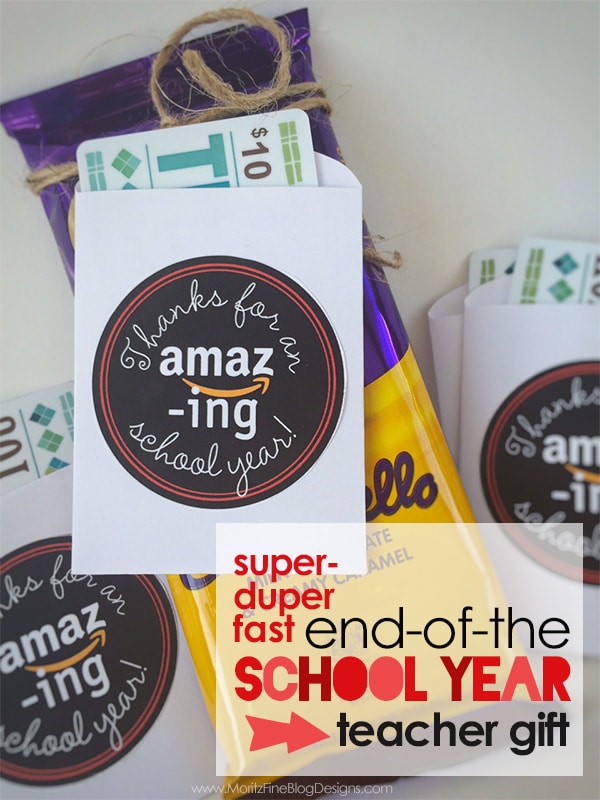 School might have ended for some of your kids…and others have may have a few days or even weeks left. Our boys finish school today!!
Of course, I have had "teacher gifts" on my to-do list for about 2 weeks, but I just couldn't think of anything (it would be easier if my boys didn't have repeat teachers….because of course I can't repeat gifts!!). So, with only 2 days left, I decided to just quickly order some Amazon gift cards. Thank-you Amazon Prime for free overnight shipping. Don't have Amazon Prime?…just head to the grocery store gift card center.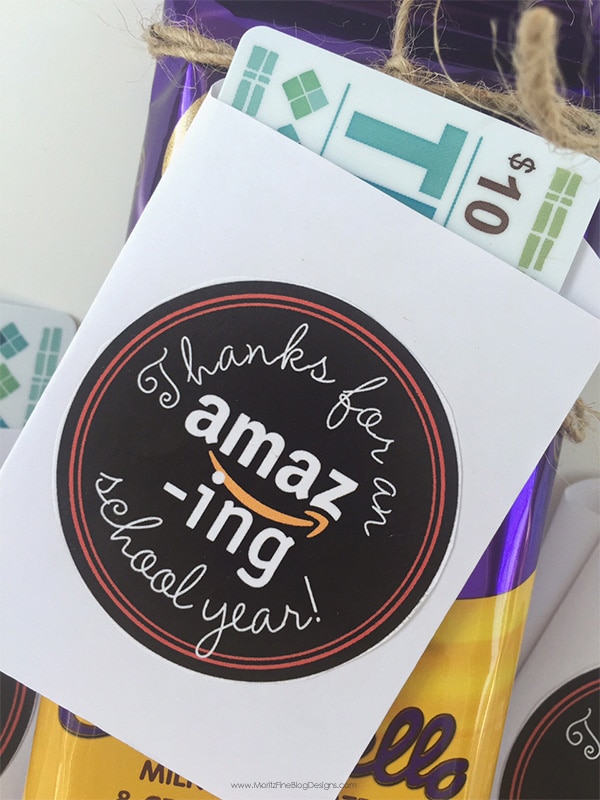 Super Fast End of the School Year Teacher Gift
I created this simple and cute little printable tag (download is at the bottom of the post) that you can add to your Amazon gift card for your child's teacher. Simply print it out, cut and paste (I used spray adhesive, but any kind of glue will work!). It's that easy. I used some gift card envelopes that I had laying around, punched a hole in the back side and tied it on to a candy bar! Teacher gifts DONE!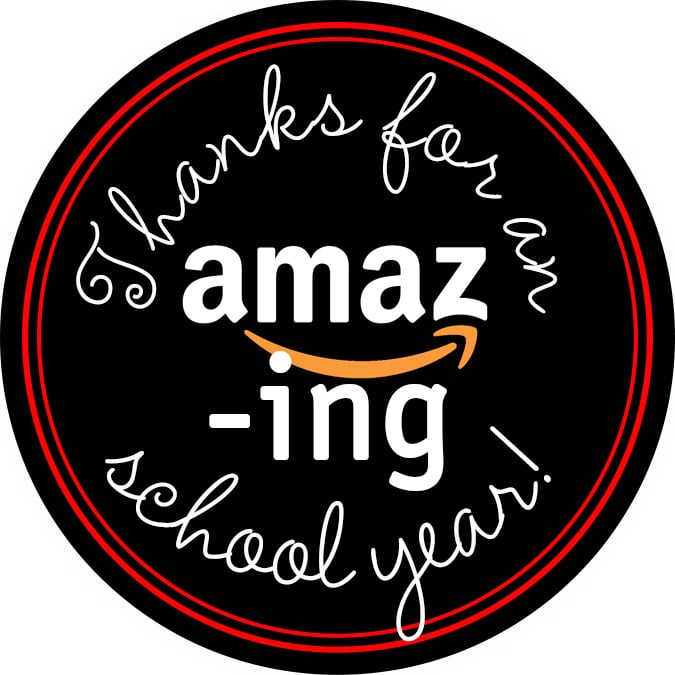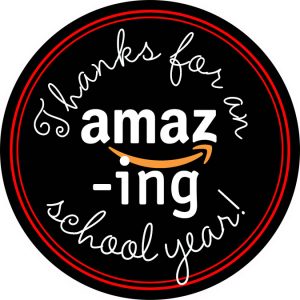 Teacher Gift Tag Printable Download
Here are 12 other great last-minute teacher gift ideas.
IT'S TIME TO
GET READY FOR 2024!
Get organized for 2024 with the easy to use monthly 2024 calendar! Simply opt in below to have the FREE calendar sent straight to your inbox.