Thanksgiving Utensil Holder
Thanksgiving is the perfect time for reflection for the many things we are grateful for.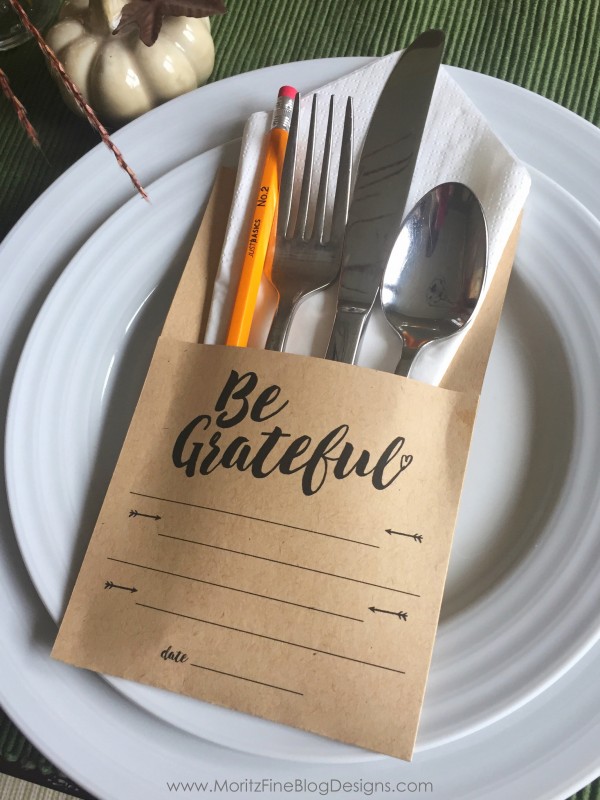 If you are hosting dinner at your home, you can give your guests the opportunity to think through their past year and jot down a few things they are thankful for.
SUPPLY LIST: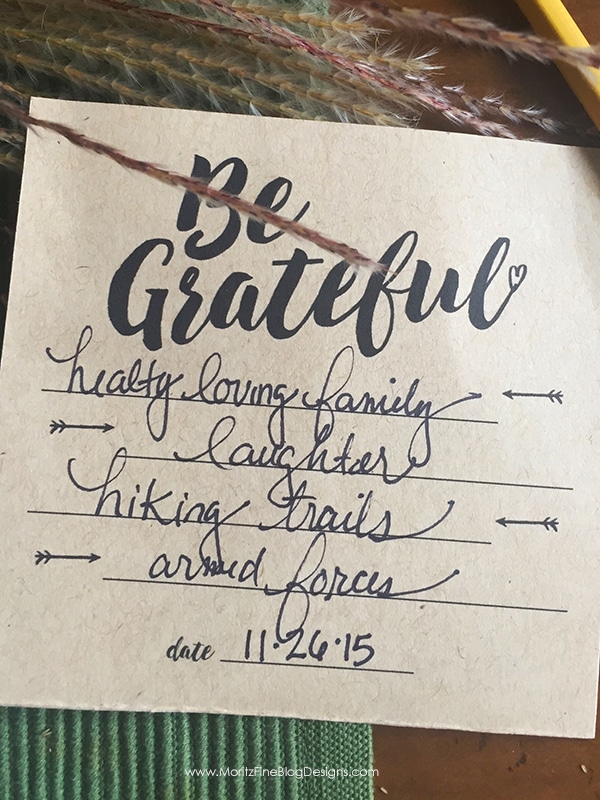 This Thanksgiving Utensil Holder has a 2-fold purpose: to hold the silverware and to give guests a way to have a dated record of their list of gratefulness.
I think it will help make your table look pretty too! You can print it on any color paper that will go with your table decor. I used 8.5″x11′ kraft paper and glued the edges together with a small amount of super glue.
To download, just click on the link at the bottom of the post.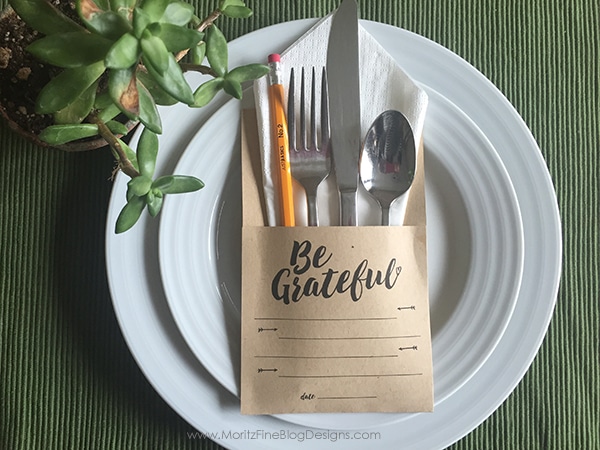 IT'S TIME TO
GET READY FOR 2023!
Get organized for 2023 with our brand new, easy to use Digital 2023 Planner! Our Planner will help you get organized and stay organized. Oh, and did we mention how pretty it is too? Use code "SAVE5" to save $5 now.