How To Customize Invitations for Any Occasion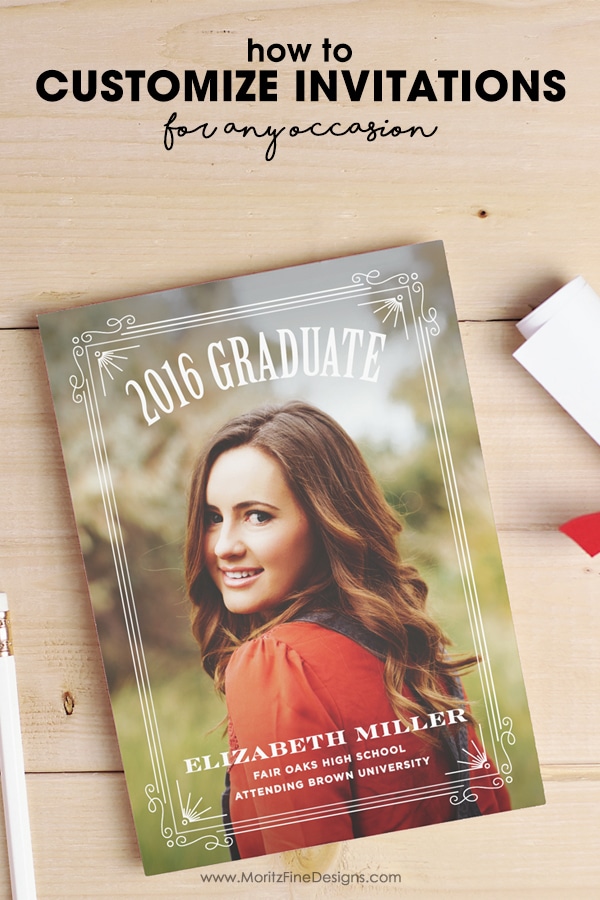 I used to spend hours and hours designing intricate photo cards. Crafting just the perfect look for each special occasion. The fonts, the colors, the design elements all had to flow perfectly.
Selling personalized photo cards was the beginning of my online business and I loved every minute of it! Over the years, my sweet little business turned corners into web and blog design. I no longer created cards for others,  but to be honest, I would still create every card and customize invitations I personally used. Simply put, I spent too much time to get the end result. There just had to be an easier way.
Sure, there were plenty of photo card sites out there, but I still wanted to be able to make teaks to the design as well as see, touch and feel the card before I placed an order!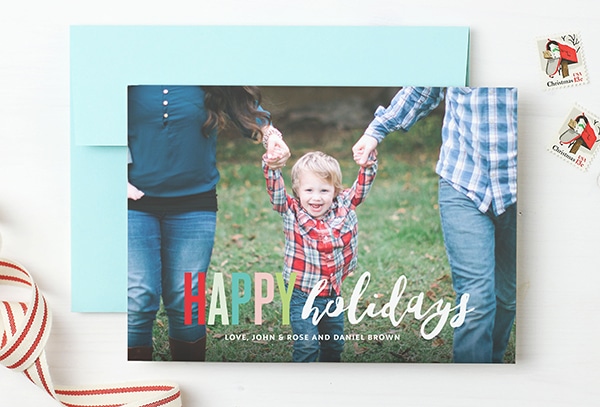 Customize Invitations, Easily!
Finally, after searching for a design site that truly allowed me to customize, personalize and put a personal touch to my photo card, I came across Basic Invite. Here are a few things that I am over the top thrilled about:
Almost Unlimited Colors – Basic Invite is one of the few websites that allows customers almost unlimited color options with instant previews online. Once you select a design you can change the color of each element on the card to over 180 different color options so you can make sure the card is exactly how you want it down to the littlest detail. (As a designer, I love, love, love this feature…it really allows me to make the card my own)
Custom Samples – Basic Invite is one of the few websites that allows customers the ability to order a printed sample of their actual invitation. If you want to see the final product (check out the printing and paper quality) before you order, this is for you! 
Over 40 Different Colors of Envelopes – Basic Invite is just as colorful with their envelopes as they are with their invitations. Choose from over 40 different colors when it comes to their envelopes so that they can make their invitation stand out even before it is opened. All of our envelopes are peel and seal so the envelopes can be quickly and securely closed.
Free Address Collection Service – Use our free address collection service to request your addresses with just three simple steps. Share a link, collect addresses, and get free envelope printing.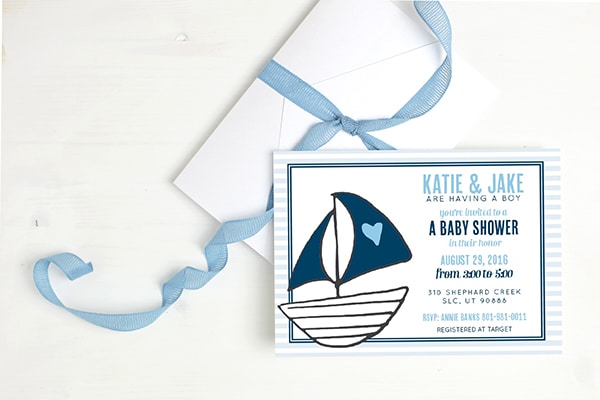 Stop settling for invitations that aren't perfect! Customize and craft invitations that are exactly what you need. Basic Invite has stationery for every possible occasion: birthday invitations, Christmas Photo Cards, graduation announcement cards, baby & bridal shower invitations, wedding invitations (that are to die for!), and more! With the upcoming graduations season quickly coming upon us, you definitely will want to check out the photo graduation invitations!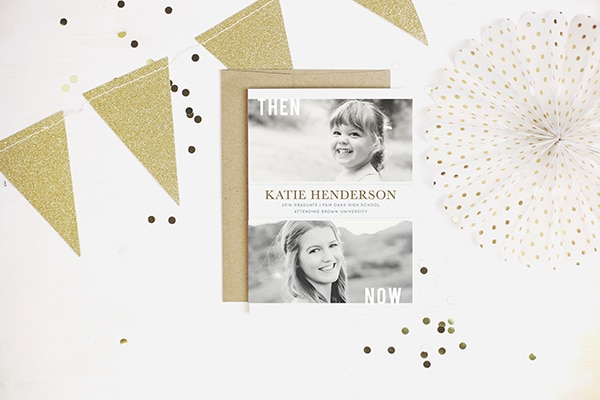 IT IS POSSIBLE TO
ENJOY STRESS FREE HOLIDAYS THIS YEAR!
The holiday season can be downright exhausting. We have too many things to do and not enough time to get them done. The 2023 HOLIDAY PLANNER will not only help you get organized, but will also help melt away that holiday stress so that you can actually enjoy the season!