Printable Thanksgiving Invitation
I know that once October hits, I start to feel the rush for the holidays begin! And we think, where has another year gone. Families are deciding who is hosting what dinner and when.
One thing I always love about my husband's family is that they take the time to send invitations for holiday dinners. It's so fun to get mail in the mailbox that is not a bill!!
I have created a new customizable printable Thanksgiving Invitation for you to use if you are the lucky one to host dinner this year! Grab the download link below.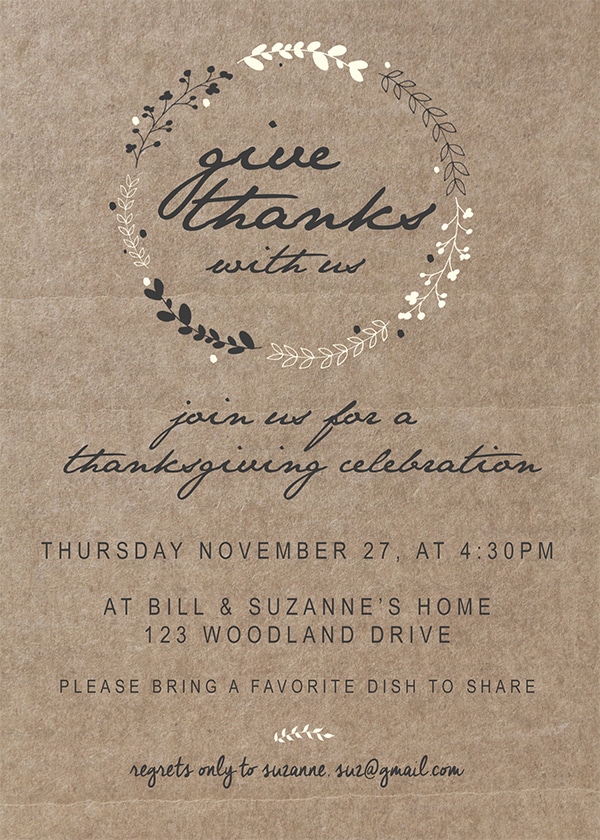 Remember, if you don't have editing software on your computer, you can always go to PicMonkey.com and add your text to the invitation. Need a step by step guide on how to do this? I listed directions on this post.
Looking for some other invitation options? You can grab the invites below over here.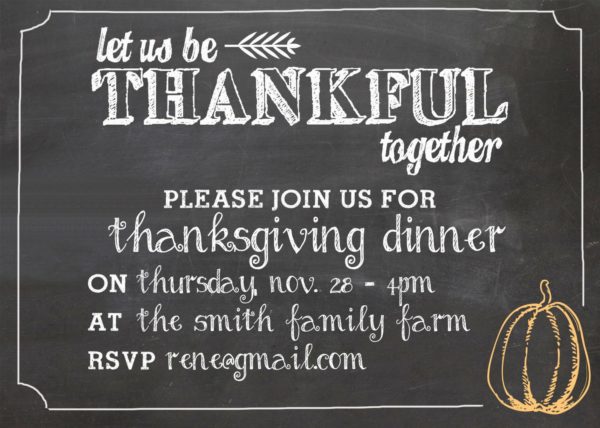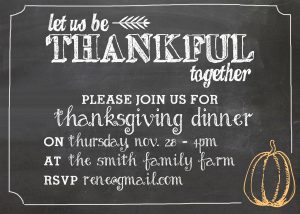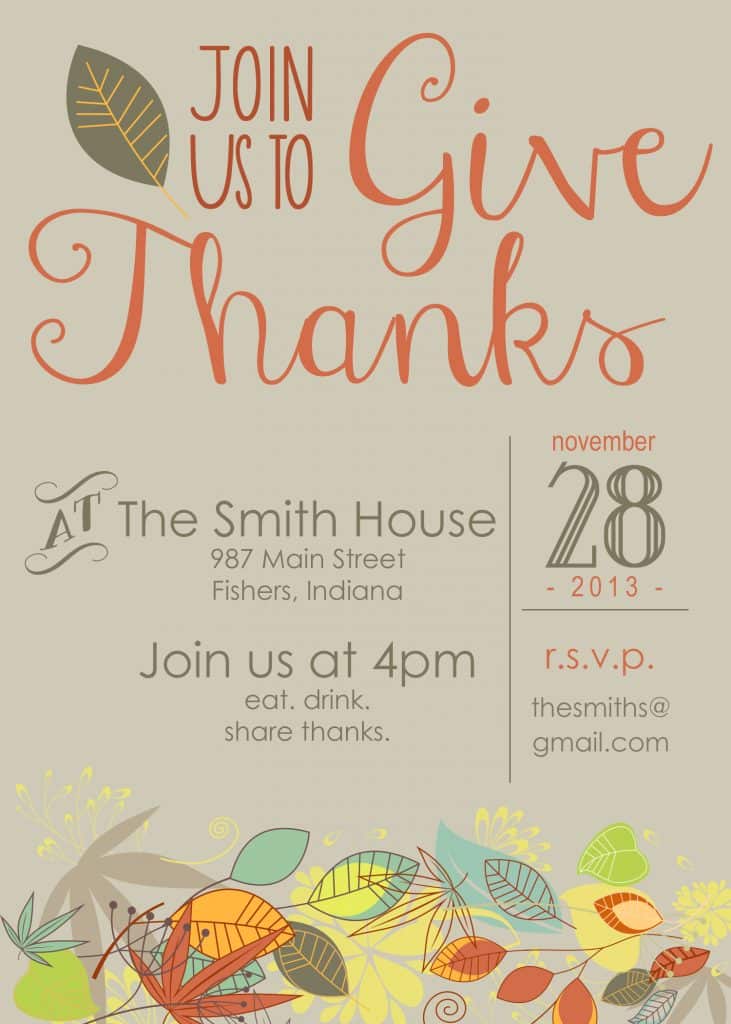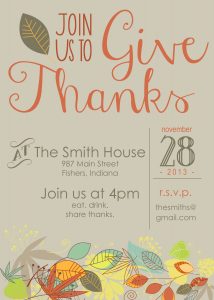 IT IS POSSIBLE TO
ENJOY STRESS FREE HOLIDAYS THIS YEAR!
The holiday season can be downright exhausting. We have too many things to do and not enough time to get them done. The 2023 HOLIDAY PLANNER will not only help you get organized, but will also help melt away that holiday stress so that you can actually enjoy the season!