Free Customizable Easter Invitations
Easter is just a month away, so it's time to start planning your Easter Party guest list and get your Free Customizable Easter Invitations made!
There are 2 different styles for you to choose from: one is a vintage Easter invitation and the other is a whimsical Easter invitation.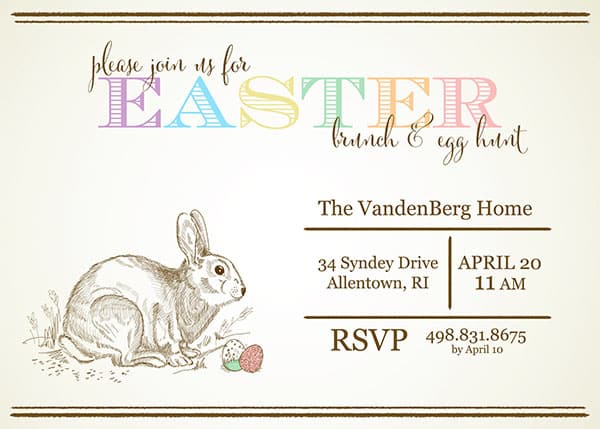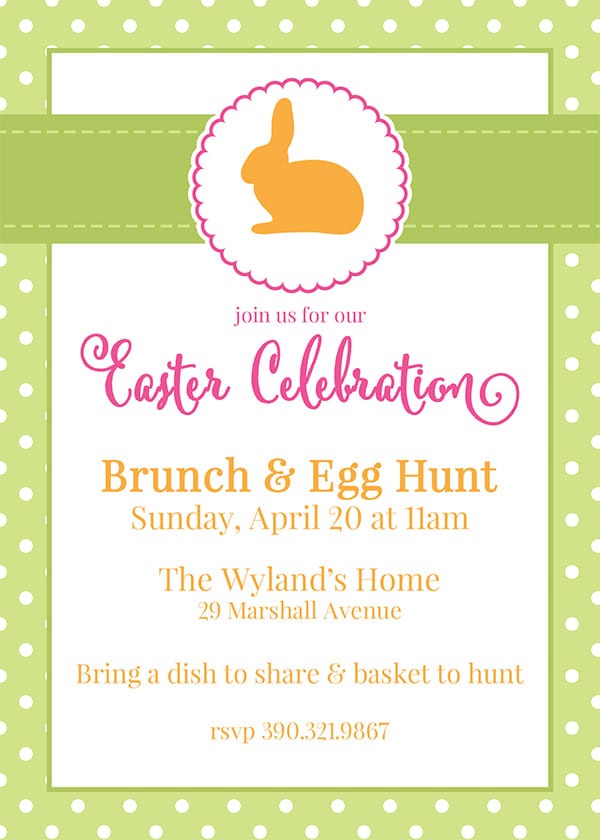 What is the best way for you to customize your Free Customizable Easter Invitations? If you have Photoshop, that would work! But I know most of you don't have it, so the best alternative is an awesome site called PicMonkey.com
Here's how to create your own Customizable Easter Invitation:
Download the invitation you want to use from the link at the bottom of this post.
Go to PicMonkey.com and click the "edit" button. This will allow you to upload the invitation you just saved to your computer.
Start to add the text to your invitation: a.Click on the "Tt" option from the left hand menu. b. Click the "Add Text" box at the top of the column. c. Pick the font you want to use. d. Adjust the font settings.
Save the invitation after all text is finalized.
Interested in what fonts and colors I used on the sample invitations? Here's what you need to know:
GREEN BUNNY: font: Playfair, orange, #f9ae40, hot pink, #ee5296
VINTAGE: font: Georgia, brown #6f501e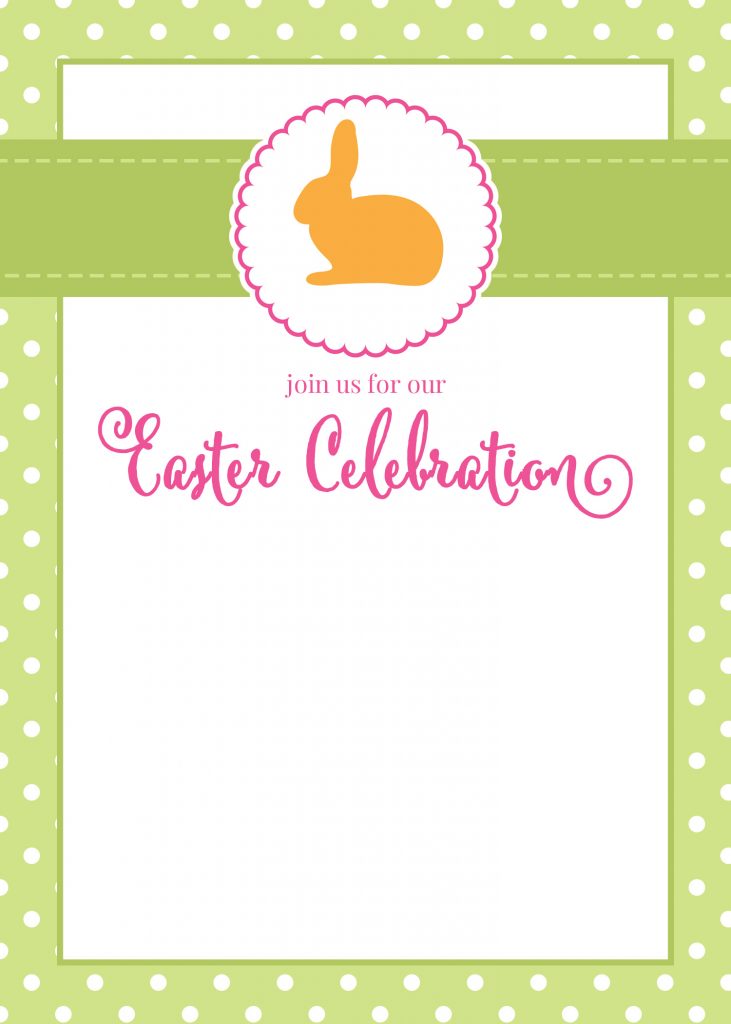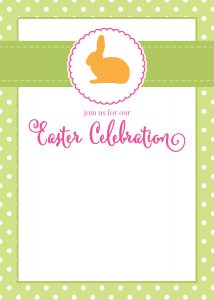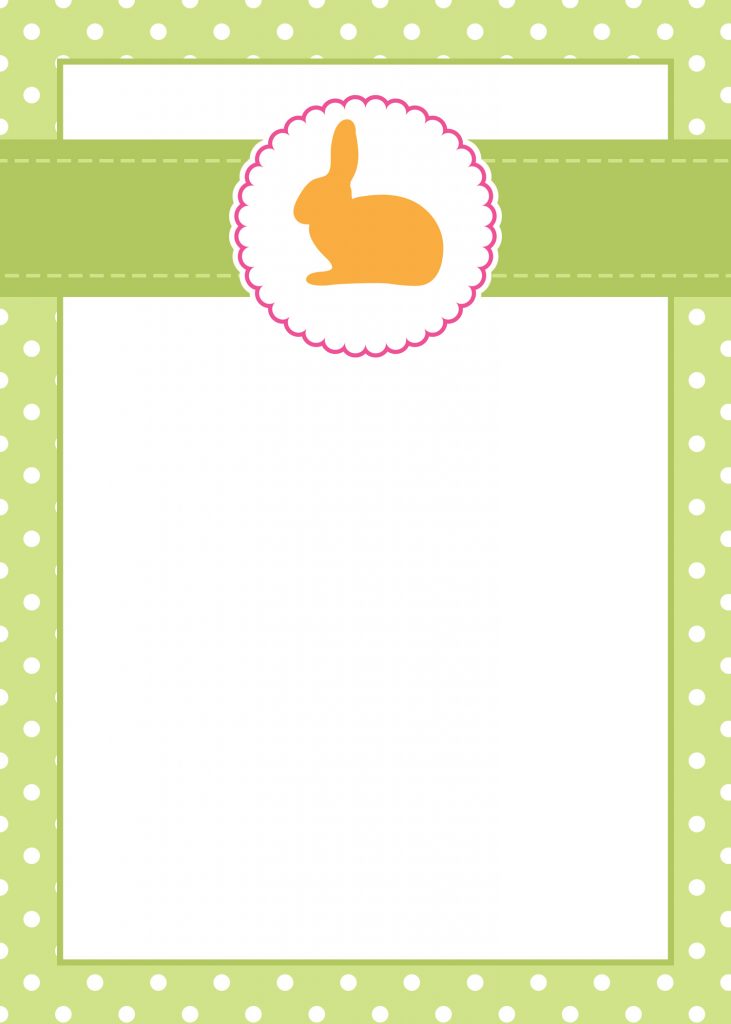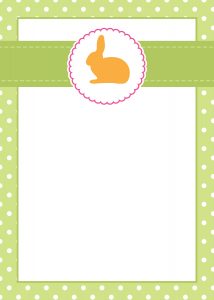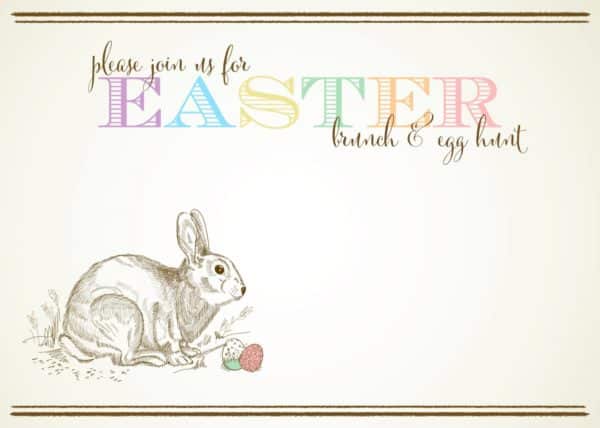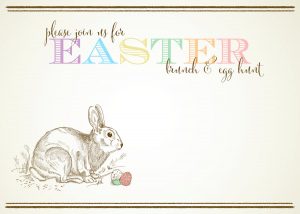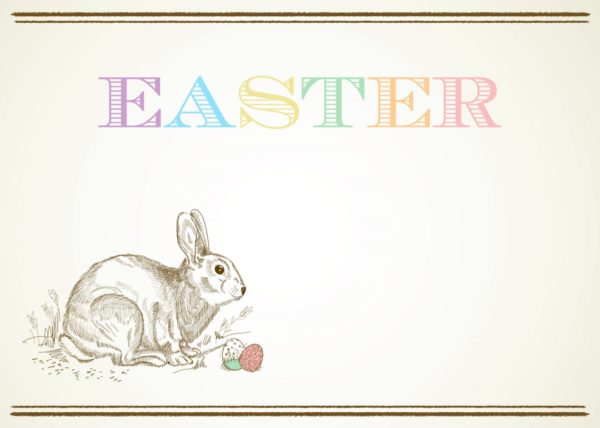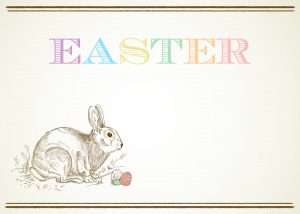 IT IS POSSIBLE TO
ENJOY STRESS FREE HOLIDAYS THIS YEAR!
The holiday season can be downright exhausting. We have too many things to do and not enough time to get them done. The 2023 HOLIDAY PLANNER will not only help you get organized, but will also help melt away that holiday stress so that you can actually enjoy the season!