free FONT friday | free contemporary fonts
Simple, Fresh Clean!
Enjoy some of my favorite free contemporary fonts. They are great for business cards, banners, & website headlines.
Feel free to use the links to download one or all of these great contemporary fonts!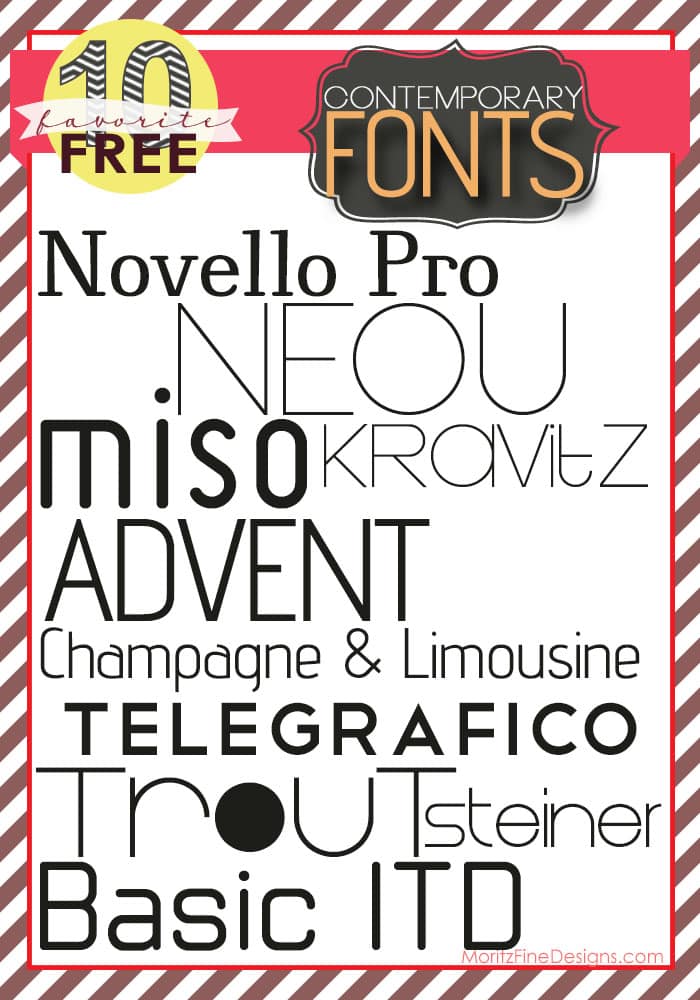 As always, the links for the fonts are below. Not all fonts are commercial free, so check before use!
1.Novello Pro | 2. Neou | 3. Miso | 4.Kravitz | 5.  Advent

6. Champagne & Limousine | 7.Telegraphico| 8. Trout | 9.Steiner | 10.Basic ITD

BE MORE SUCCESSFUL!
---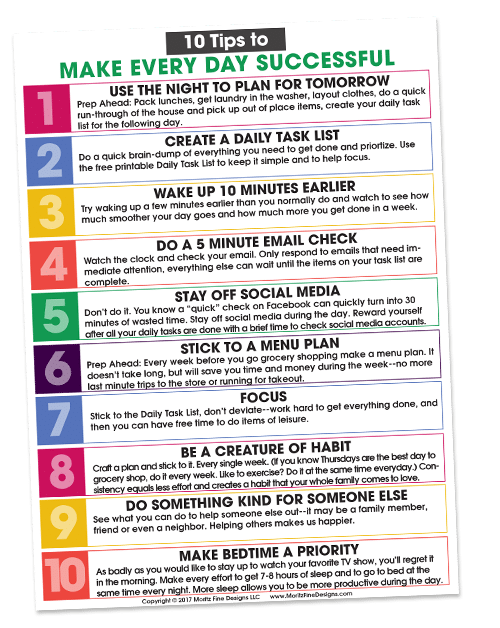 Learn how to feel more accomplished and eliminate the overwhelm from life. Simply opt-in below to get the 10 Tips to Make Every Day Successful Cheat Sheet sent straight to your inbox!