free FONT friday | free contemporary fonts
Simple, Fresh Clean!
Enjoy some of my favorite free contemporary fonts. They are great for business cards, banners, & website headlines.
Feel free to use the links to download one or all of these great contemporary fonts!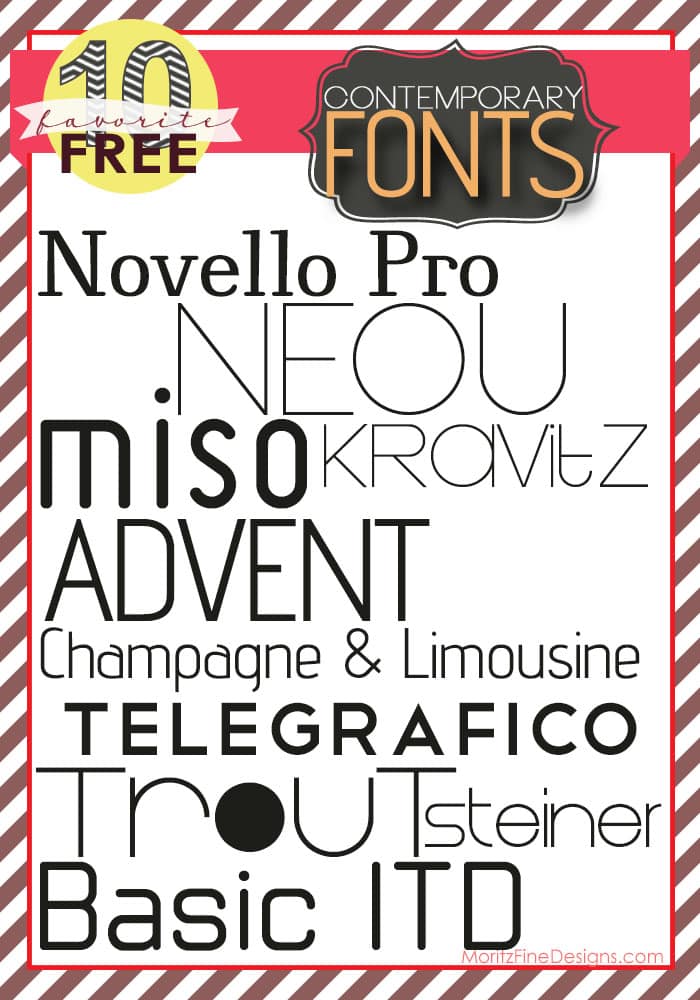 As always, the links for the fonts are below. Not all fonts are commercial free, so check before use!
1.Novello Pro | 2. Neou | 3. Miso | 4.Kravitz | 5.  Advent

6. Champagne & Limousine | 7.Telegraphico| 8. Trout | 9.Steiner | 10.Basic ITD

SURVIVE YOUR SUMMER!
---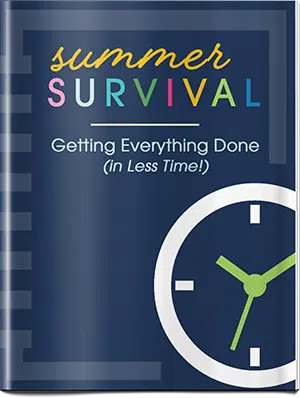 Want to keep your sanity this summer?! Simply opt-in below to get the Summer Survival Guide: Getting Everything Done(in Less Time!) sent straight to your inbox!