$500 Back-To-School Winner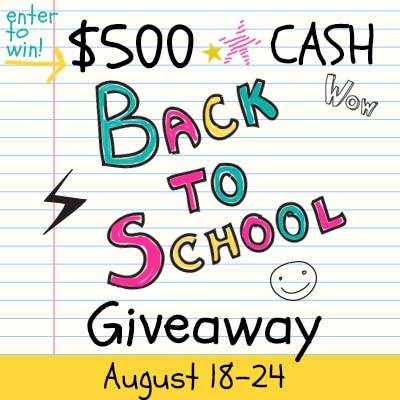 A huge thank-you to all who participated in our  $500 Back-To-School Giveaway! I am excited to get to know all the new fans on Facebook and followers on Pinterest!
Our winner is: CINTIA SCANLAN
Congratulations!
I'm looking forward to a fun-filled fall sharing great new printables, fonts and of course the Friday Favorite 5 Round-ups. Thanks for joining me every week!
IT'S TIME TO
GET READY FOR 2024!
Get organized for 2024 with the easy to use monthly 2024 calendar! Simply opt in below to have the FREE calendar sent straight to your inbox.