Christmas Printable Free Sign
Updating your home decor for Christmas can be super easy and inexpensive! There no reason to invest lots of money on temporary Christmas decorations! Let me share with you one way you can decorate on the cheap!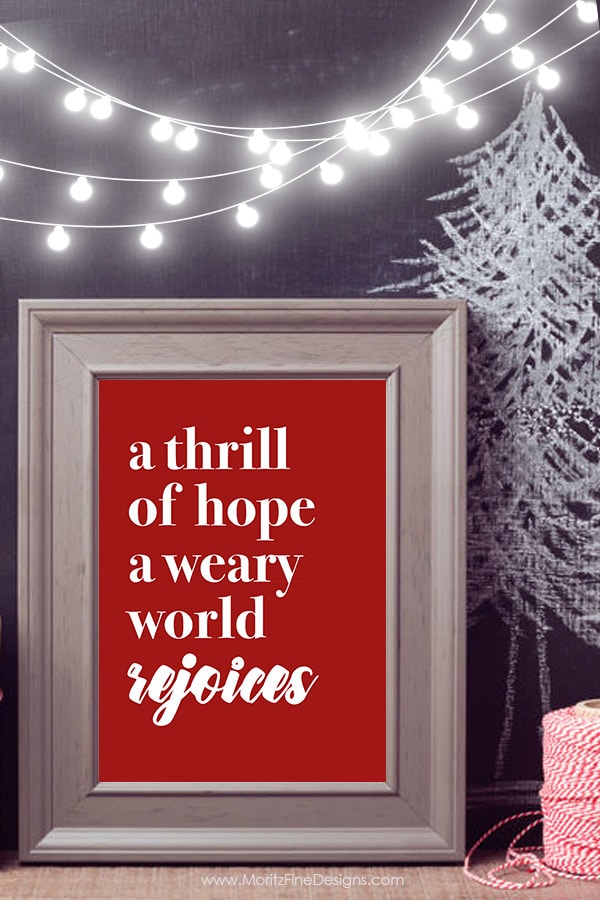 Christmas Printable Free Sign
One of my favorite Christmas hymns ever is 'O Holy Night' and there's no better way to show off the lyrics from the song with this adorable Christmas Printable Free Sign.
It's totally up to you how you would like to display it–from a small 5×7″ print to a large poster size. I love to print it out really big and display on a large wall.
SUPPLIES:
download (available at the bottom of the post)
optional: frame or engineering print
DIRECTIONS:
First, be sure to download the printable using the button at the bottom of this post. I always recommend printing on a heavy card stock at maximum print quality. This allows your print to look the most professional as well as show off the deep, rich colors.
Then you can simply add to a frame of your preference.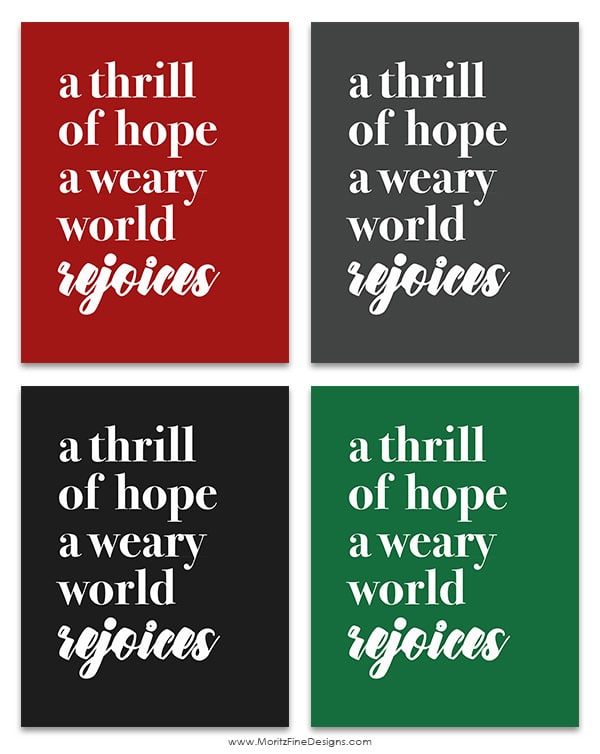 I love creating poster size prints because they are super big, fill lots of space and make a huge statement! I uploaded the file to Staples and printed a color engineering print for less than $6! Take a peek at it: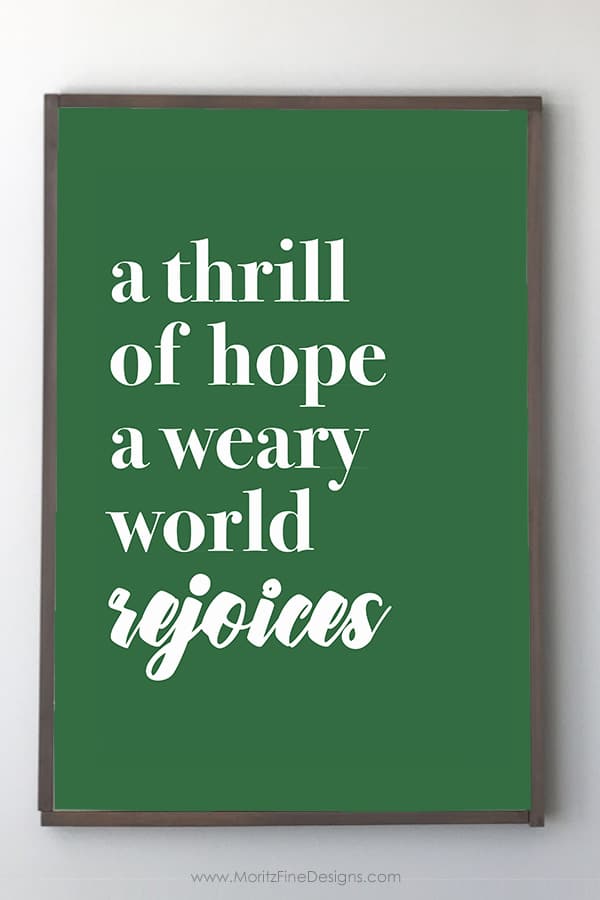 Do you have a Cricut or Silhouette Machine? If so, you might want to use the cut file and create a vinyl cut out! This would be super fun to use anywhere in your home.
IT IS POSSIBLE TO
ENJOY STRESS FREE HOLIDAYS THIS YEAR!
The holiday season can be downright exhausting. We have too many things to do and not enough time to get them done. The NEW & IMPROVED 2022 Holiday Planner will not only help you get organized, but will also help melt away that holiday stress so that you can actually enjoy the season for a change!