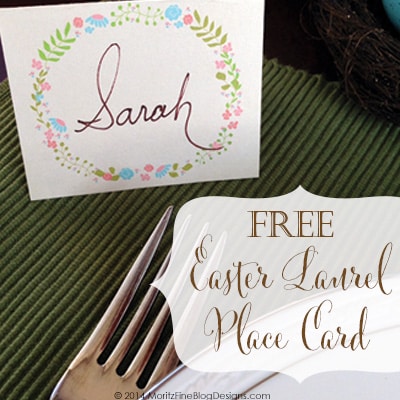 Happy Monday, Friends! I am so glad to be back with you this week after some much needed time away with family! We enjoyed a cruise to Mexico last week and the sun never felt better after the long, snowy winter  we endured this year! It was fabulous to completely unplug and not touch electronics for 5 or 6 days! My soul feels happy, clean and uncluttered! This was a gentle reminder that I need to unplug more often!
Now we move on to the last 8 weeks of school and of course, Easter! Seems odd that it is so late this year, but that just means all the sweet littles won't be shivering in their adorable Easter dresses while hunting for eggs on the Easter Egg Hunt!
It's also time to start planning your guest list and sending out your invitations! Feel free to use these invites to send to your guests if you already haven't sent your invitations out. You'll also need to decide on your menu and table decor. Be sure to check out Pinterest for some fabulous ideas on both!
If you are in need of Easter table tent place cards you can download the printable name cards at the bottom of the post.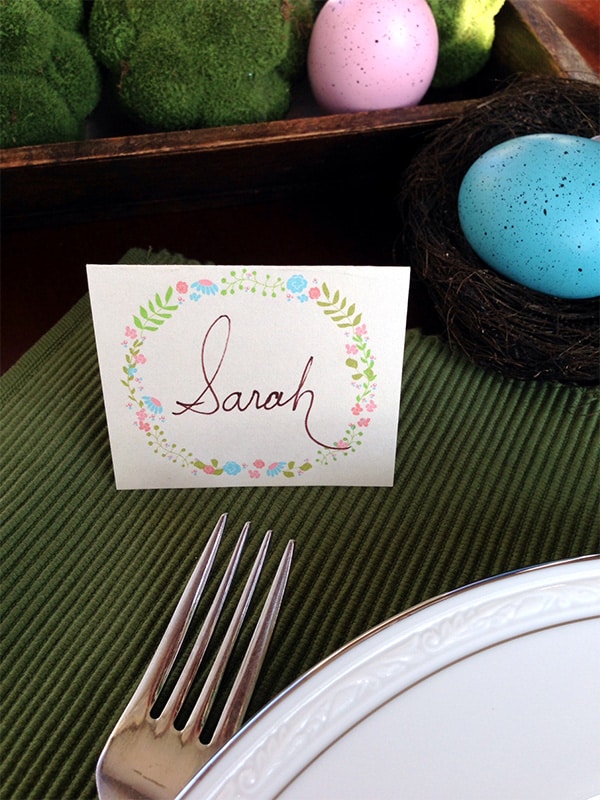 This is a pretty Easter laurel on a linen texture background. There are 4 to a page. I suggest printing on card stock paper, if you have some on hand. The stiff paper allows them to stand better on the table.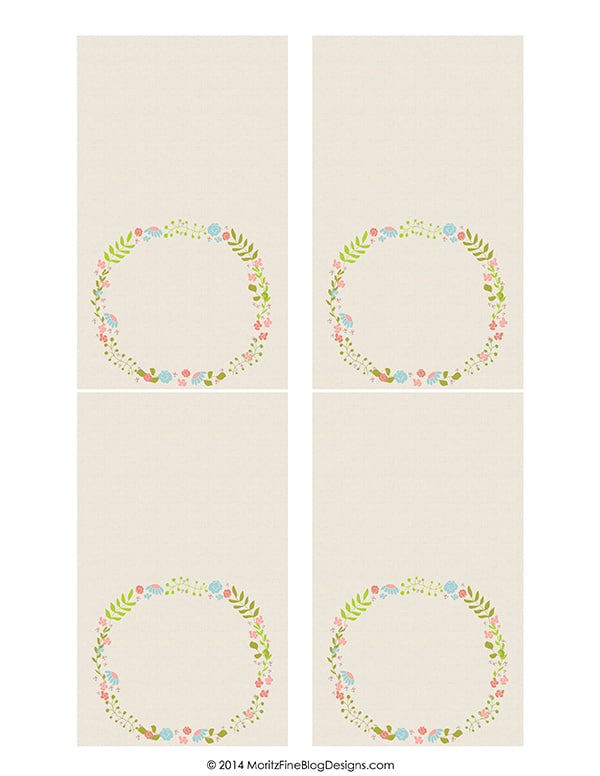 IT IS POSSIBLE TO
ENJOY STRESS FREE HOLIDAYS THIS YEAR!
The holiday season can be downright exhausting. We have too many things to do and not enough time to get them done. The 2023 HOLIDAY PLANNER will not only help you get organized, but will also help melt away that holiday stress so that you can actually enjoy the season!