Famous Food Logo Fonts | Free Font Friday
I have so much fun putting together Free Font Friday for you all every week! This was an especially fun week as these fonts are not are normal scripty, hand-written fonts, etc. but rather a bunch of Famous Food Logo Fonts! I am sure you will recognize all of them!
Not all fonts are commercial free, so check before use!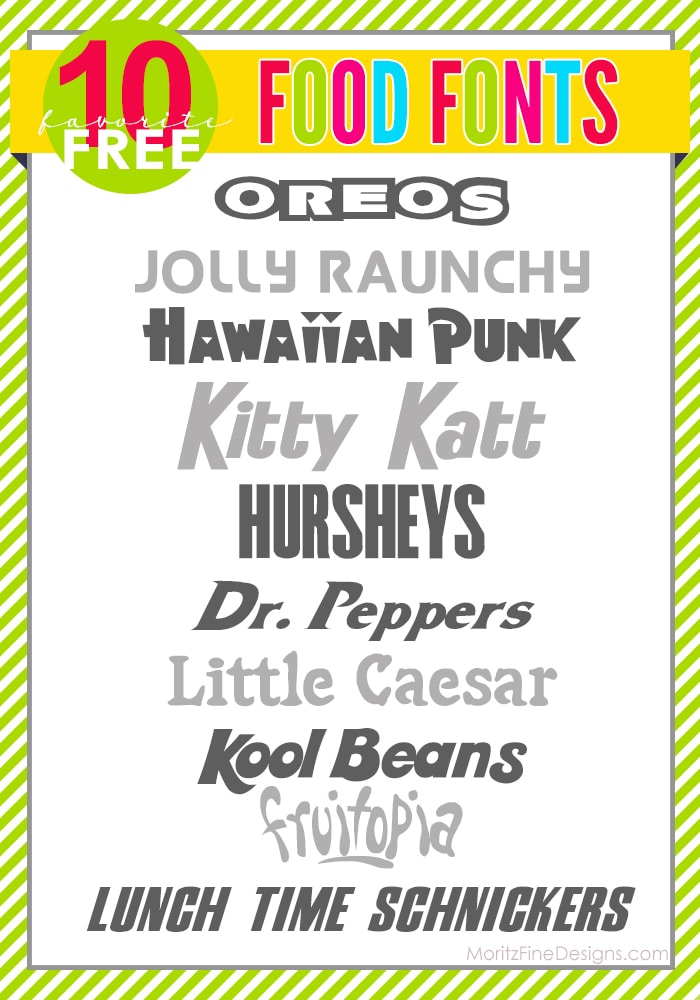 1. Oreos | 2. Jolly Raunchy | 3. Hawaiian Punk | 4. Kitty Katt  | 5. Hursheys
6. Dr. Peppers | 7. Little Caesar | 8. Kool Beans  | 9. Fruitopia | 10. Lunch Time

BE MORE SUCCESSFUL!
---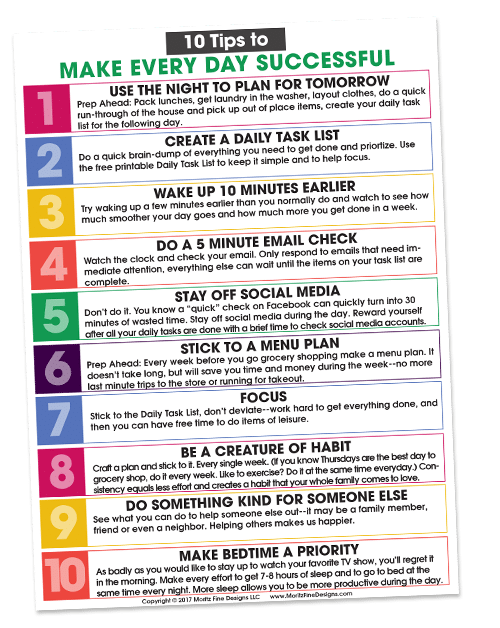 Learn how to feel more accomplished and eliminate the overwhelm from life. Simply opt-in below to get the 10 Tips to Make Every Day Successful Cheat Sheet sent straight to your inbox!