Number Typography Printables
If you are in the need to fill a blank wall in your home, you might want to give these free Number Typography Printables a try! A collage of these prints would look perfect in a kid's room, bathroom or even an office!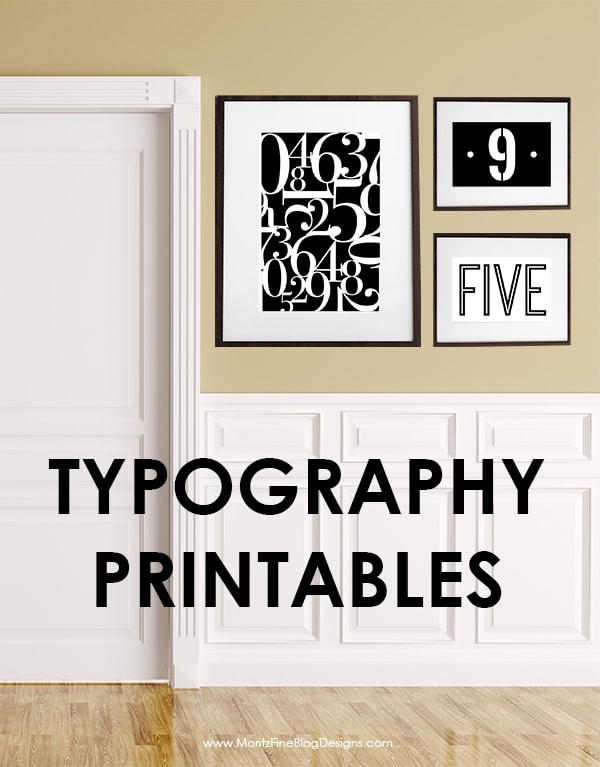 This number collage printable would also look fun in a bright colored frame! I have a favorite frame, but it comes it limited colors. Because these frames are super plain, they are easy to spray paint! This give you so many more color options and only takes a short bit of time. Try red or even orange or green.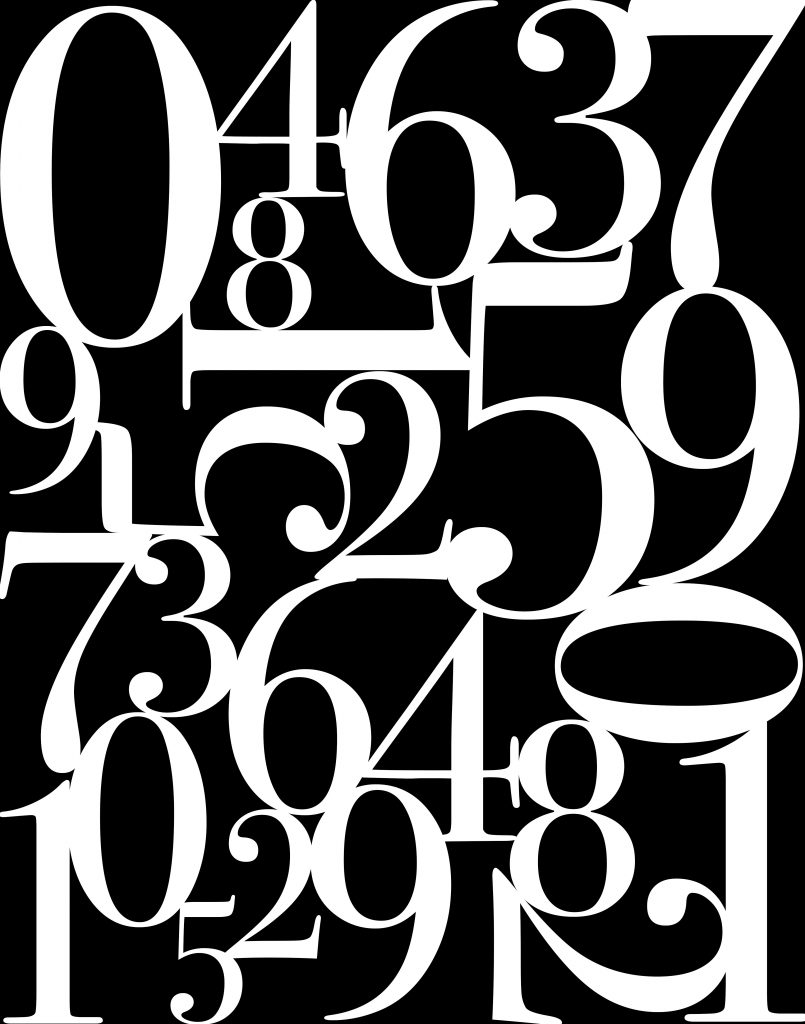 The single number typography printables are fun too!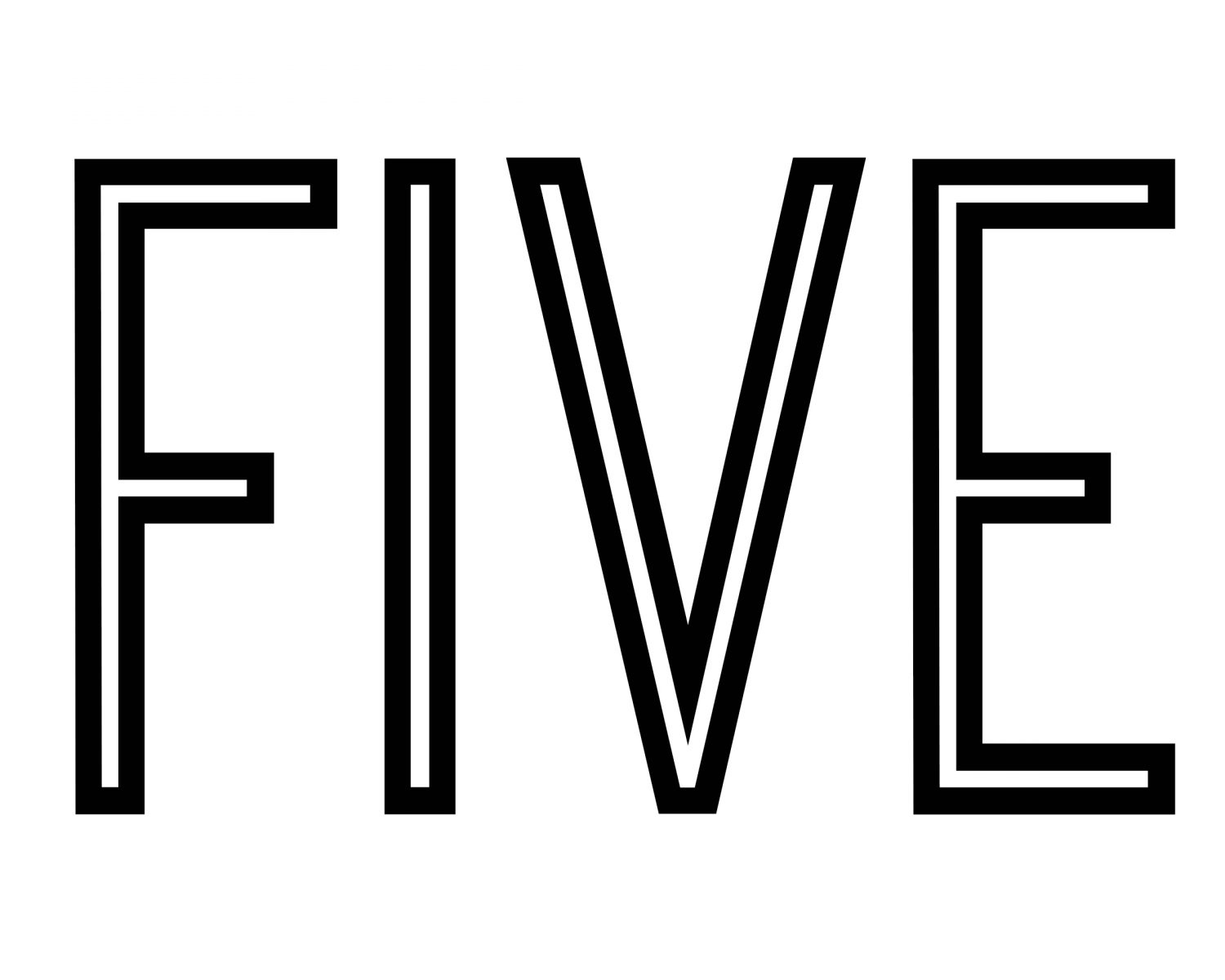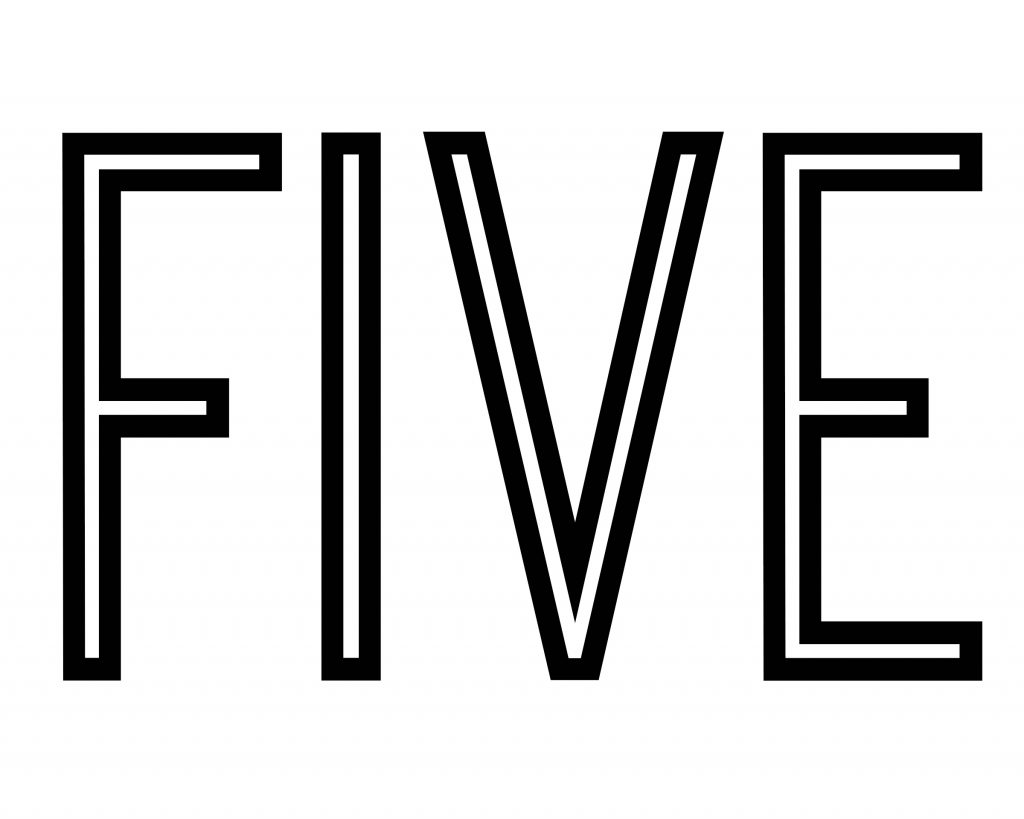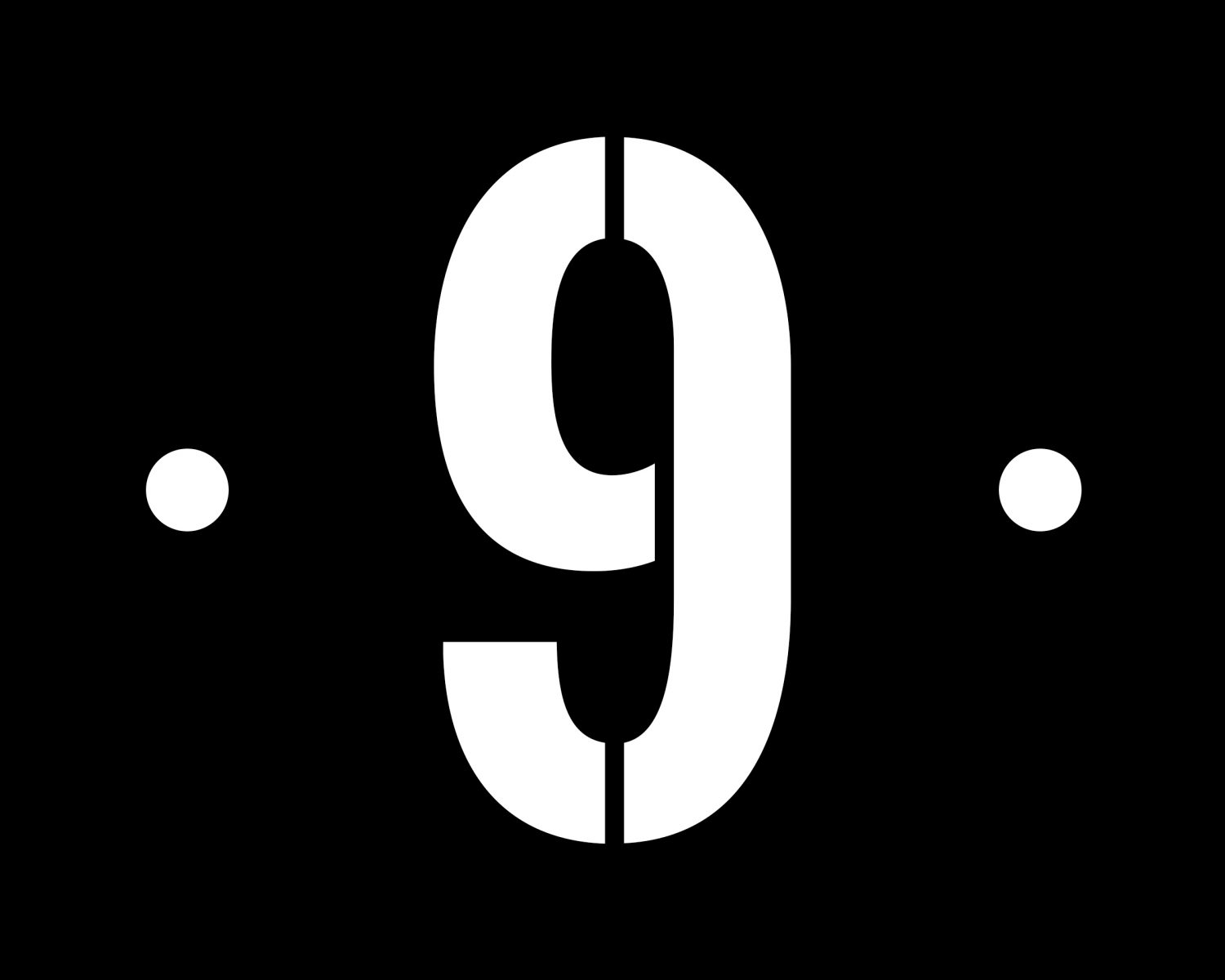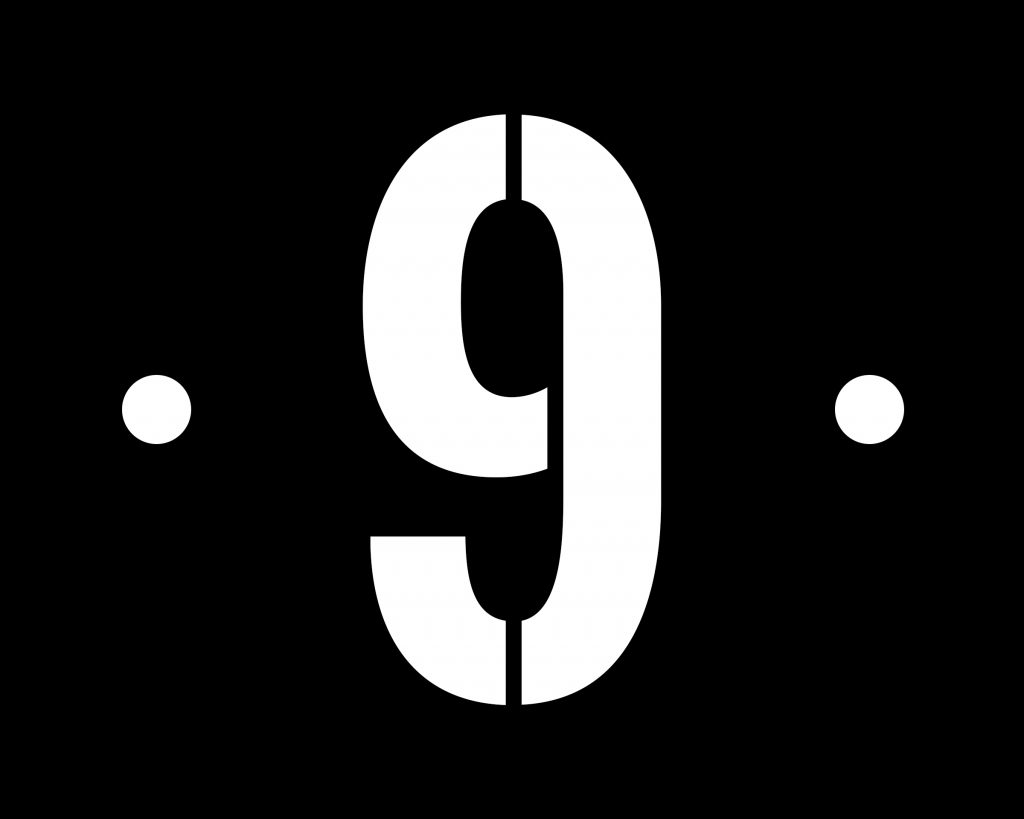 You can download each of the printables from the link below. You will be able to adjust the size you prefer to print when you download and open in Adobe Reader. I highly suggest printing on a heavy weight card stock so that the color is deeper (regular copy paper fades out the color).
Also, if you want to do poster size prints, these look amazing in large space and are very inexpensive. I suggested going to staples.com and ordering an engineering print. You simply upload the pdf and a few hours later can pick up your print at the store.
IT'S TIME TO
GET READY FOR 2023!
Get organized for 2023 with our brand new, easy to use Digital 2023 Planner! Our Planner will help you get organized and stay organized. Oh, and did we mention how pretty it is too? Use code "SAVE5" to save $5 now.