Ultimate College Packing Checklist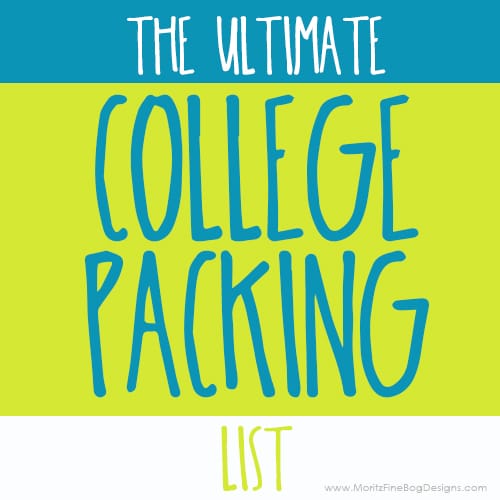 For those kids getting ready to head off to college late this summer, it's about time to start thinking about all the necessities. Really, there is so much stuff these kids need, that in order to avoid sticker shock, it's probably best to avoid one big shopping trip to Target!
Use this free printable Ultimate College Packing Checklist to start gathering all the college supplies.
Ultimate College Packing Checklist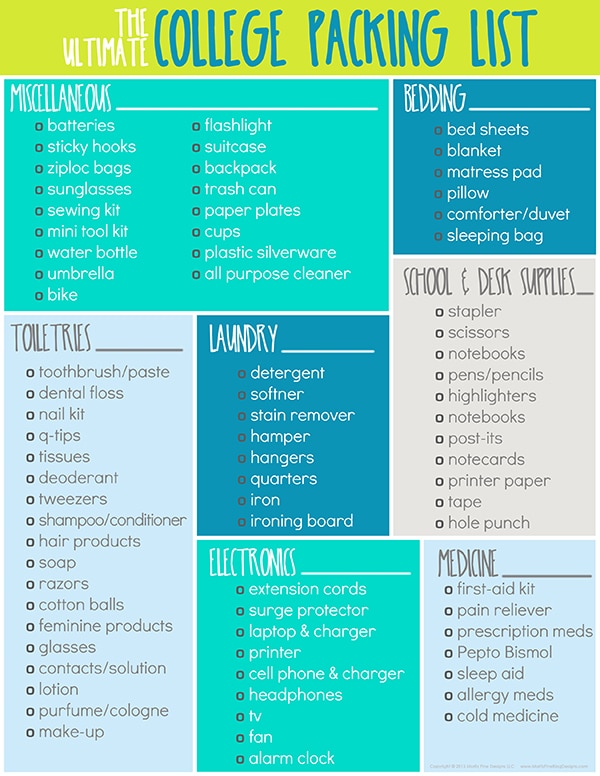 Keep a copy of this College Packing List with you throughout the summer. Pick up a few items here and there when you are out shopping. Also, pick a corner of a room in your home to set aside and start gather the college supplies as you purchase them.
When the week before it's time to send off your college kid, you will avoid scrambling around town to get everything purchased!
IT'S TIME TO
GET READY FOR 2024!
Get organized for 2024 with the easy to use monthly 2024 calendar! Simply opt in below to have the FREE calendar sent straight to your inbox.