Words to Live By Quote | Free Printable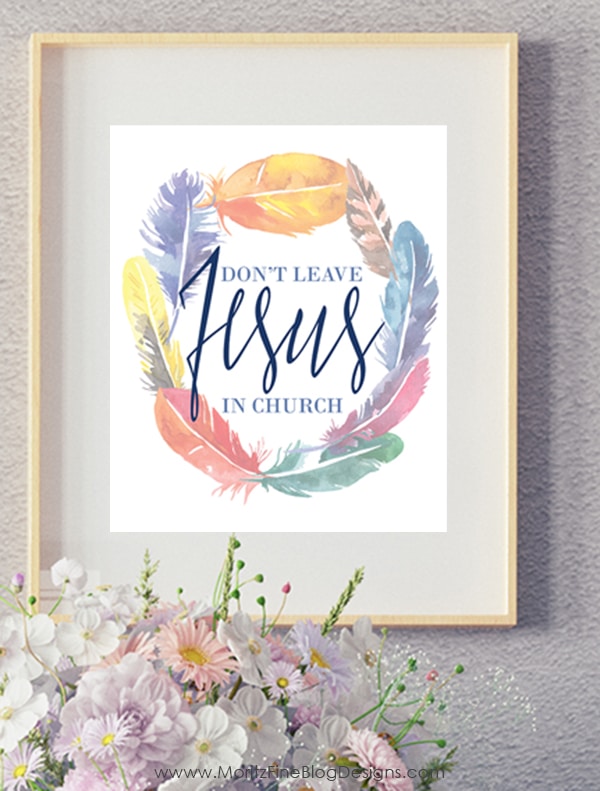 A sweet friend of mine told me about this quote she heard at church a few weeks back. They are definitely some words to live by.
Don't Leave Jesus in Church.
That is it. Short. But those 5 words together could really make a big impact on your life. Think about it–what does it really mean to you?
*Do you show up on Sundays, spend your hour at church and never think about your faith again until the following week?
*Do you resonate the love of Jesus in your day to day life?
*Do you spend time in the Word on a daily basis?
*Is there something different about you that others see, buy may not know what it is?
This quote can apply to you in so many ways. Each of you may interpret it differently, and that's ok! There is no right and no wrong, but what I think we all need is the daily reminder not to leave Jesus in church.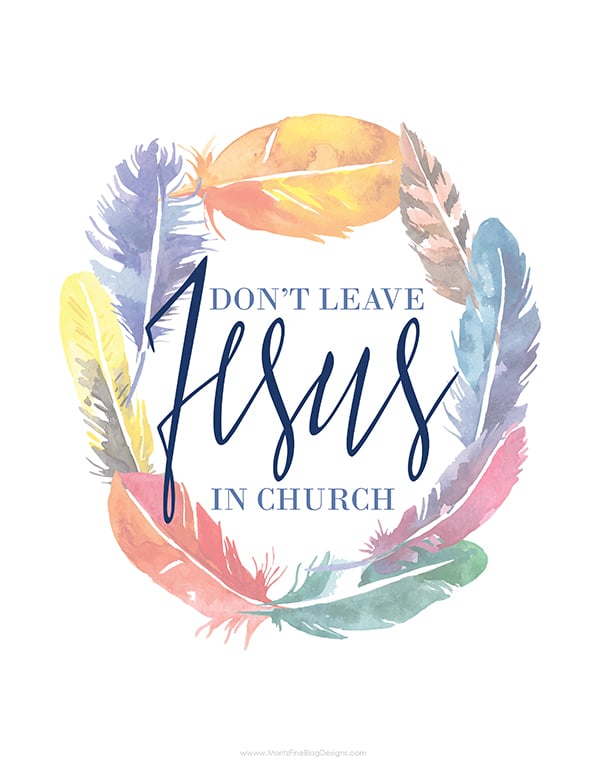 Download the Words to Live By quote from below and print out at any size you desire!
[wpdm_package id='5619′]
IT IS POSSIBLE TO
ENJOY STRESS FREE HOLIDAYS THIS YEAR!
The holiday season can be downright exhausting. We have too many things to do and not enough time to get them done. The NEW & IMPROVED 2022 Holiday Planner will not only help you get organized, but will also help melt away that holiday stress so that you can actually enjoy the season for a change!