By His Wounds we are Healed. Isaiah 53:5 | Free Easter Printable
With the Easter Season upon us, it's time to spruce up our homes with the beautiful reminder of the sacrifice Jesus made for us. Simply that Christ died on the cross for all of our sins. We have been blessed with His grace…no greater gift!
You can grab this free printable of Isaiah 53:5 "…by His wounds we are healed." as a reminder of the gift we were given.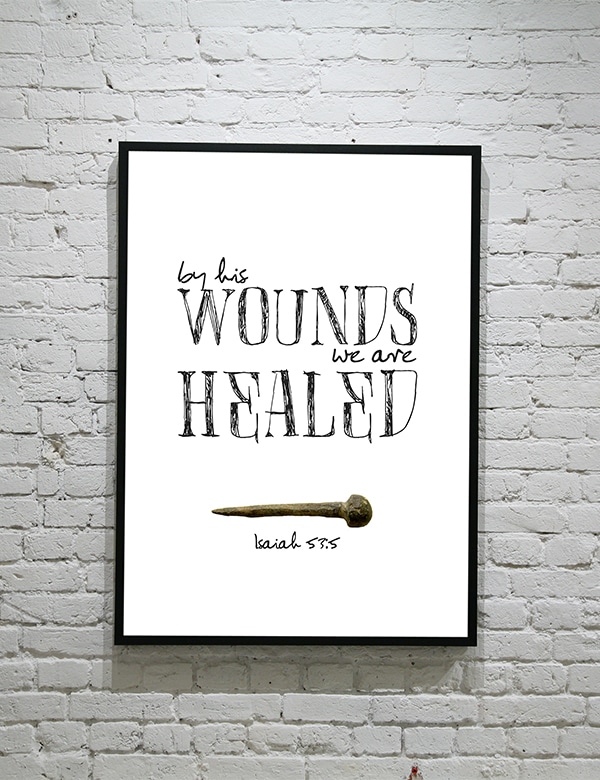 A few ideas on how to use this free Isaiah 53:5 Printable.
a canvas: Groupon typically has really good deals on large canvases at inexpensive prices…Head over Groupon, make sure you have a free account and then put "photo canvas" in the search box to find the latest amazing photo canvas deals.
frame it: Gran one of my favorite frame here, print out the Isaiah 53:5 Printable art and pop it in your frame!
decopauge: put it on a clipboard or even on a pillow!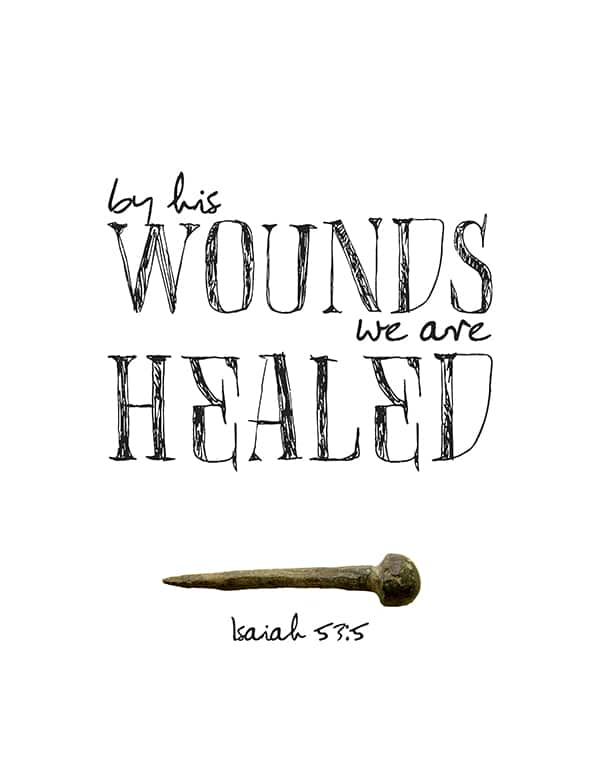 IT IS POSSIBLE TO
ENJOY STRESS FREE HOLIDAYS THIS YEAR!
The holiday season can be downright exhausting. We have too many things to do and not enough time to get them done. The NEW & IMPROVED 2022 Holiday Planner will not only help you get organized, but will also help melt away that holiday stress so that you can actually enjoy the season for a change!