Believe Quote Free Printable
Time for a fun quote printable! This one is from Theodore Roosevelt. So simple and true.
"Believe you can & you're half way there."
I'm printing and hanging this one up for my boys…we were just talking about mental toughness in sports. Your mind is half the game, not just in sports but in much of what we do. Try living this quote this week and see what happens!
Grab the download link below.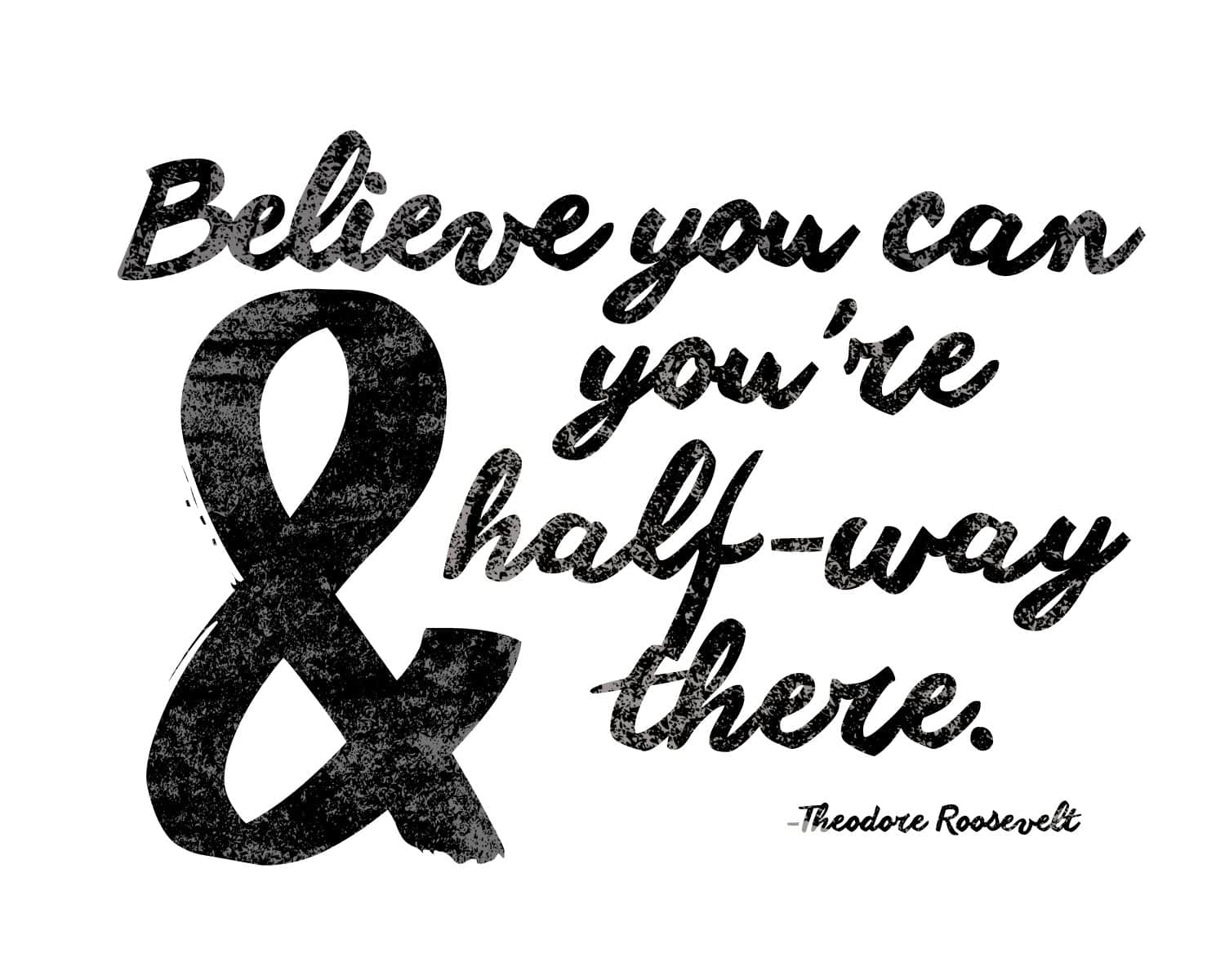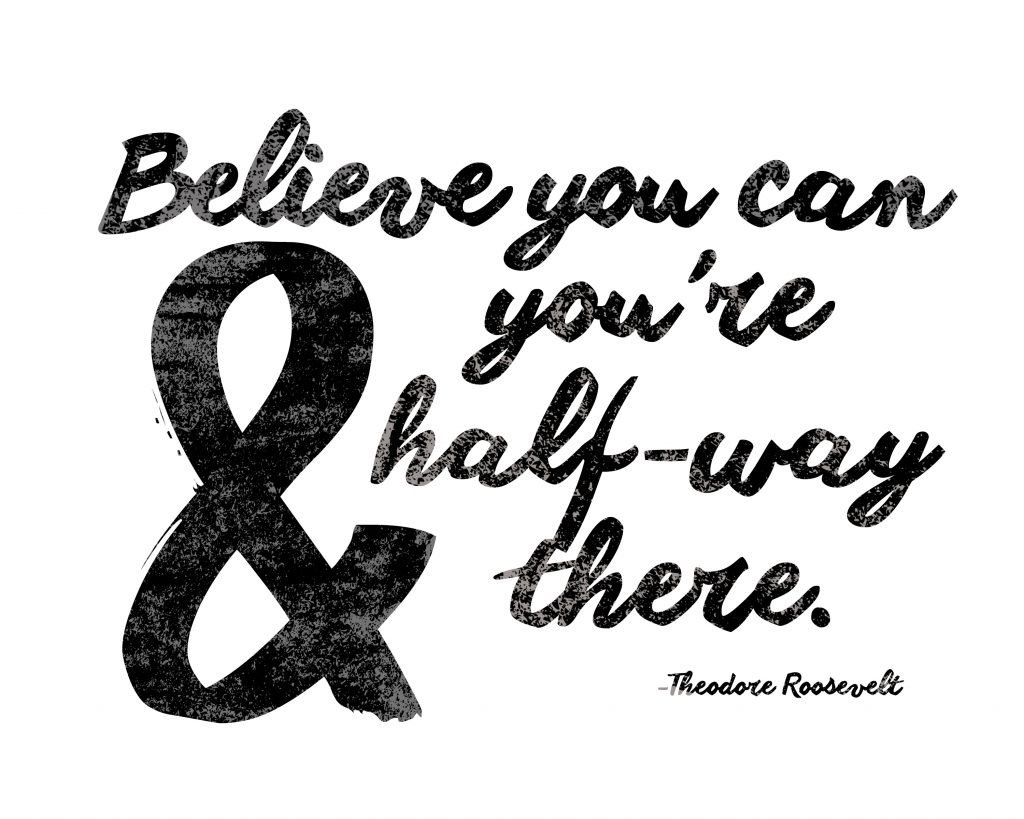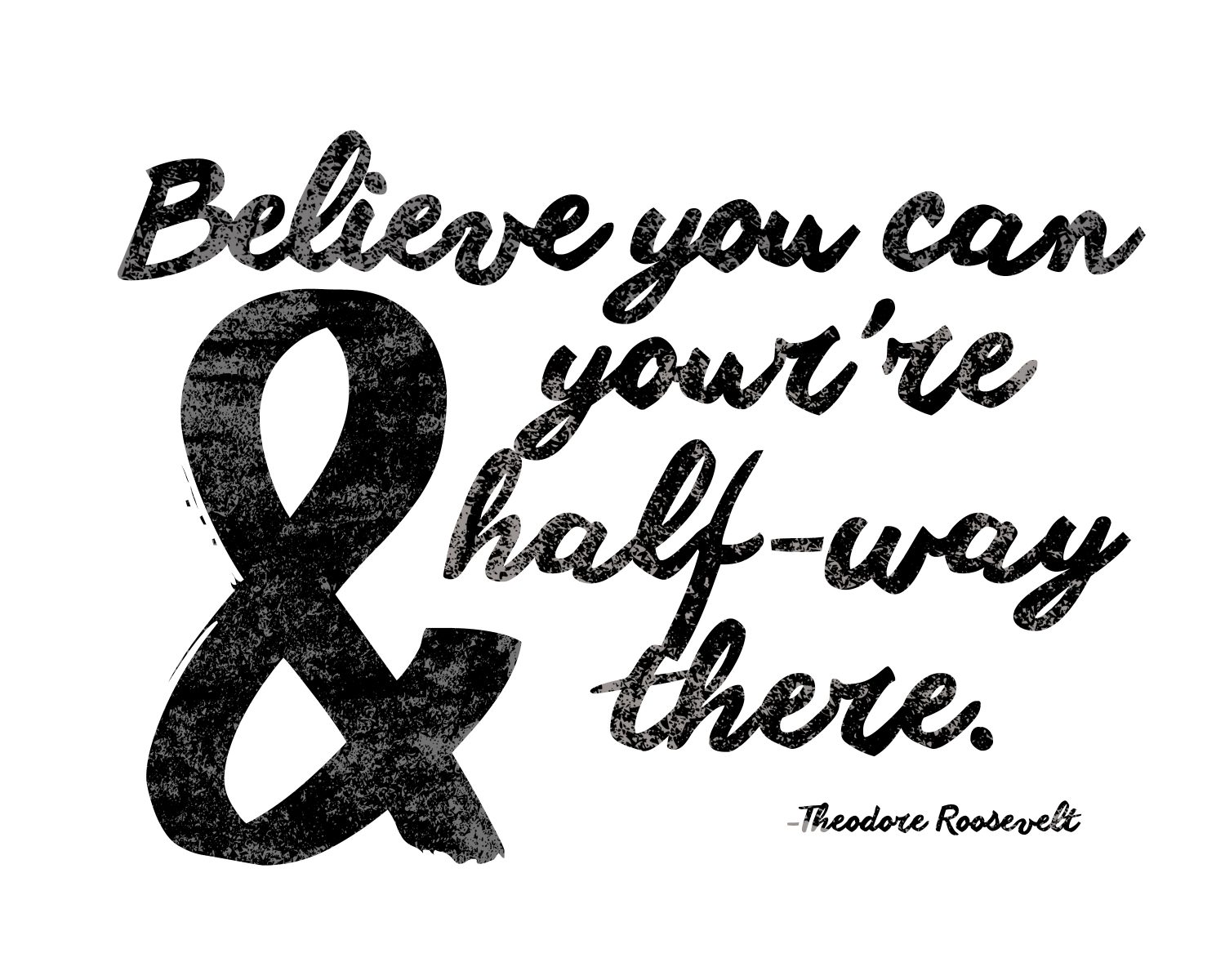 IT IS POSSIBLE TO
ENJOY STRESS FREE HOLIDAYS THIS YEAR!
The holiday season can be downright exhausting. We have too many things to do and not enough time to get them done. The 2023 HOLIDAY PLANNER will not only help you get organized, but will also help melt away that holiday stress so that you can actually enjoy the season!