Believe Quote Free Printable
Time for a fun quote printable! This one is from Theodore Roosevelt. So simple and true.
"Believe you can & you're half way there."
I'm printing and hanging this one up for my boys…we were just talking about mental toughness in sports. Your mind is half the game, not just in sports but in much of what we do. Try living this quote this week and see what happens!
Grab the download link below.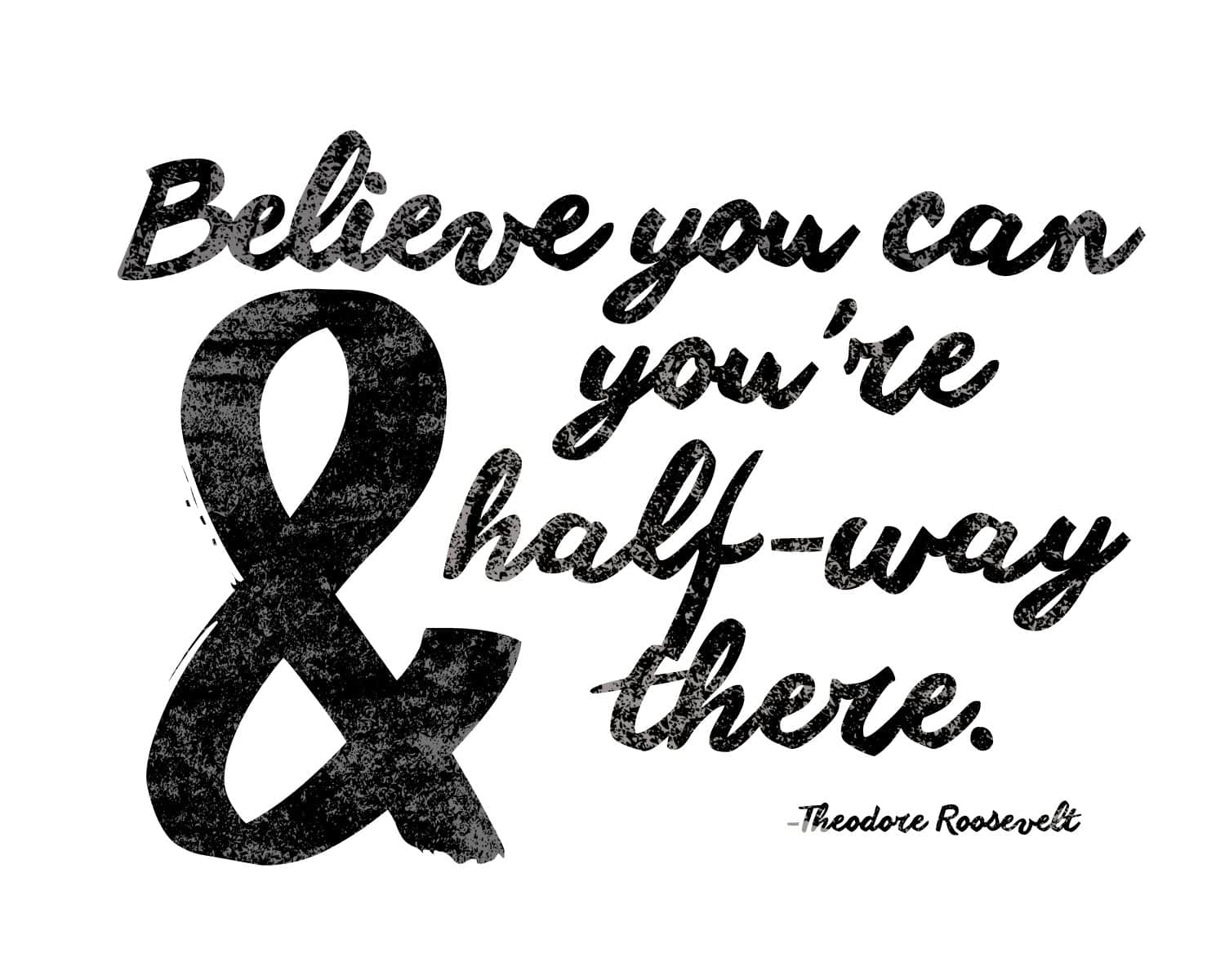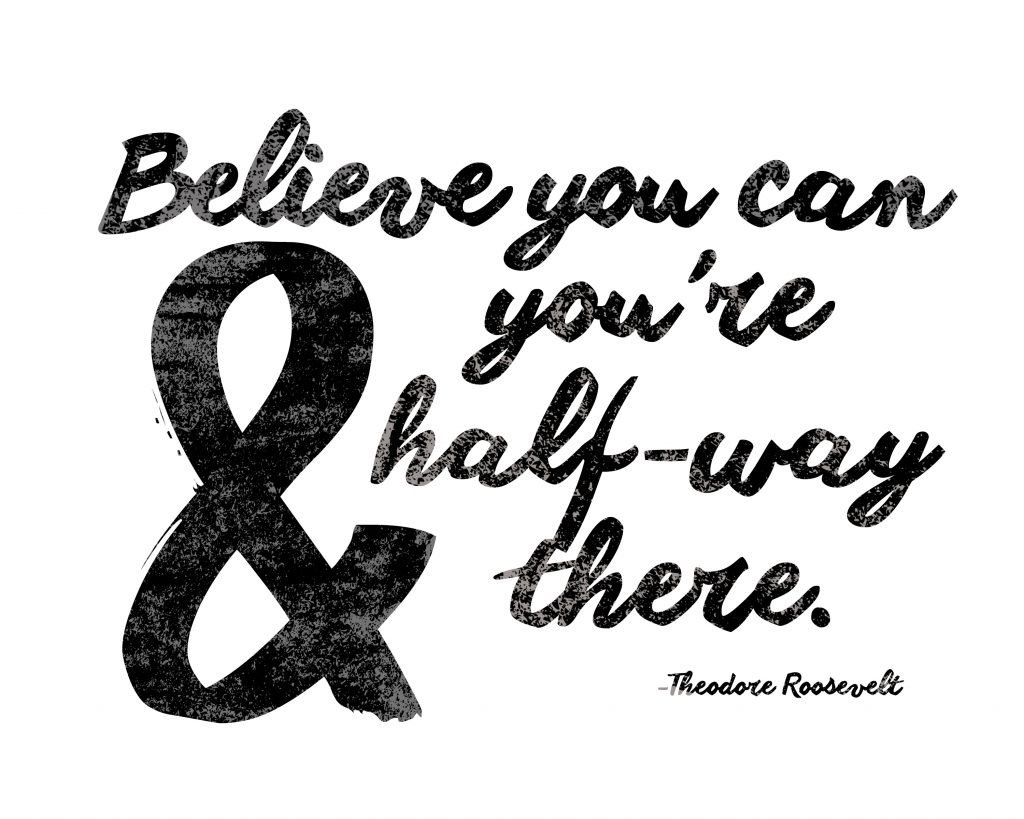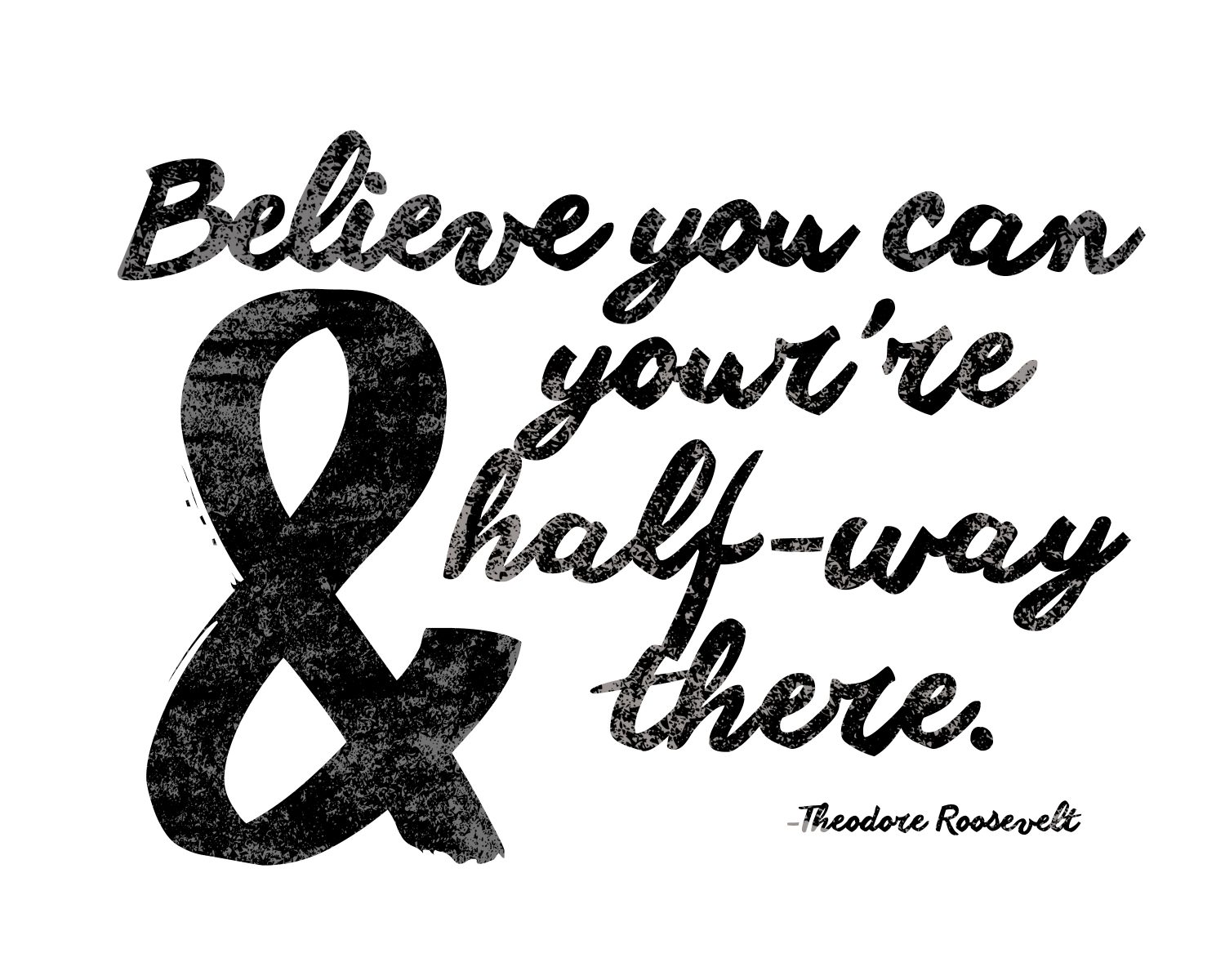 BE MORE SUCCESSFUL!
---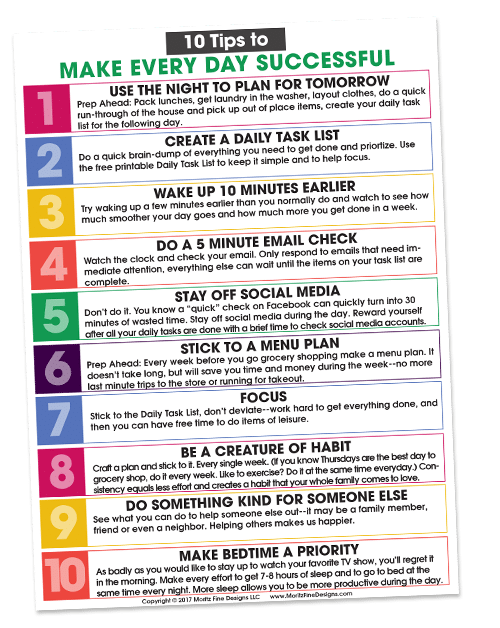 Learn how to feel more accomplished and eliminate the overwhelm from life. Simply opt-in below to get the 10 Tips to Make Every Day Successful Cheat Sheet sent straight to your inbox!