Breast Cancer Printable and Note Cards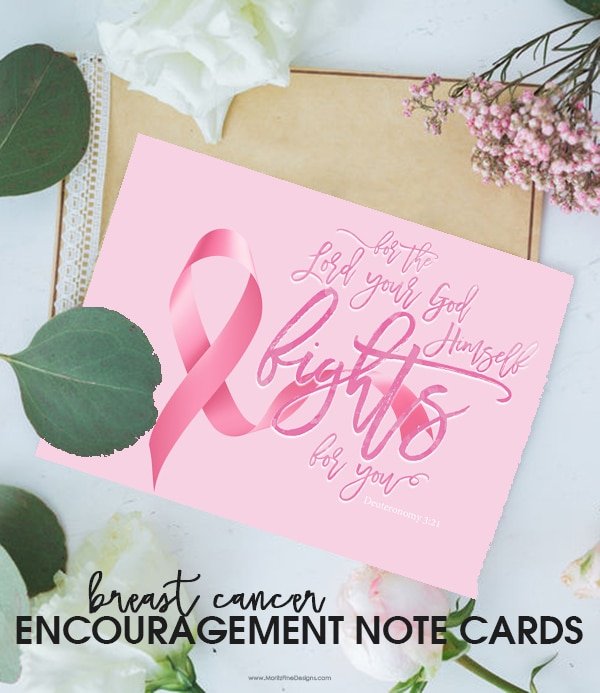 One in eight women are affected by breast cancer in their lifetime. With Breast Cancer Awareness Month just around the corner, you can help heighten awareness in a simple way. You can print out (download available at the bottom of the post) the breast cancer printable and hang it in our home or even your office, share it on FaceBook or even tweet about it!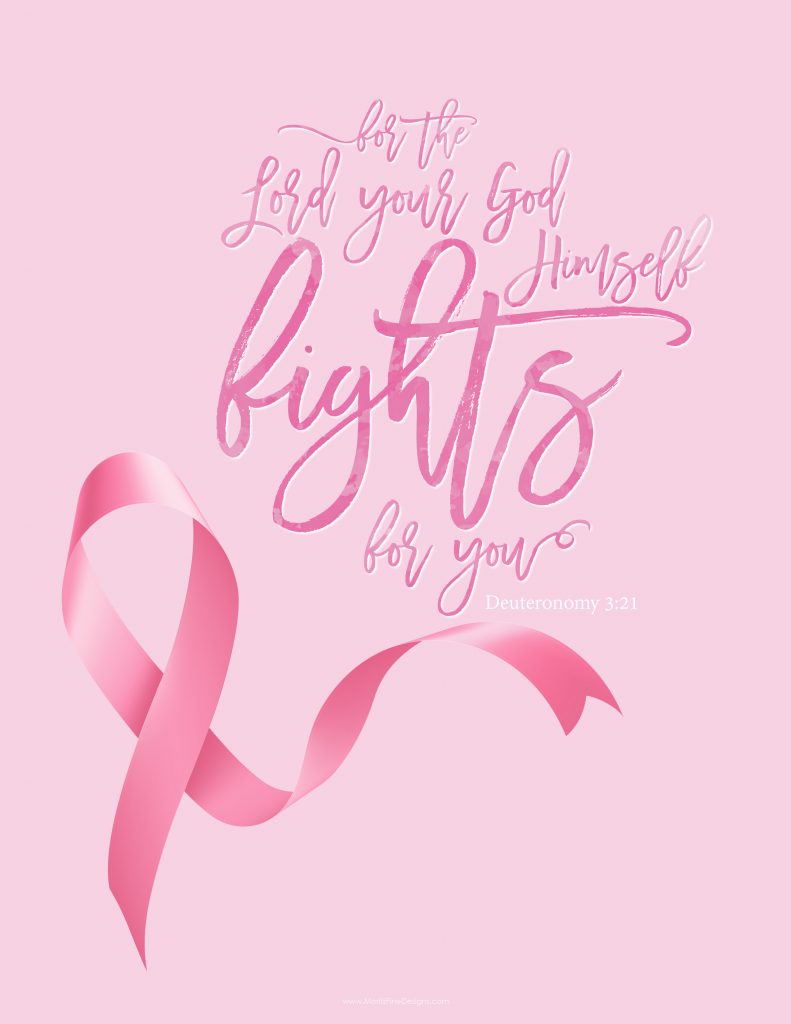 Breast Cancer Printable Note Cards
Also, it's a perfect time to encourage someone who is in the midst of the breast cancer fight or has fought the fight and won. You can use these adorable Breast Cancer Encouragement Note Cards to write a little note to someone affect by breast cancer.
IT IS POSSIBLE TO
ENJOY STRESS FREE HOLIDAYS THIS YEAR!
The holiday season can be downright exhausting. We have too many things to do and not enough time to get them done. The NEW & IMPROVED 2022 Holiday Planner will not only help you get organized, but will also help melt away that holiday stress so that you can actually enjoy the season for a change!