Halloween Invitation Free Printables
It's time to start planning your spooky scary Halloween party. I am hoping one of these Halloween Invitation Free Printables will come in handy for you to use!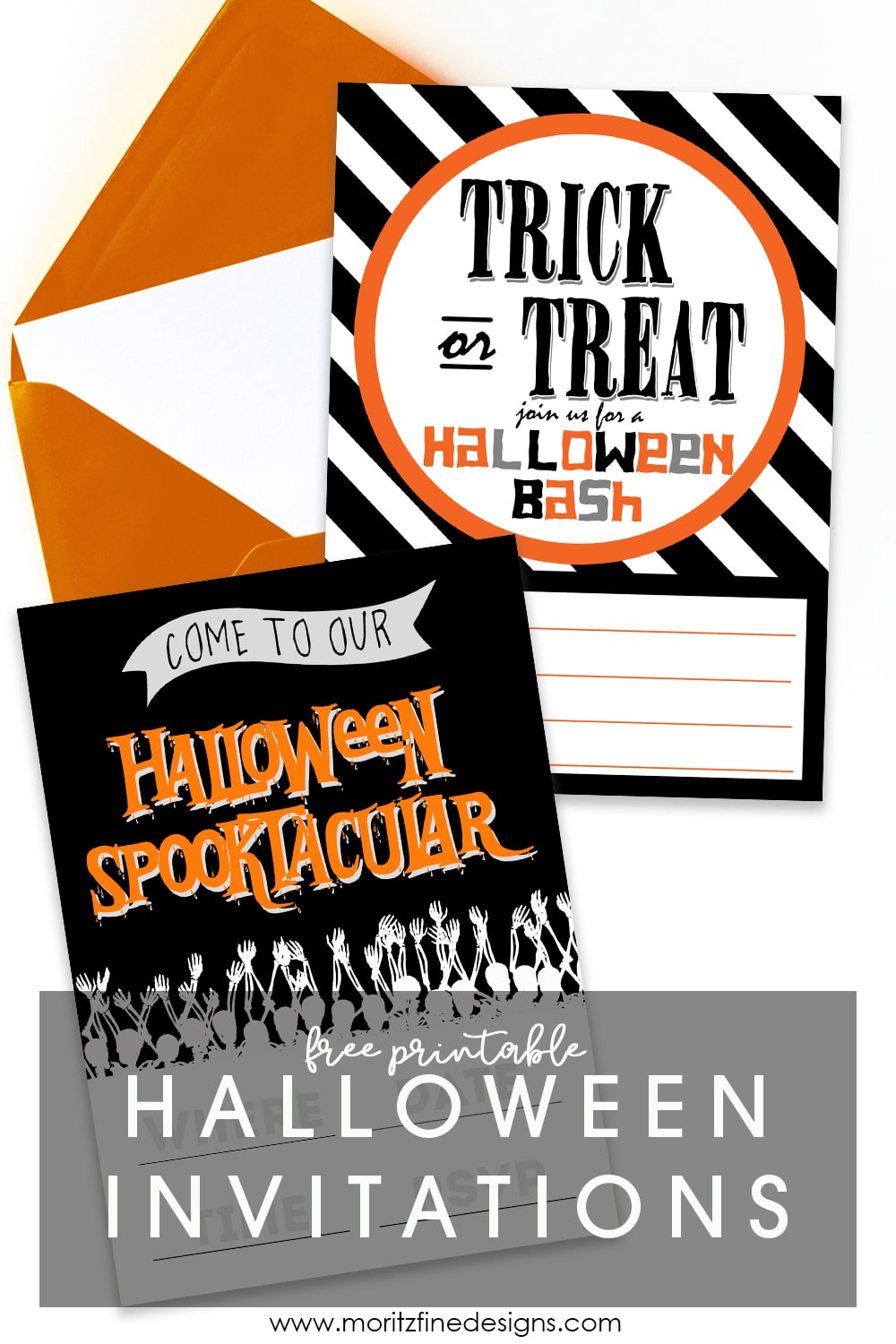 SUPPLY LIST
Halloween Invitation download (link at the bottom of the post)
I tend to keep a package of 5×7 (also called A7) blank invitation cards on hand so that I can print out invites spur of the moment. You can typically find them at your local craft store, like Michael's or JoAnn's. If you have time to order the cards I have found the prices on Amazon to be just as cheap, and sometimes even better, than craft stores. You can grab the blank invitations on Amazon here.
The envelopes included will work great, but I would suggest purchasing some black envelopes and address them with a silver sharpie! One more option would be to use orange envelopes and address with a black sharpie. Super easy and it will give your Halloween invite a bit more pizazz!
Both of the Halloween invitation free printables are saved as a pdf, you can get the download link below!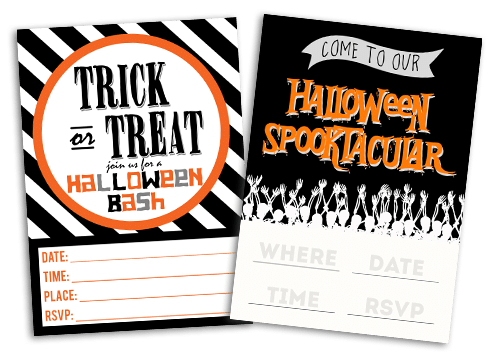 IT IS POSSIBLE TO
ENJOY STRESS FREE HOLIDAYS THIS YEAR!
The holiday season can be downright exhausting. We have too many things to do and not enough time to get them done. The NEW & IMPROVED 2022 Holiday Planner will not only help you get organized, but will also help melt away that holiday stress so that you can actually enjoy the season for a change!