With the kids back to school and Labor Day on the horizon, my mind quickly turns to fall. The greatest thing I love about changing up my home decor for the fall season is that it is super simple to do.
Vintage Fall Printable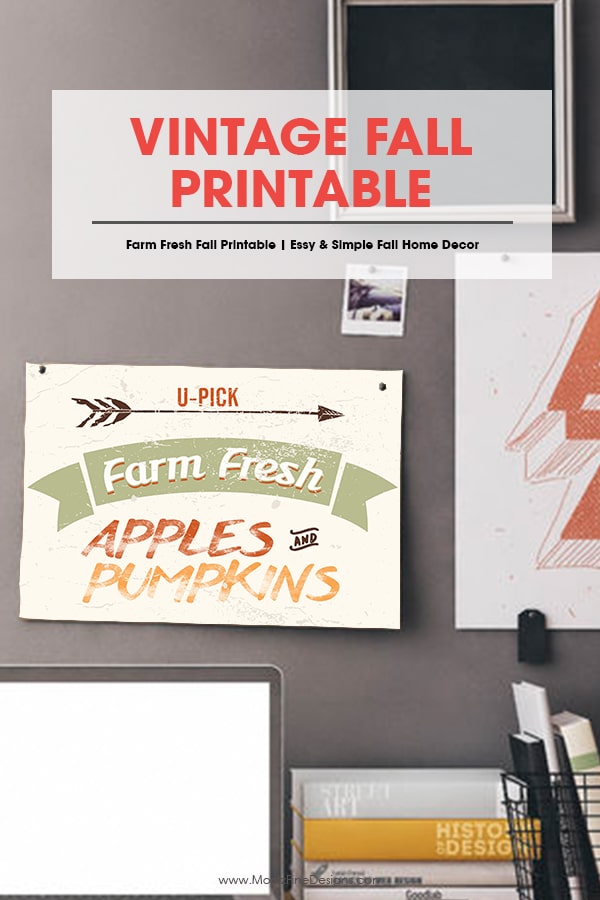 First, I like to start by checking out what is outside that I can bring in to decorate with. I can grab some acorns and fill up a jar, cut some decorative grasses and put them in a tall vase and even use leaves to make a garland for the mantle.
Next, either I create a new printable or hit up Pinterest and search for a few free fall printables that I can put in my favorite frames around the house. I have a number of frames in our home that I change what is displayed in them seasonally. They get new holiday printables, new seasonal printables and everything in between.
Adding new printables is the cheapest and quickest way to change up our home decor for literally next to nothing. This year for early fall I'm adding in this vintage fall printable, Farm Fresh Apples & Pumpkins. It's simple and easy to add to a frame and place in your kitchen or even put it up on your mantle.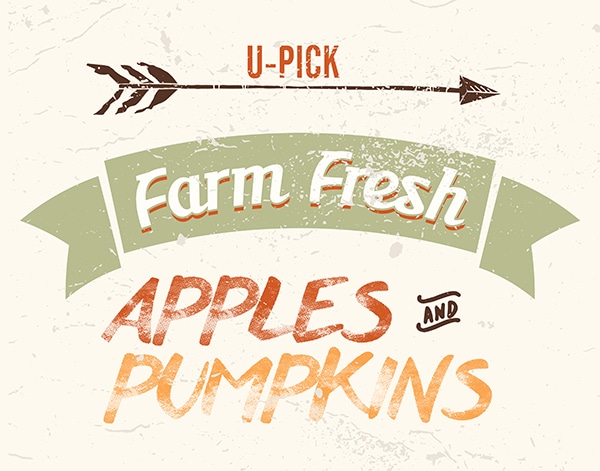 Use the link below to download the printable. You can resize the PDF to any size you would like. You can even create an inexpensive oversized engineering print. After printing, you can use Mod Podge to adhere the oversized print to a cut-to-size piece of plywood.
IT'S TIME TO
GET READY FOR 2024!
Get organized for 2024 with the easy to use monthly 2024 calendar! Simply opt in below to have the FREE calendar sent straight to your inbox.