Workout Record Fitness Tracker
Here it comes, again. A new year. It seems they roll around all too quickly. With each new year, many of us set out to work on our health and fitness. I did the same thing last year, but I found actually writing down my workouts was much more motivating and allowed me to be more successful in progressing along. Using a Workout Record Fitness Tracker will set you up for success.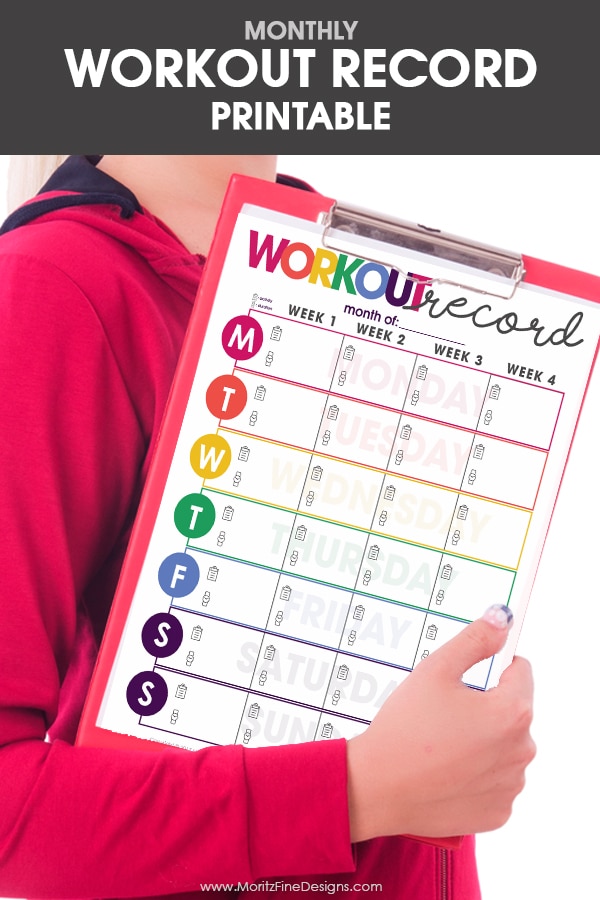 Workout Record Fitness Tracker
If you grab the download at the bottom of the post and print out the Workout Record Fitness Tracker, you can use it anywhere. Toss it in your planner, hang it up next to your treadmill, take it to the gym or even keep it in your gym bag.
The key is to make sure you write everything down, even if you don't workout daily. Maybe you choose to only workout 2-3 times/week, that's great! Over time you will be able to see the changes you have made in activity, duration and even consistency because you are using the Workout Record Fitness Tracker.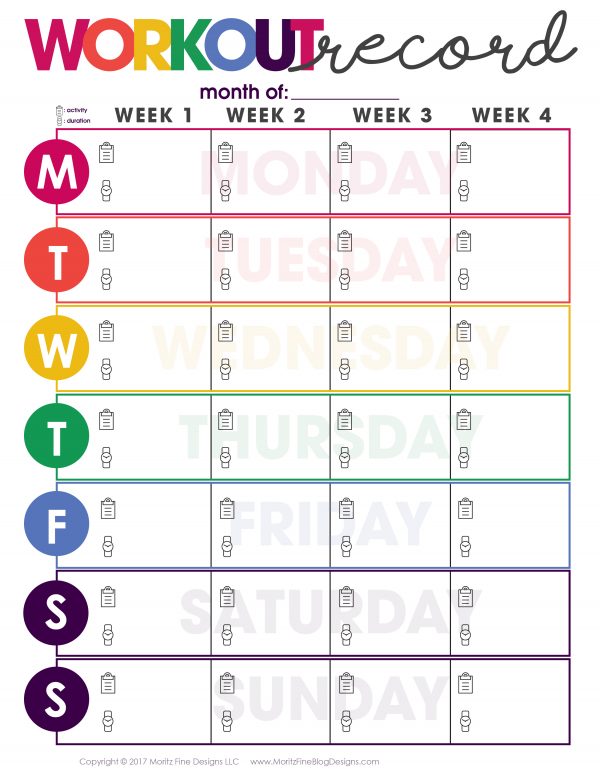 Want the complete Health & Fitness Planner? You can download 2 different size versions HERE.
IT IS POSSIBLE TO
ENJOY STRESS FREE HOLIDAYS THIS YEAR!
The holiday season can be downright exhausting. We have too many things to do and not enough time to get them done. The 2023 HOLIDAY PLANNER will not only help you get organized, but will also help melt away that holiday stress so that you can actually enjoy the season!