Definitions of Fall | Free Fall Printable Home Decor
Soon enough it will be time to start pulling out that fall decor. Here is a free, easy and simple way to add to your fall decorations this year.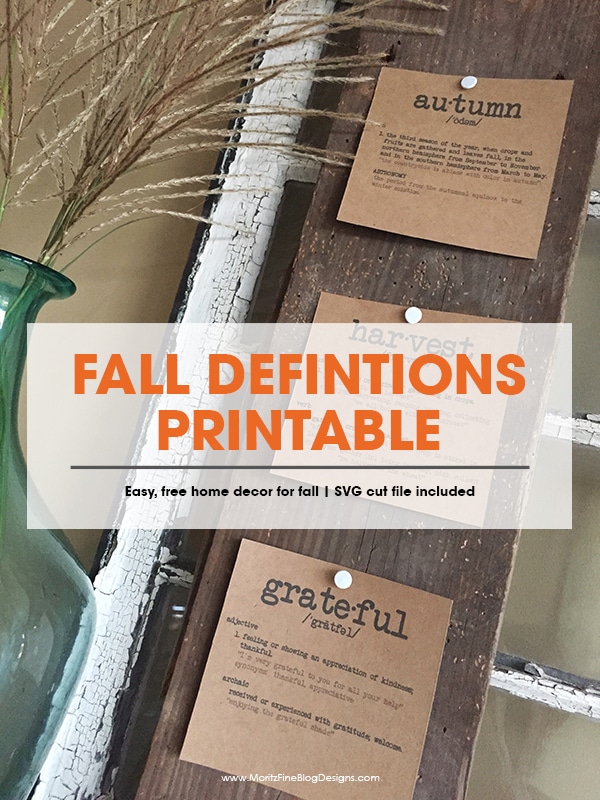 SUPPLY LIST:
Must have:
Fall definition download (link at bottom of post)
Optional:
barn wood
frames
Wood blocks (see details below)
Download (link available at the bottom of the post) the free Definitions of Fall Printable from the bottom of the post. Then it's time to get creative!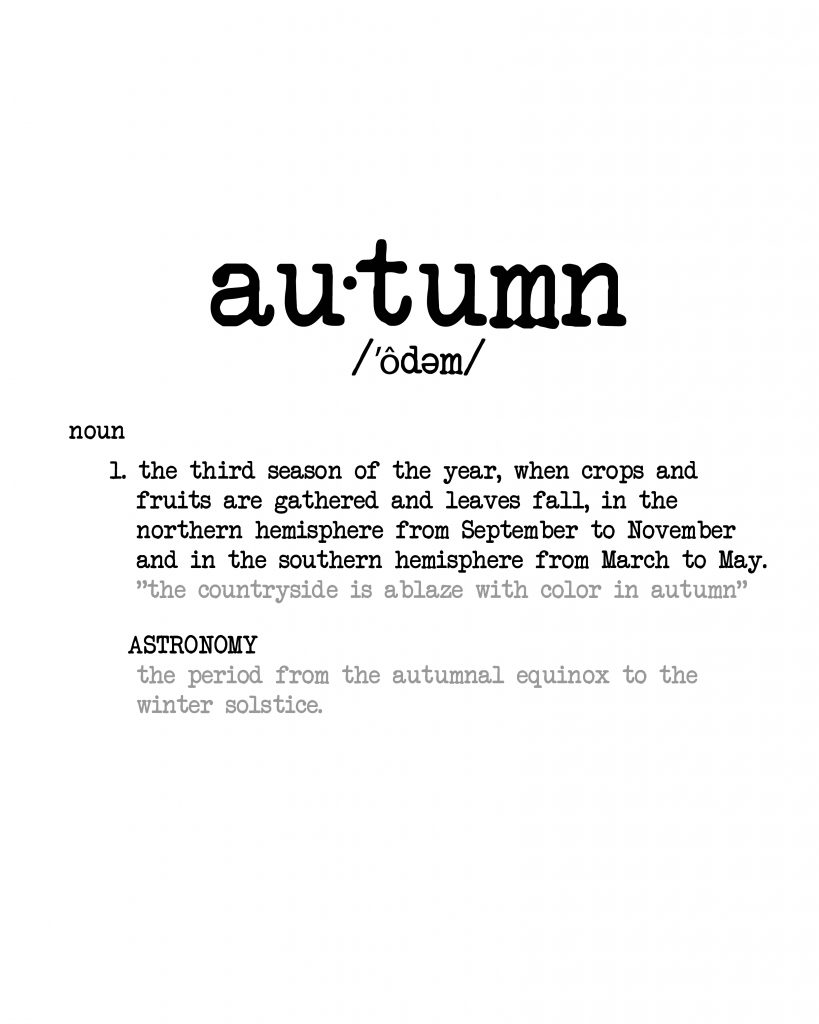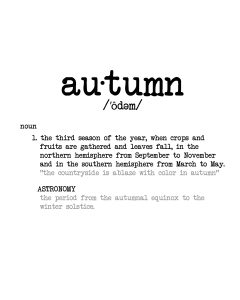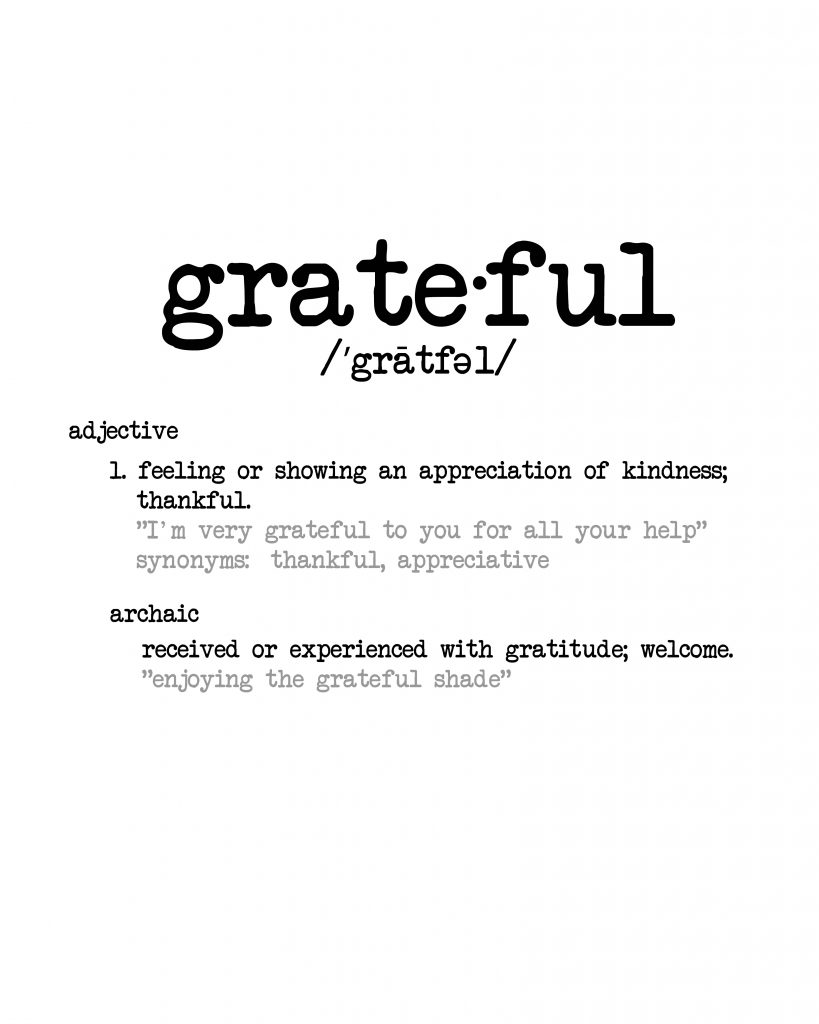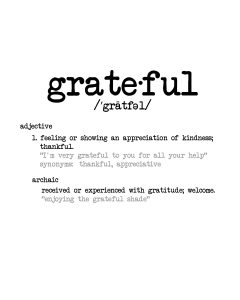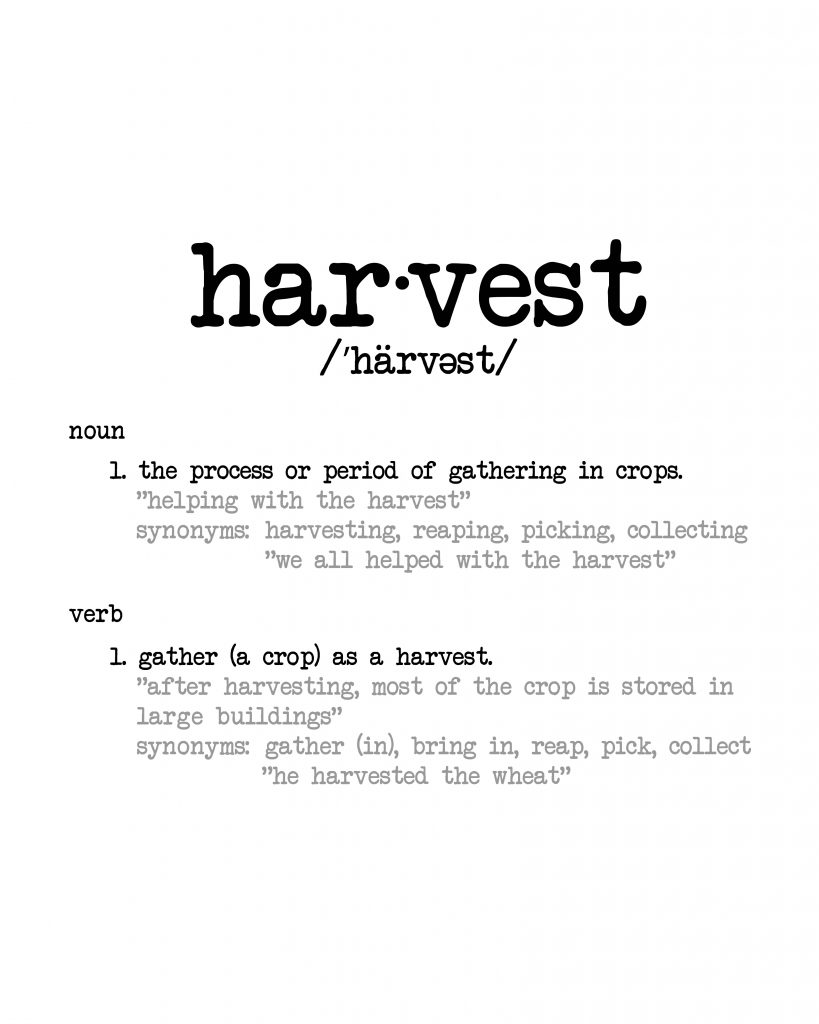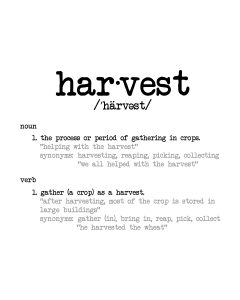 First, I printed out the fall printables onto kraft paper card stock for a more rustic/fall look. Then I grabbed an old piece of barn wood that I had stashed away in our garage. It came from a barn that was recently torn down. After cutting the fall printables into squares, I simply used thumbtacks to attach the fall printable to the old barn wood. The total design time took about 5 minutes.
Don't have an old piece piece of wood? There are lots of other options. You could use
Mod Podge to adhere to 5×5 wood blocks (Lowe's will cut these for you for free!)
use the svg file (available in the download file below) to cut out vinyl on your Cricut Machine and add to your walls or even a window (so easy to remove later!)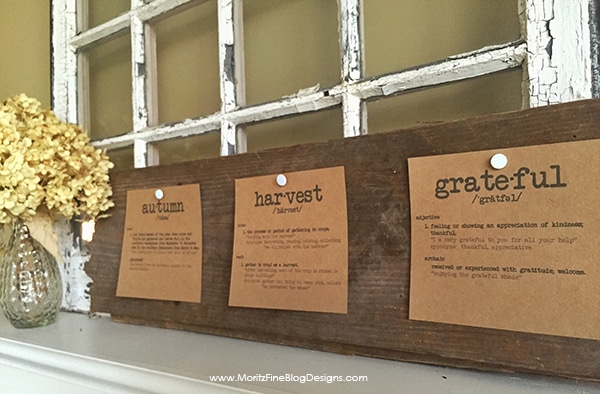 The quick fall printable sign works well on my mantle along with some other fall decorations that I added just by heading outside and looking around.
To bring in some bits of nature, I cut some of the plumes from the grasses out in our flower beds and added them in a glass vase. It's also easy to use acorns, nuts, hedge apples and more. Fill cake stands, vases, unique bowls and more with all of the outdoor items you find.
Use your creativity–there's no right or wrong way to decorate your home!
IT IS POSSIBLE TO
ENJOY STRESS FREE HOLIDAYS THIS YEAR!
The holiday season can be downright exhausting. We have too many things to do and not enough time to get them done. The 2023 HOLIDAY PLANNER will not only help you get organized, but will also help melt away that holiday stress so that you can actually enjoy the season!