Easter Printable Home Prints | Free Download
As you are adding a little Easter decor to your home this spring, you might want to add these Easter Printable Home Prints.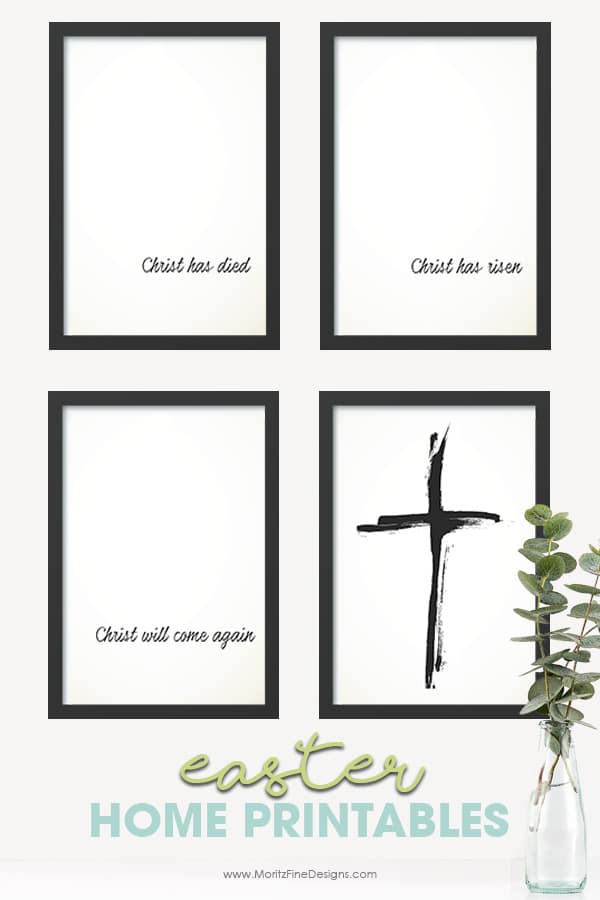 I really love these Easter printables for multiple reasons. They tell the Easter story–in just 3 sentences. They are unbelievably simple. Simple makes a bold statement. I continue to recycle my same trusty old frames with fresh, updated free printable home prints printed on my stash of card stock.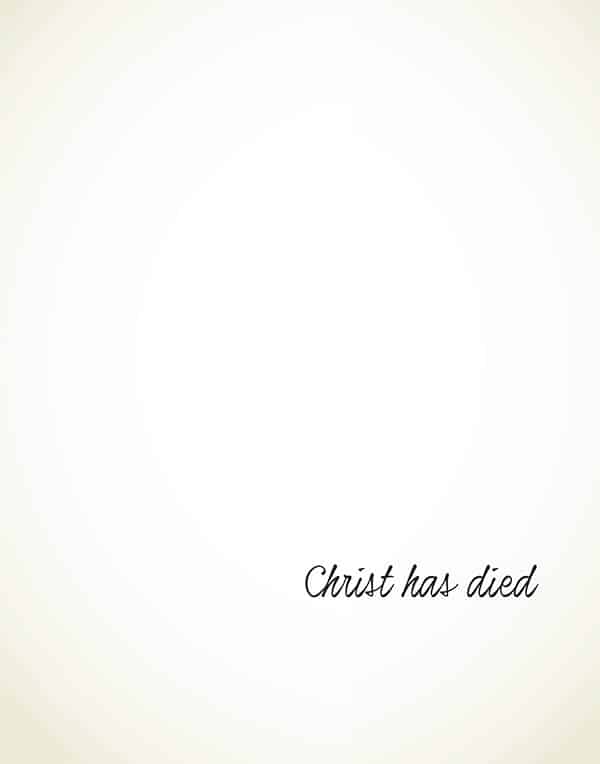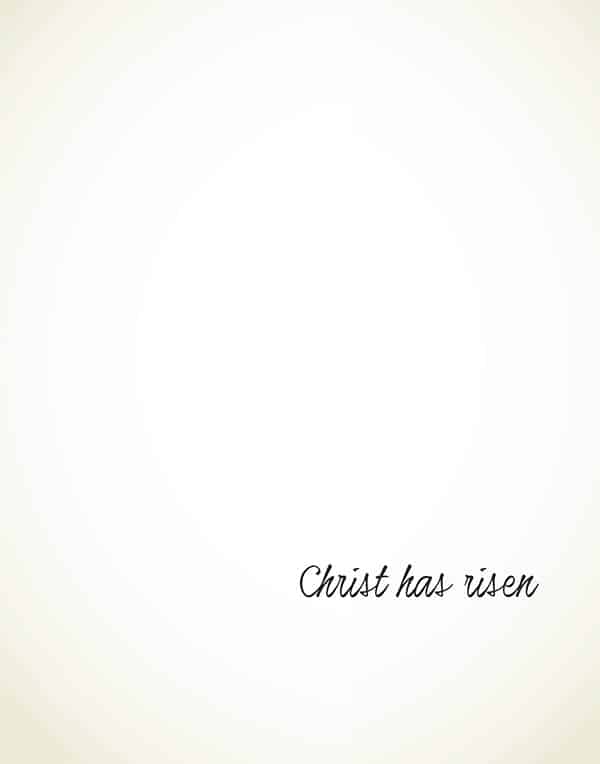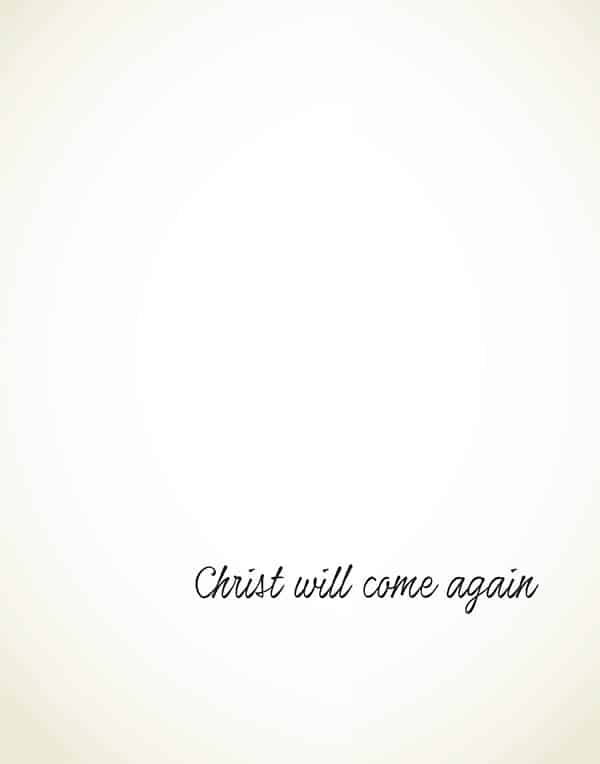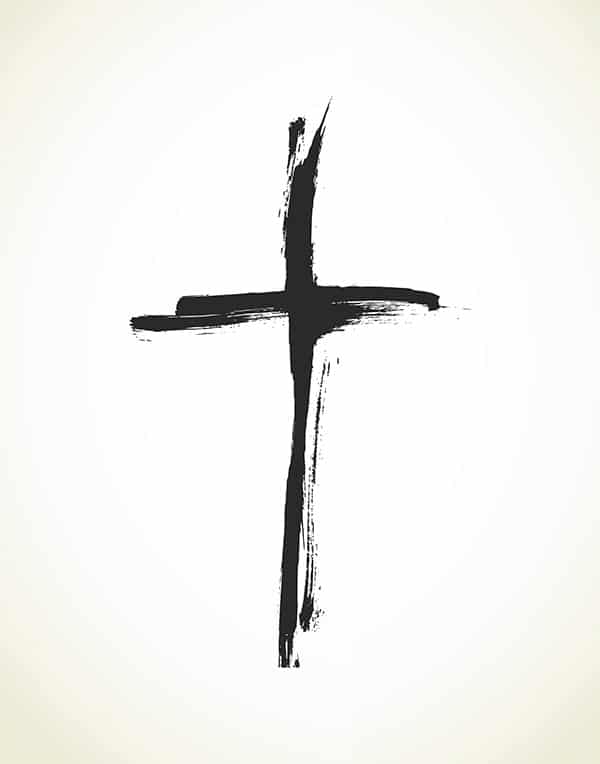 If you would love another free Easter printable for your home decor, check out this one. And for even more awesome Easter printables of all sorts, take a peek at my Free Easter Printables Pinterest Board:
IT IS POSSIBLE TO
ENJOY STRESS FREE HOLIDAYS THIS YEAR!
The holiday season can be downright exhausting. We have too many things to do and not enough time to get them done. The NEW & IMPROVED 2022 Holiday Planner will not only help you get organized, but will also help melt away that holiday stress so that you can actually enjoy the season for a change!