Easter Printable Home Prints | Free Download
As you are adding a little Easter decor to your home this spring, you might want to add these Easter Printable Home Prints.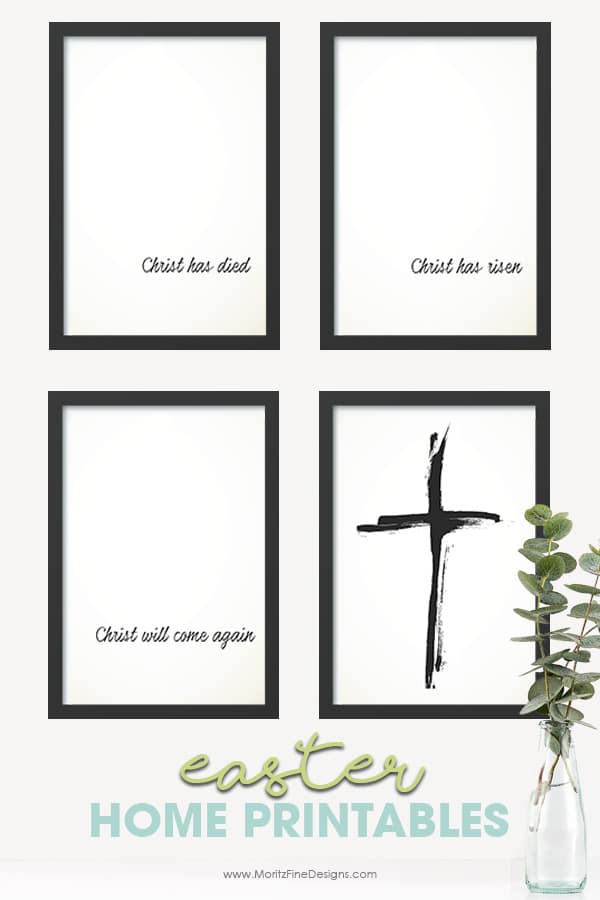 I really love these Easter printables for multiple reasons. They tell the Easter story–in just 3 sentences. They are unbelievably simple. Simple makes a bold statement. I continue to recycle my same trusty old frames with fresh, updated free printable home prints printed on my stash of card stock.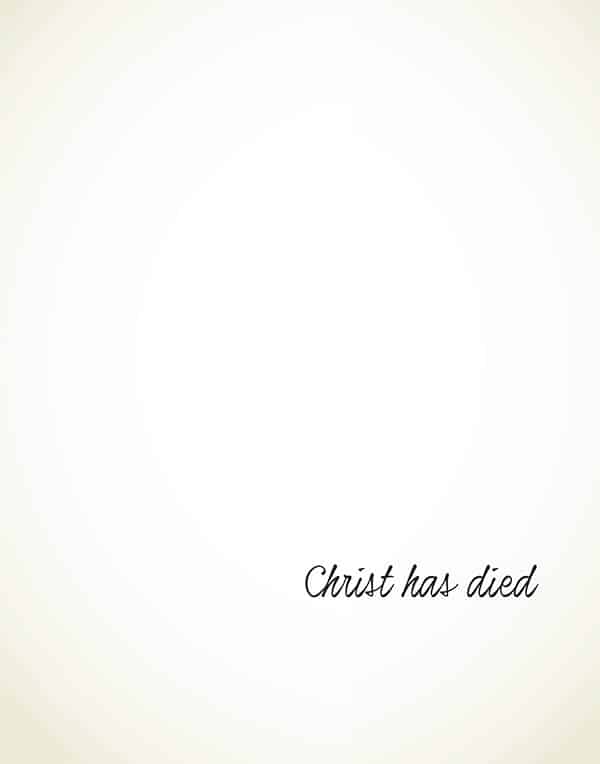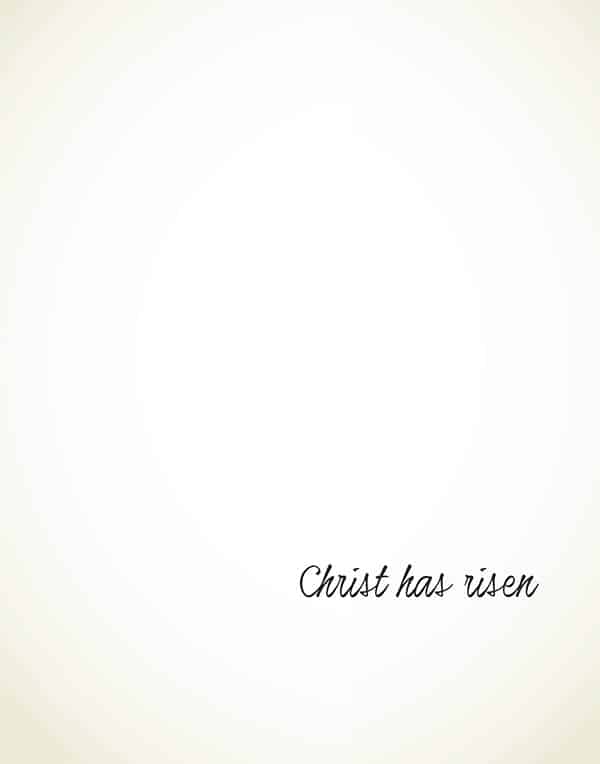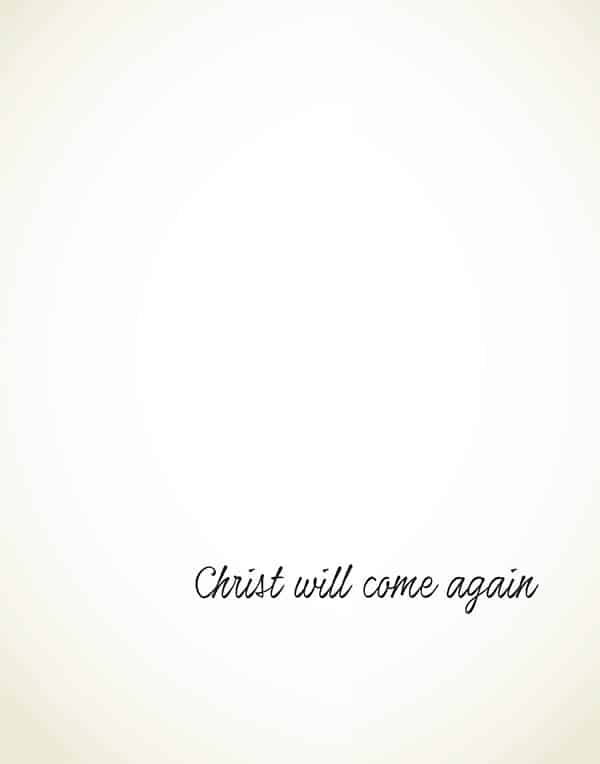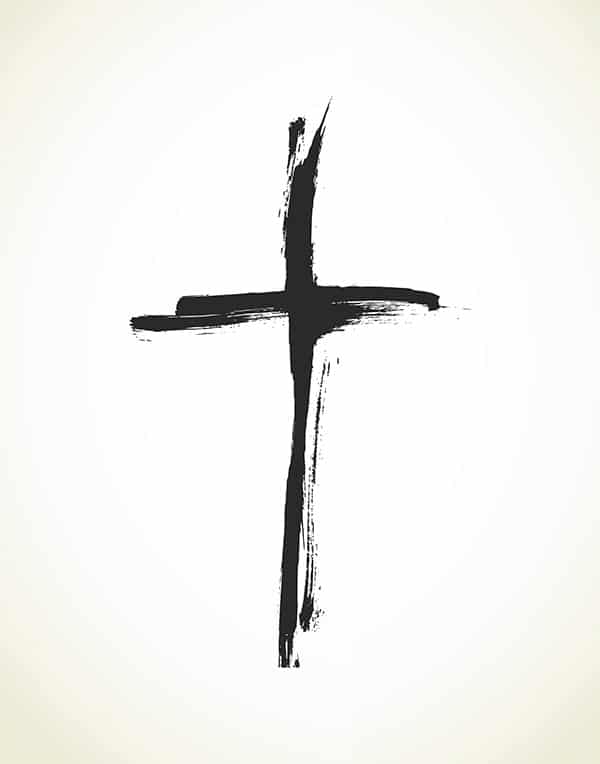 If you would love another free Easter printable for your home decor, check out this one. And for even more awesome Easter printables of all sorts, take a peek at my Free Easter Printables Pinterest Board:
IT'S TIME TO
GET READY FOR 2023!
Get organized for 2023 with our brand new, easy to use Digital 2023 Planner! Our Planner will help you get organized and stay organized. Oh, and did we mention how pretty it is too? Use code "SAVE5" to save $5 now.