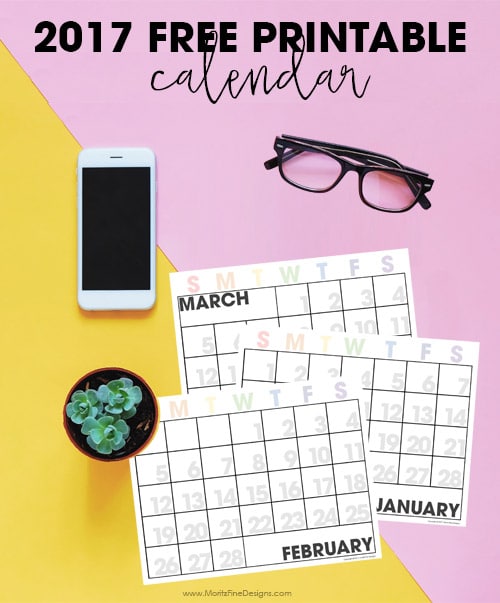 I can hard believe that I am already starting to mark events on my calendar for 2017! I am sure you are too! In order to be prepared, it's best to get your 2017 calendar printed out so you can get all of your school, work and special events added.
It's Editable!
I hope you will love this calendar as much as I do! It is completely editable–when you download the file and open it up, you can add all your events before you print it out.
If you prefer not to add events to the calendar before you print it out, you can download and print out the non-editable version.
Here's a sample of what each month looks like: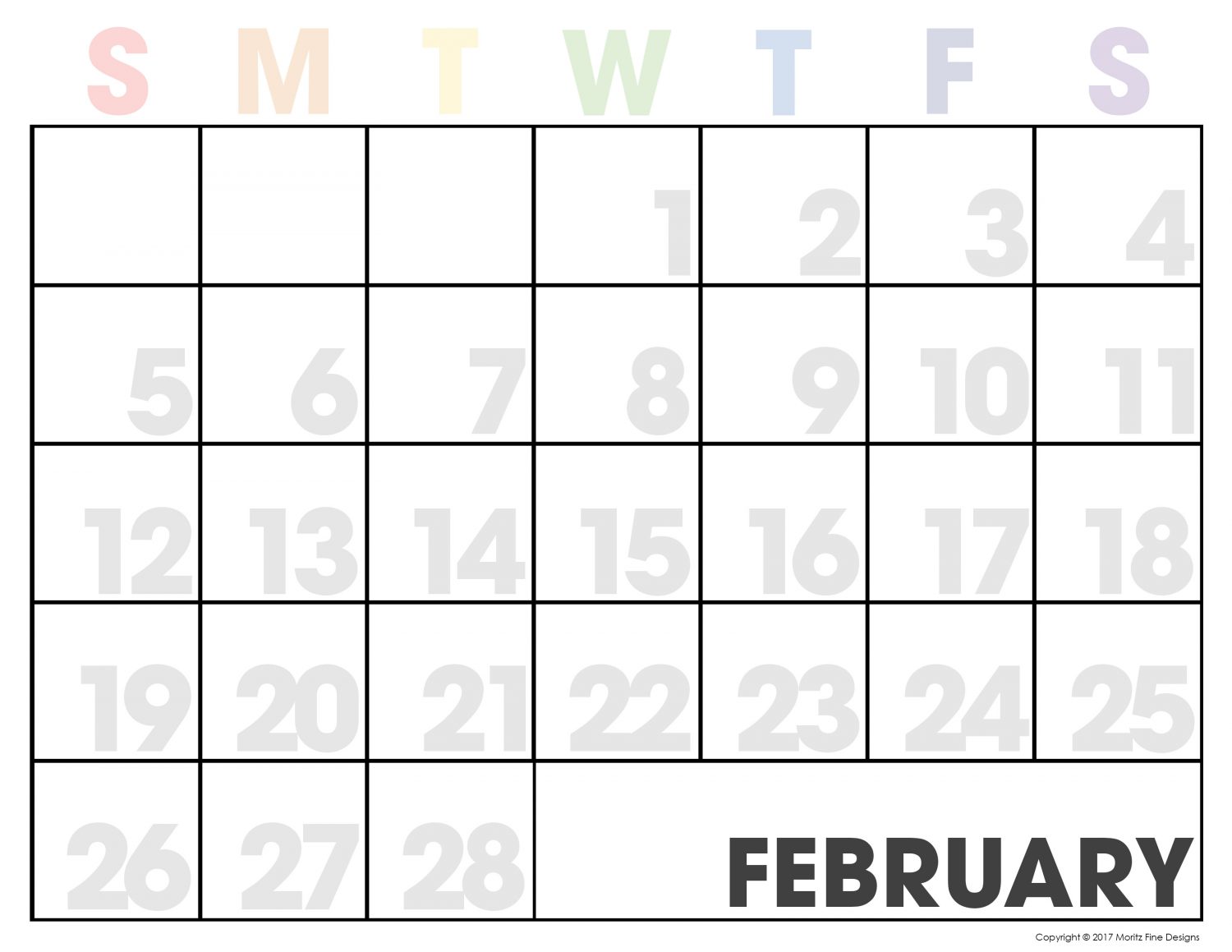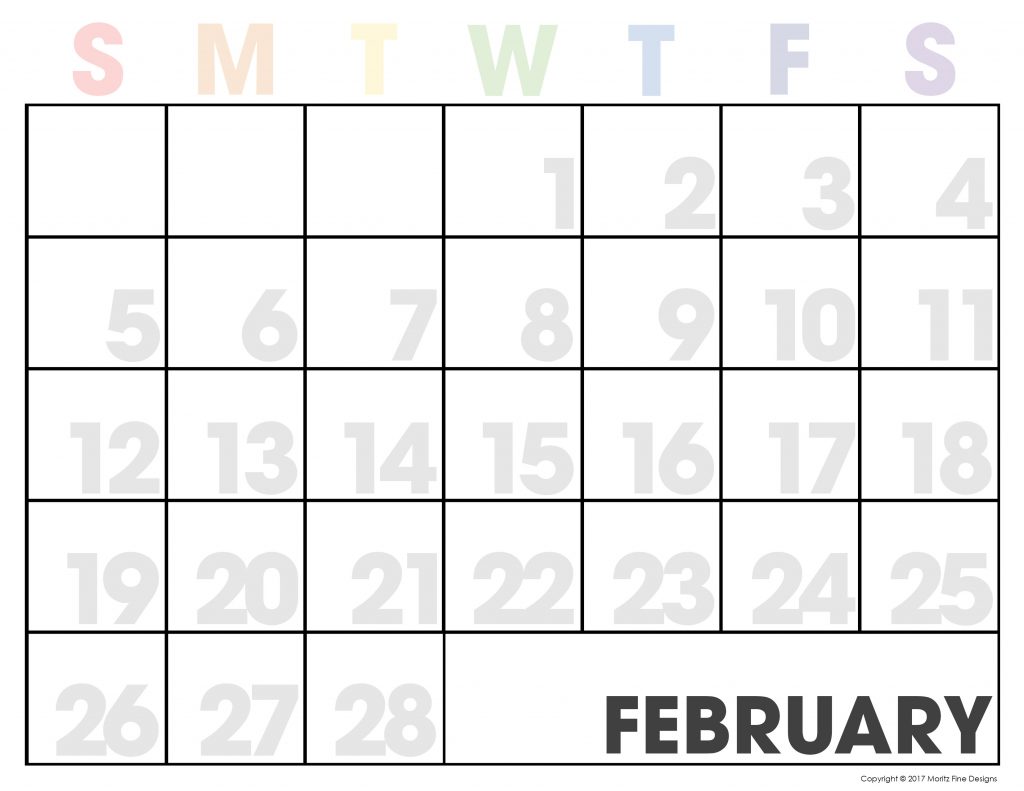 Ready to get started? Click the download link below to print out and get organized!
[wpdm_package id=6638]
IT IS POSSIBLE TO
ENJOY STRESS FREE HOLIDAYS THIS YEAR!
The holiday season can be downright exhausting. We have too many things to do and not enough time to get them done. The NEW & IMPROVED 2022 Holiday Planner will not only help you get organized, but will also help melt away that holiday stress so that you can actually enjoy the season for a change!