Simple Bible Verse Printables
I wanted some key verses to resonate through my kid's minds on a daily basis…so I decide there was no better way than to have them in a place they see them all the time!
With all boys in our house, I have to find ways to decorate that don't look too 'girly', as they say! One easy, easy way is to use clipboard for art. What I love about the clip boards is that I can quickly change out the artwork without taking down a frame off the wall, opening the back, replacing the art, and then putting it all back again!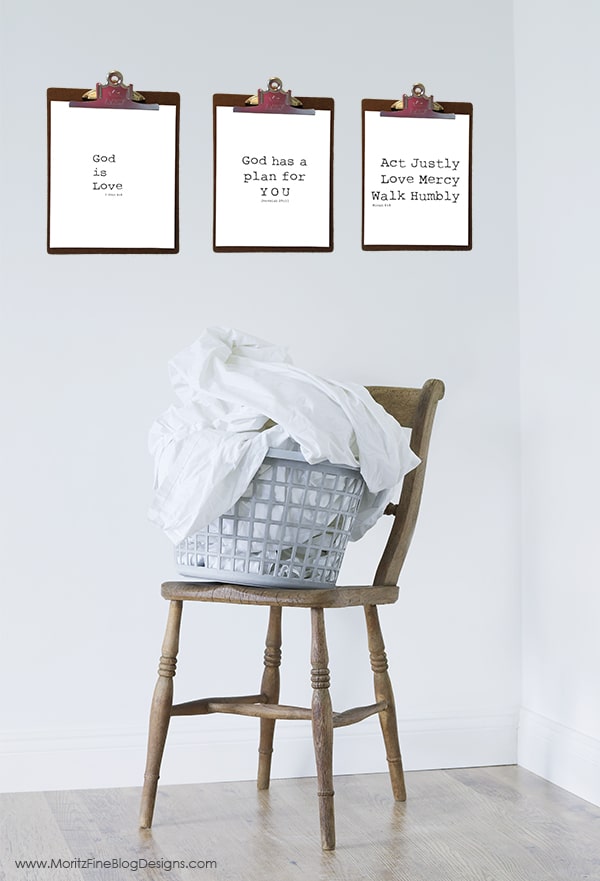 You are welcome to print these Simple Bible Verse Printables, just grab the link at the bottom of the post!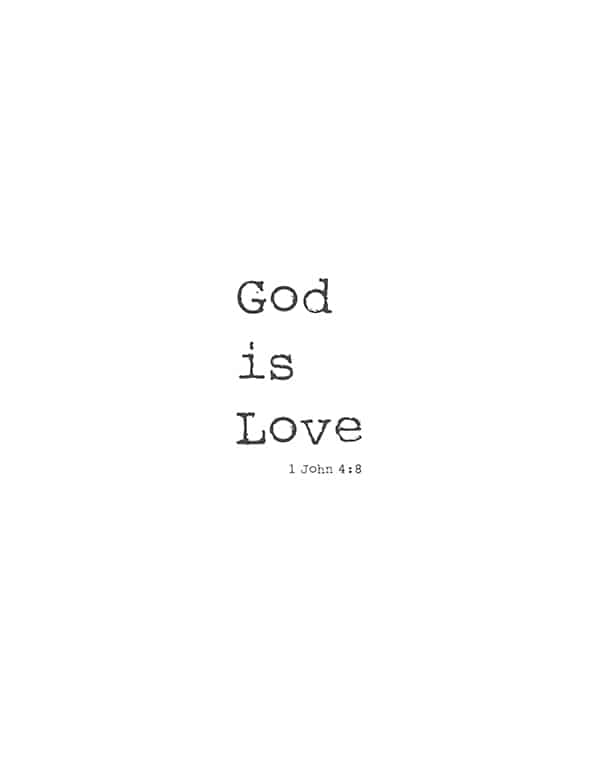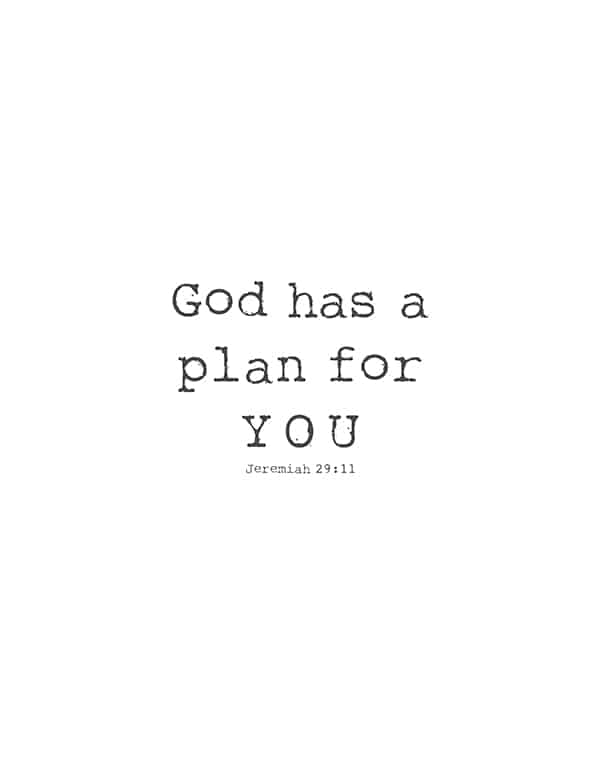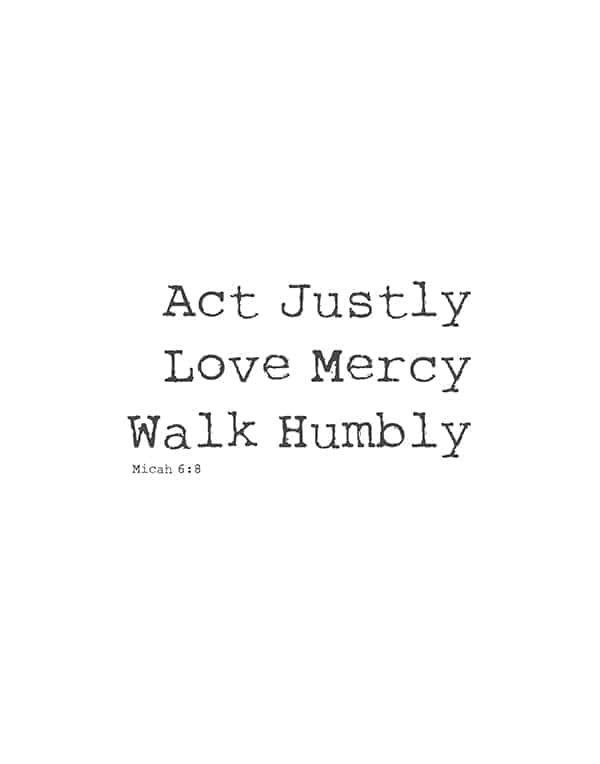 BE MORE SUCCESSFUL!
---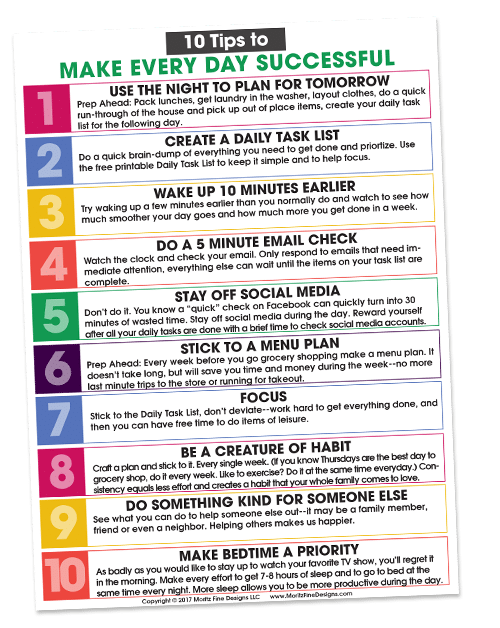 Learn how to feel more accomplished and eliminate the overwhelm from life. Simply opt-in below to get the 10 Tips to Make Every Day Successful Cheat Sheet sent straight to your inbox!