Most Delicious Lemon Pound Cake
Ever since I have been little, I have loved pound cake. I mean, LOVED…There is just something about it. I tend to save making a pound cake for a special treat.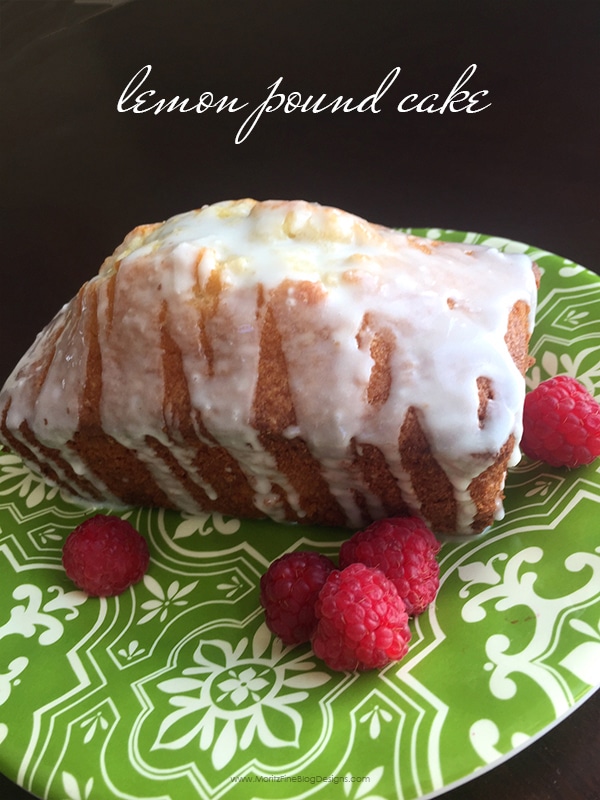 As you may or may not know we started using Essential Oils this past fall. Lately, I have been doing a little bit of cooking and baking with the oils. This week I decided to try a lemon pound cake using lemon essential oil.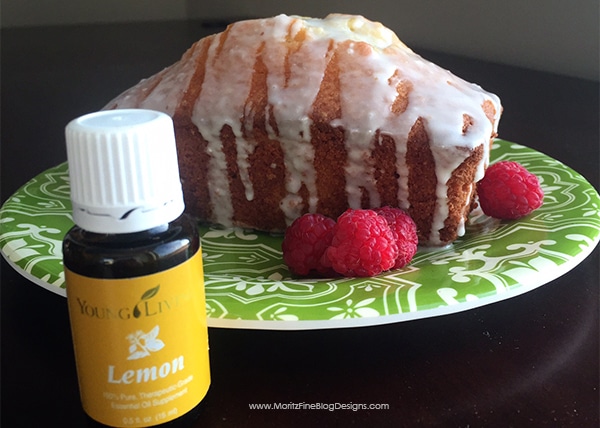 You all! My family gobbled this Lemon Pound Cake up! You need to give it a try! And, if you are an Essential Oil user, you could easily change the flavor of the cake by using an orange oil instead of lemon!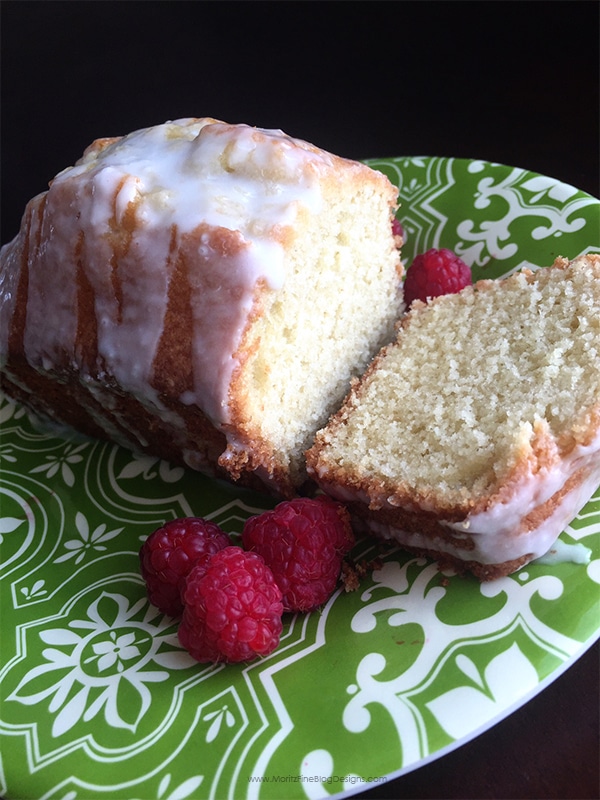 Lemon Pound Cake
Author:
Prep time:
Cook time:
Total time:
Ingredients
1/2 c. butter, softened
1 c. sugar
3 eggs
1/2 t. almond extract
1/2 t. vanilla
1 1/2 c. flour
1/8 t. baking soda
1/8 t. salt
1/3 c. sour cream
9 drops lemon essential oil
3 T. powdered sugar
1 t. milk
Instructions
Cream butter, sugar and eggs until light and fluffy.
Add eggs one at a time.
Add almond and vanilla.
Add flour/baking soda/salt alternately with the sour cream.
Add in 8 drops of lemon essential oil
Pour into greased & floured bread pan.
Bake 40 minutes at 350 degrees.
Cool 15 minutes before removing from pan to cool completely.
Make lemon glaze by stirring together powdered sugar, milk and 1 drop of lemon essential oil.
IT'S TIME TO
GET READY FOR 2023!
Get organized for 2023 with our brand new, easy to use Digital 2023 Planner! Our Planner will help you get organized and stay organized. Oh, and did we mention how pretty it is too? Use code "SAVE5" to save $5 now.