NCAA Free Printable Tournament Bracket
Calling all basketball lovers and non-basketball lovers! In just a few weeks it's going to be basketball tournament time and all eyes are going to be on bracket picks. Who is going to make it to the sweet sixteen, to the elite eight, to the final four?!? There is lots of friendly competition going on and you need an NCAA Free Tournament Bracket to join in the fun!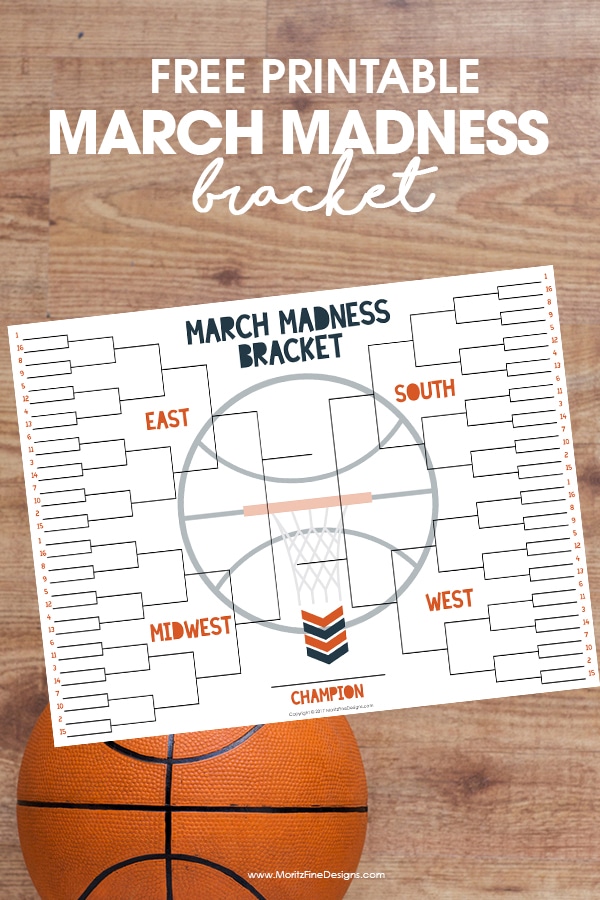 Get prepped to make your own picks in the NCAA tournament bracket with this free printable. You can download it now and fill in the teams when they are announced, or come back after the teams are announced and I will have an updated bracket with all the teams that made the tourney.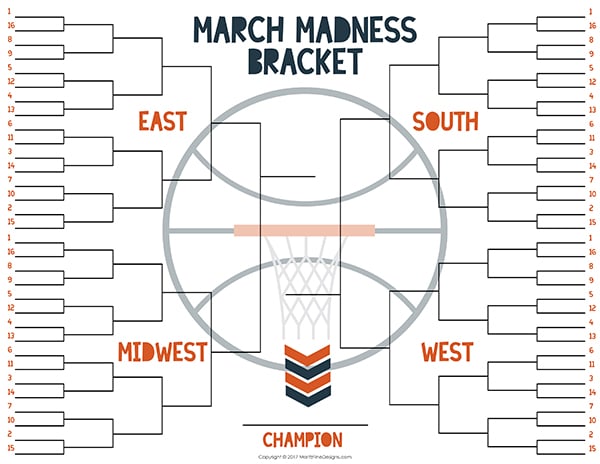 SURVIVE YOUR SUMMER!
---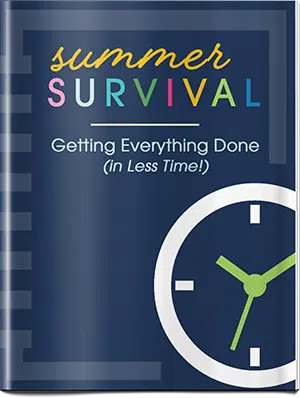 Want to keep your sanity this summer?! Simply opt-in below to get the Summer Survival Guide: Getting Everything Done(in Less Time!) sent straight to your inbox!