NCAA Free Printable Tournament Bracket
Calling all basketball lovers and non-basketball lovers! In just a few weeks it's going to be basketball tournament time and all eyes are going to be on bracket picks. Who is going to make it to the sweet sixteen, to the elite eight, to the final four?!? There is lots of friendly competition going on and you need an NCAA Free Tournament Bracket to join in the fun!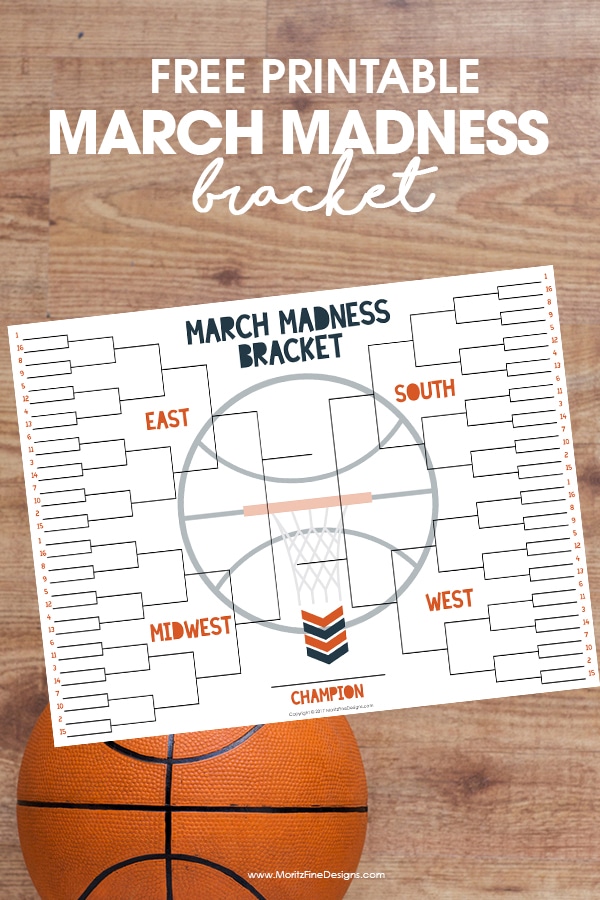 Get prepped to make your own picks in the NCAA tournament bracket with this free printable. You can download it now and fill in the teams when they are announced, or come back after the teams are announced and I will have an updated bracket with all the teams that made the tourney.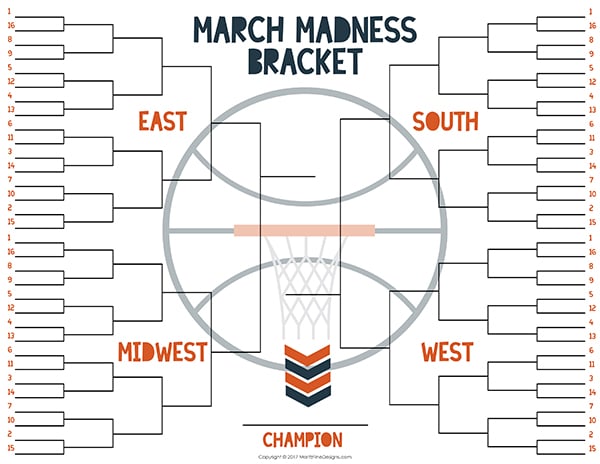 IT'S TIME TO
GET READY FOR 2023!
Get organized for 2023 with our brand new, easy to use Digital 2023 Planner! Our Planner will help you get organized and stay organized. Oh, and did we mention how pretty it is too? Use code "SAVE5" to save $5 now.