Photo Christmas Cards | 2013
Our new 2013 Photo Christmas Cards are out! Just wanted to share a few of the newbies with you here on the blog. If you want to see all of our Christmas Cards, you can view them on Moritz Fine Designs.

BE MORE SUCCESSFUL!
---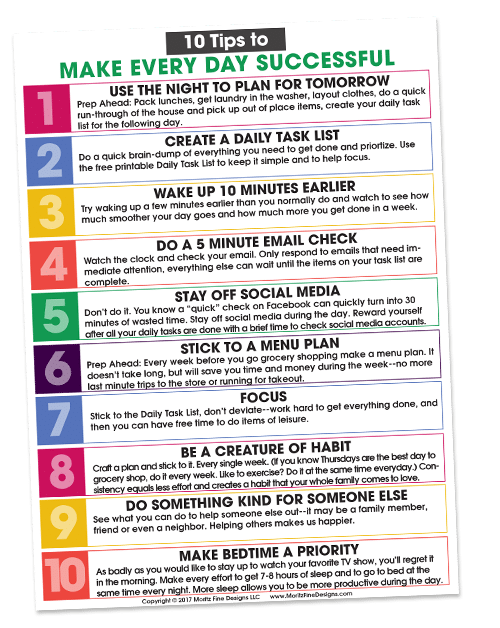 Learn how to feel more accomplished and eliminate the overwhelm from life. Simply opt-in below to get the 10 Tips to Make Every Day Successful Cheat Sheet sent straight to your inbox!