Summer Reading Log | Free Summer Printables Day #5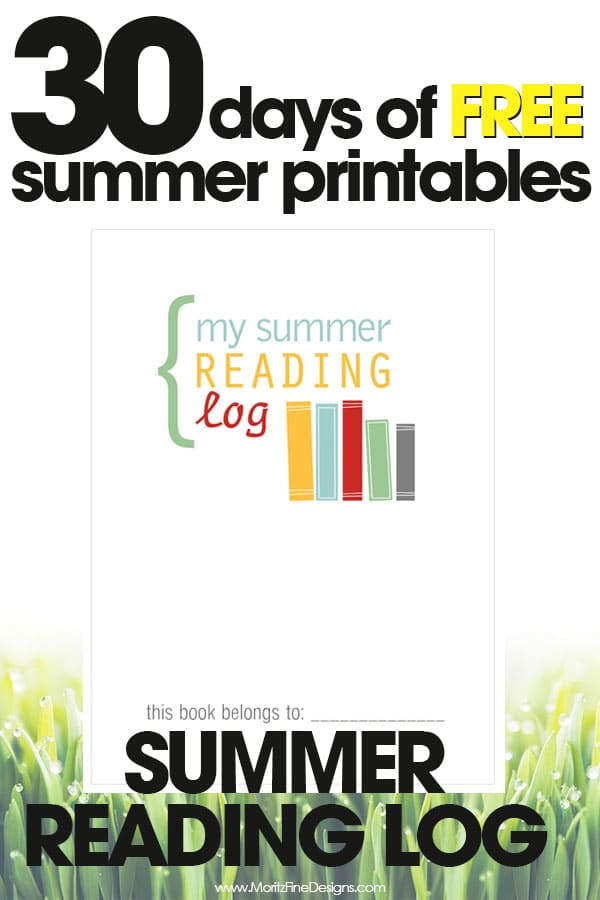 Allowing kids to see what all they have accomplished over the summer can be super rewarding. Using a Summer Reading Log is a fun way to keep track of the many pages and books your kids read and at summer's end, they will feel a huge sense of accomplishment!
30 Days of Free Summer Printables continues today with day 2! Each day will we are bringing to you printables that will help you with your summer organization, fun, travel and much, much more!
Summer Reading Log
Rebecca from Simple As That Blog created a clean, simple, yet creative Summer Reading Log that just might prove to be motivating to your kiddos.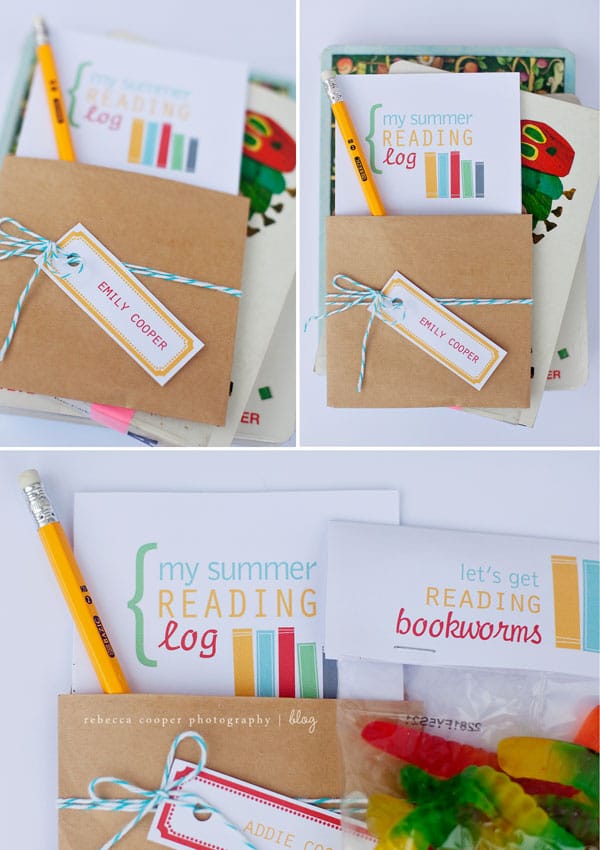 Are you like me and have some kids that are not passionate about reading? It can be a struggle to get some kids to want to read. Be sure and try to find books about things they are naturally drawn to. You might even try an incentive program. This Reading Log Kit includes a cute bag topper–use it along with a bag of gummy worms as motivation!
Finding balance for your kids will be best! Sketching out a Summer Weekly Plan will make both mom and kids happy.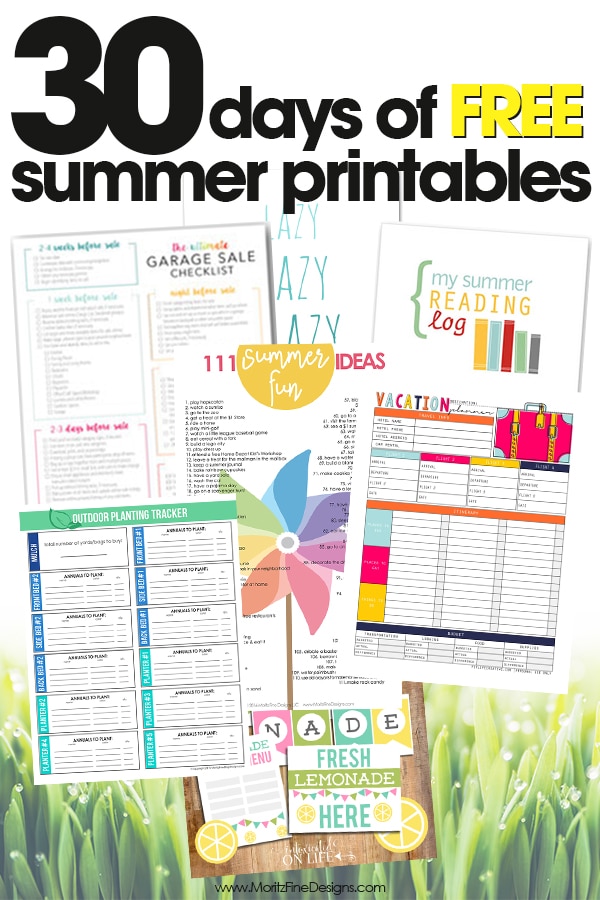 Find these Summer Reading Log at Simple As That Blog by clicking the link below…
IT'S TIME TO
GET READY FOR 2024!
Get organized for 2024 with the easy to use monthly 2024 calendar! Simply opt in below to have the FREE calendar sent straight to your inbox.