Free Printable Expense Tracker
I have this problem in my purse. I can't find anything. Here's why: Make a purchase. Toss receipt in purse. Repeat. Over and over again. It gets so bad, I am constantly digging for stuff in my purse. I drive my self nuts. Every time I clean my purse out, I swear I won't let it get messy again. But then….it happens.
There had to be a solution. I have to admit, I finally quit buying BIG purses…the smaller, the less mess. But, there is always one pocket that still gets messy!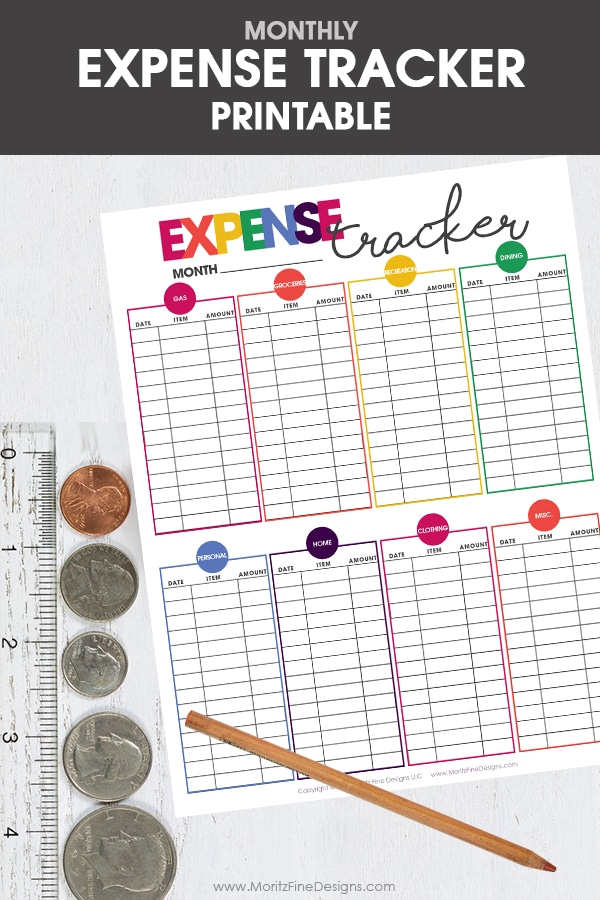 Free Printable Expense Tracker
Finally…I found a solution that helps out my purse and is easy for budget tracking purposes too. The free printable Expense Tracker allows me to quickly record purchases each month and toss my receipts. Now, when I get home from a shopping trip, I slip my receipts in an envelope, then once a week I transfer receipt information over to the Expense Tracker..
Here are a few ways you might like to give the Expense Tracker a try:
keep it in the car so you can write down purchases ASAP
fold it up and put it in your purse
keep all receipts in a file and monthly go through them and write them on the Expense Tracker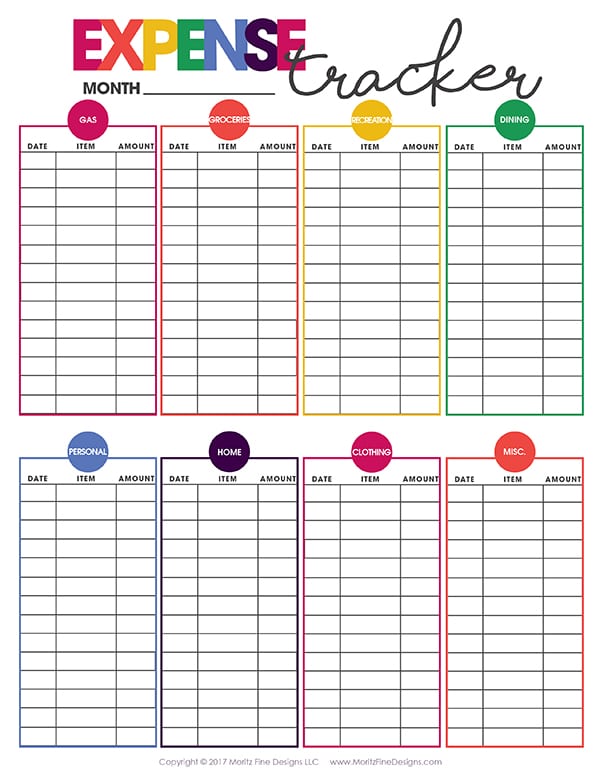 We all need a little money organization, don't we? Even our kids do. It's especially best if we can start them out young. You might want to use this Money Tracker for Kids to teach them about spending, saving and even charitable contributions.
IT'S TIME TO
GET READY FOR 2024!
Get organized for 2024 with the easy to use monthly 2024 calendar! Simply opt in below to have the FREE calendar sent straight to your inbox.