FREE font Friday | Tall & Skinny Handwriting Fonts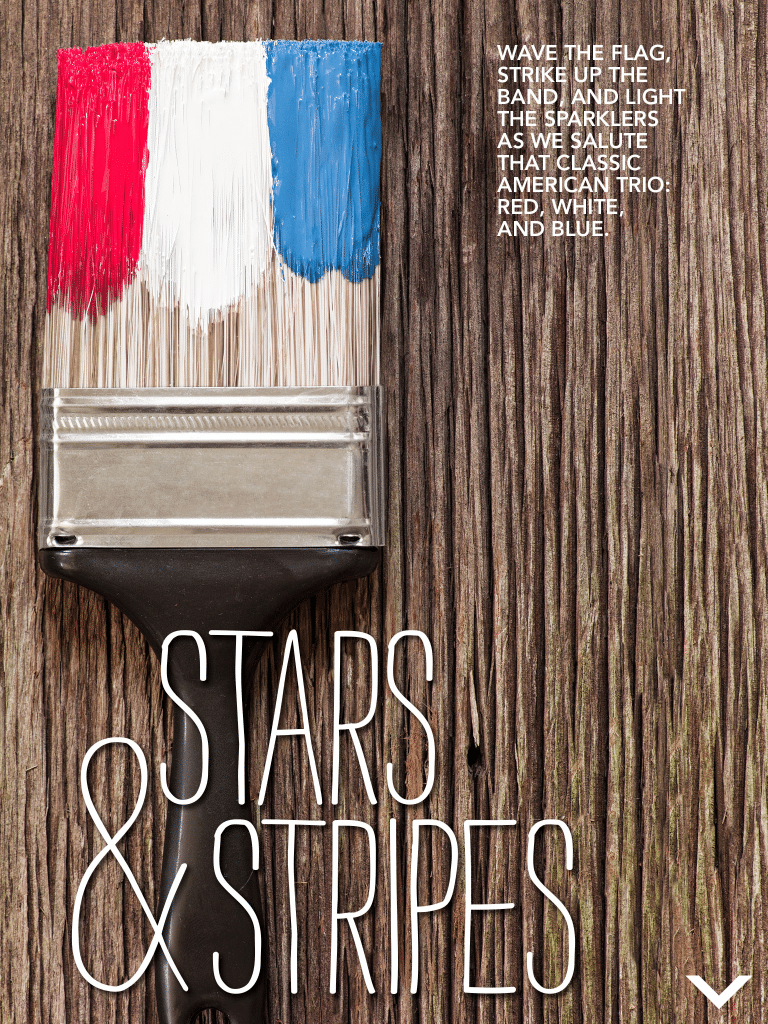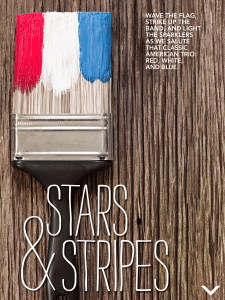 It appears that TALL & SKINNY fonts are the rage in design right now. I have been using them in free printables, in website design and print design. Big companies are using them in their marketing  materials too: I have seen them used in the Lowe's Creative Ideas Magazine (check out the example from this magazine off to your left), Better Homes & Gardens, in Land's End Canvas emails and more! A few of my favorites that I use frequently are below! Download these free fonts and give them a try!
As always, the links for the fonts are below. Not all fonts are commercial free, so check before use!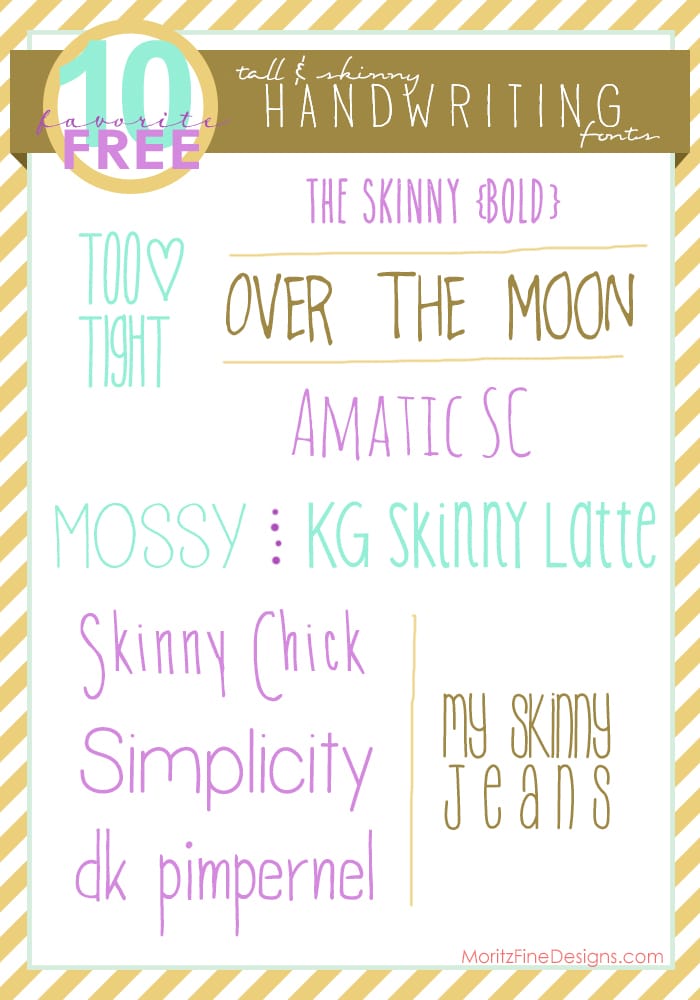 1. Too Tight | 2. The Skinny  | 3. Over The Moon | 4. Amatic SC | 5. Mossy
6. KG Skinny Latte | 7. Skinny Chick | 8. Simplicity | 9. DK Pimpernel | 10. My Skinny Jeans
IT IS POSSIBLE TO
ENJOY STRESS FREE HOLIDAYS THIS YEAR!
The holiday season can be downright exhausting. We have too many things to do and not enough time to get them done. The NEW & IMPROVED 2022 Holiday Planner will not only help you get organized, but will also help melt away that holiday stress so that you can actually enjoy the season for a change!